Feather Bowties Vs. Classic Bowties
Who doesn't like a bit of elegance being radiated off of them? Everyone likes to walk into a public gathering or a party looking like the best version of themselves, right?
For women, the choices are diverse and they have a lot to choose from. They have fancy dresses and countless accessories. However for men, the options are scarce and selected.
Their best accessories are ties, cufflinks, or bowties and to style that, one needs a guideline too. If you are a man looking for that sort of guideline, you have come to the right place. Read on to find out more!
What are Bowties and Why are They Used?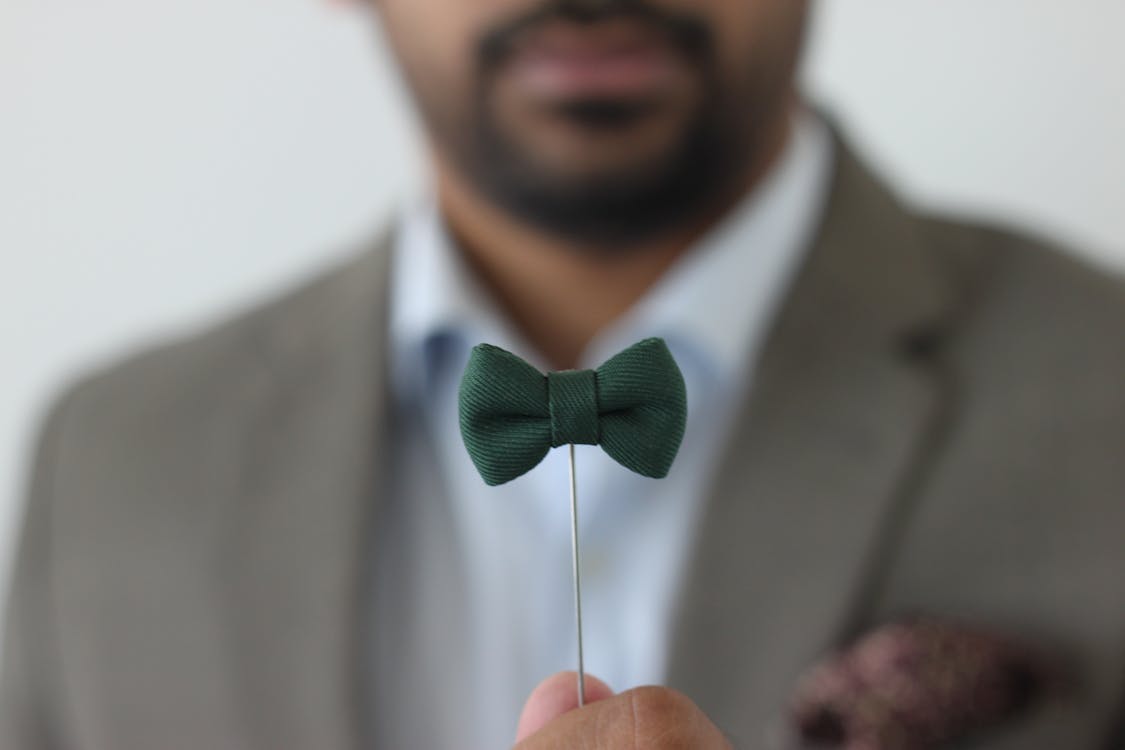 Bowties are ties which have 2 ends that are looped into each other in the form of a bow. These are mostly used to wear with tuxedos to give it a more formal yet elegant look.
These bowties are smaller in size than the ties and are used as much as ties for formal events, parties, weddings, and other areas where you are supposed to wear a suit to.
Different Types of Bowties; Which One is The Best for You?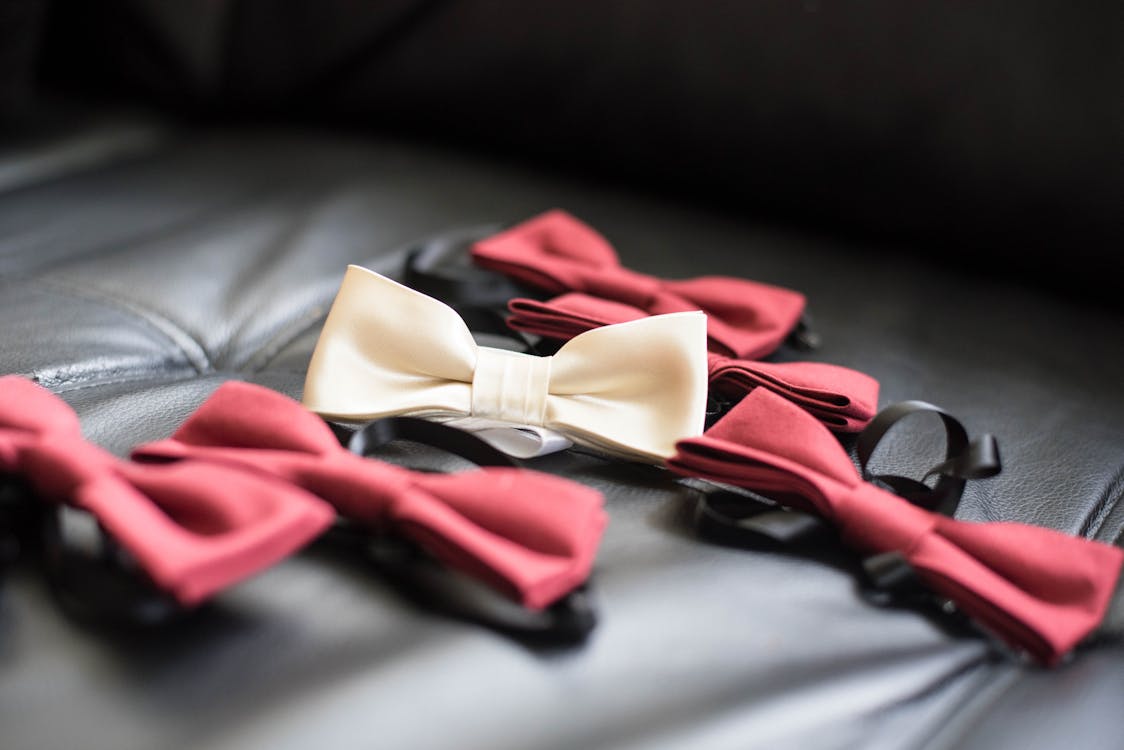 Just like there are different types of ties such as bolo ties, ascot ties, and normal ties, there are also different types of bowties that have their own characteristics. There isn't necessarily a proper difference between them all but everyone prefers one thing over another and so might you when it comes to the type of bowtie you want to wear to that event to add an extra spice to your overall look.
These different types of bowties are made out of different stuff so you can choose which one you like. Mostly the top choices are either Feather bowties or classic bowties.
What are Feather Bowties?
Feather bowties as you can tell by the name are bowties that are made out of feather. Now what is the good thing about that? Well, bowties made out of feathers are a notch classier than the basic bowties.
These are made out of original feathers sometimes but fake feathers are also added at times to give the original look while sticking to the no animal abuse perspective.
Mostly natural feathers are used in their diverse types and colors to give a shade of spice to your tuxedo or suit. Each of these feather bowties have their own shiny vibe with their color combinations and looks.
What are Classic Bowties and Are They Better than Feather Bowties?
Some people like simplicity more than they like fanciness. If you don't like the idea of a feather bowtie, you should definitely give classic bowties a try. These might sound boring at first but they can be just as classy and who knows?
Maybe even more. These classic bowties can come in many different colors and can also be custom made to match with the exact color of your suit.
Comparison Between Classic Bowties and Feather Bowties
Back in the days when there were not many resources or technologies inventing new types of products, classic bowties were the go to. However, with the change in time, there has also been a change in the types of bowties that were made. These feather bowties are the new endgame it seems.
People are seeming to buy these more than the classic ones. Where familiarity is appreciated, change is seen as a more effortless way to fit in. And let's be honest, everyone wants to fit in. So everyone is leaning more towards feather ties nowadays than they are towards classical bowties and maybe that's what you should do too.
The Era of Feather Bowties
These feather bowties are a new look in the market. The fact that they are crafted so carefully with different feathers of birds while preserving the natural colors and keeping them intact is the reason why these feather bowties are becoming so common around town and people are preferring them over the basic looking classic bowties.
But in the end, the choice falls onto you on whether you want to buy something a little fancier or want to go for the old and simple look with the classic bowties matching your tuxedos and outfits.
If you want to know about feather bow ties – check out our blog section where we have covered everything from how to clean feather bow ties – or how to take care of feather bow ties – or how to style feather bow ties with a variety of things. We also have a separate guide for style feather bow ties as a woman. You can subscribe to our newsletter to get special discounts and deals on feather bow ties! 
---