Who Invented the Bow Tie - Short History!
Bow ties are one of the most famous fashion accessories nowadays. As the fashion industry is becoming more diverse and mixed, different kinds of styles and accessories and being incorporated into fashion routines.
Most of the styles that we follow today have their roots deep in our history. That is the case with bow ties as well. However, before you know who invented the bow tie, it is also important to know what bow ties exactly are.
What are Bow ties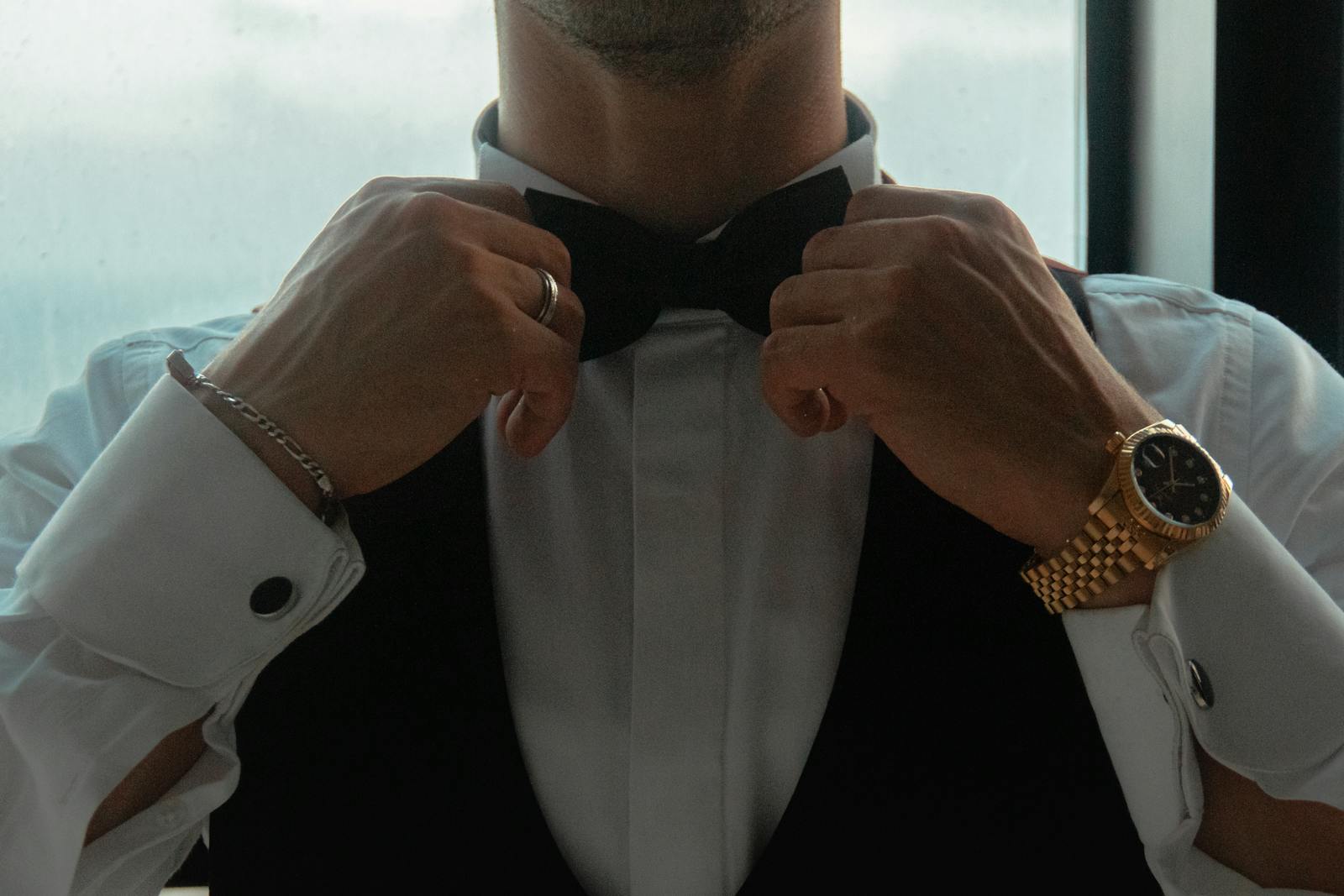 Bow ties are an accessory that is worn around the collar. Just like a regular tie, this accessory is also worn around the neck. One major difference between a long tie and a bow tie is that the latter is usually considered more formal for certain occasions, and the formal can be worn on a regular basis.
Origin of Bow ties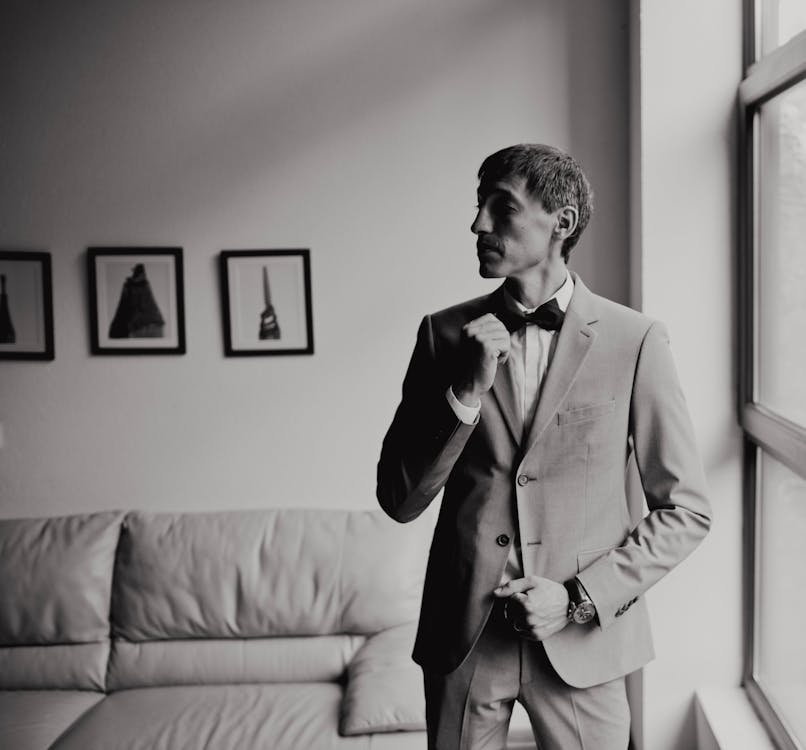 The origin of bow ties has its roots in the 17th century. During that era, a cloth known as a cravat was used by the Croatian mercenaries in the Thirty Years War. It was a cloth worn at the opening of their shirts near their necks. Soon, the cravat became a common accessory among the elite class of France. It is not known exactly when or how the cravat transformed into a bow tie, but it had already developed into a proper fashion statement in the late nineteen century.
Later in 1886, Pierre Lorillard invented a new look with a tuxedo and a black bow tie. After wearing this attire to a formal ball, this look quickly became a hit and turned into the fashion statement that we are familiar with today.
Usage of Bow tie in History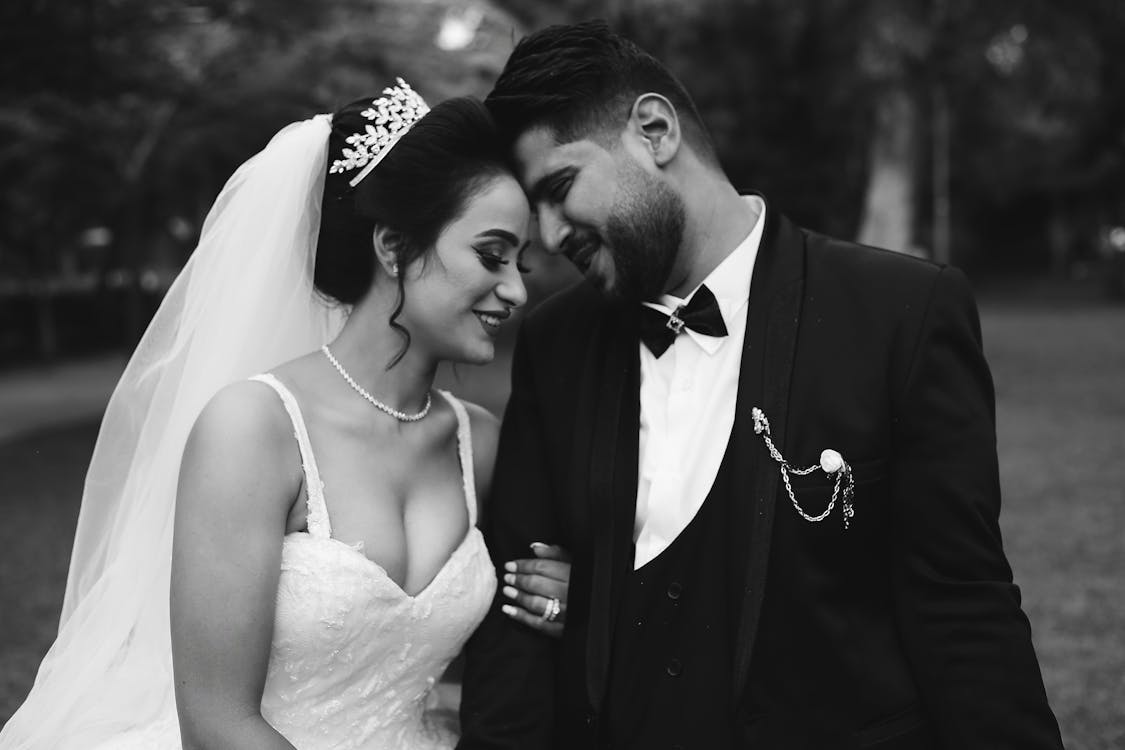 After the nineteenth century, the usage of bow ties increased rapidly. At first, the bow ties were only worn by the formal, elite class people. However, as its usage increased, it became more common and versatile. Today even celebrities incorporate these accessories into their styles. 
Famous People Wearing Bow ties in History
Many famous people have worn bow ties in our history. Even today, famous people such as Hollywood celebrities continue to wear bow ties on their formal and semi-formal occasions. Here are some of the famous people who loved to wear bow ties in the past.
Charlie Chaplin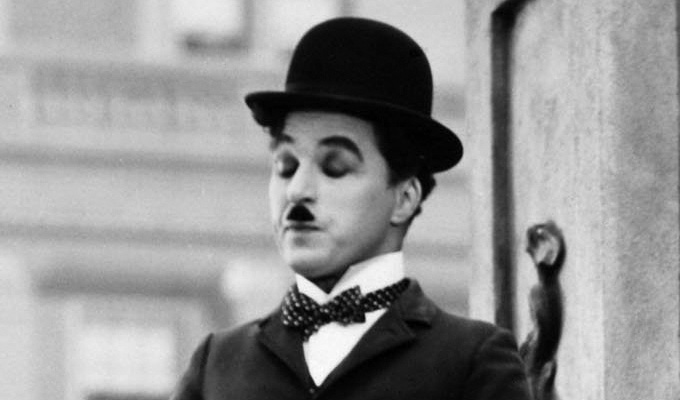 Charlie Chaplin is the most famous comedian in the world. Everyone remembers him for his comedy, but another feature that stood out the most was his bow tie.
Winston Churchill
Winston Churchill is one of the most famous personalities in English history, and he has also worn bow ties in the past.
Evolution of Bow ties
As we know, bow ties have become so common nowadays that this accessory has evolved into different styles. Firstly, the bow tie evolved into a clip-on bow tie. It is often asked who invented the clip-on bow tie.
The clip-on bow tie officially originated on December 13th, 1928. This bow tie was useful for those who did not know how to tie a traditional self-tie bow tie. Another type of bow tie is a pre-tied bow tie. Lastly, the most unique and recent style is the feather bowtie which is quickly becoming a famous statement.
Feather bow ties are extremely unique and formal bow ties that are crafted from real bird feathers. Nowadays, wearing a feather bowtie is one way to exhibit uniqueness and confidence. Moreover, at Mandujour, we have authentic and high-quality feather bow ties for your occasions. Check them out here.
Conclusion
Bow ties are a fashion accessory that has been worn in the past and people still continue to wear them. It is one of the most versatile accessories that has never been considered outdated. Today, people from all classes enjoy wearing classic bow ties and feather bow ties. Go ahead and buy yours from Mandujour. 
If you want to know about feather bow ties – check out our blog section where we have covered everything from how to clean feather bow ties – or how to take care of feather bow ties – or how to style feather bow ties with a variety of things. We also have a separate guide for style feather bow ties as a woman. You can subscribe to our newsletter to get special discounts and deals on feather bow ties! 
---