When is Easter 2022 – And How to Dress up for Easter 2022 Ladies?
Easter 2022 will be observed on Sunday, April 17! Easter is a "movable feast" that is always held on a Sunday between March 22 and April 25. Easter is a time when everyone celebrates and enjoys themselves.
The nicest part is that ladies, men, and children dress up to dine in easter color clothing, take part in colorful egg hunts, and rejoice together. Easter is a happy time, filled with food and excitement. Easter marks the beginning of spring, with young lambs and baby chicks hopping around, Easter eggs popping in every home, and the season's flowers blooming in full bloom on the ground.
When is Easter in 2022?
The challenge of deciding what to wear on Easter is among the most difficult because everyone likes looking their best, particularly the ladies. This is the time of year when the weather is in transition and you can never be sure what the weather will be like.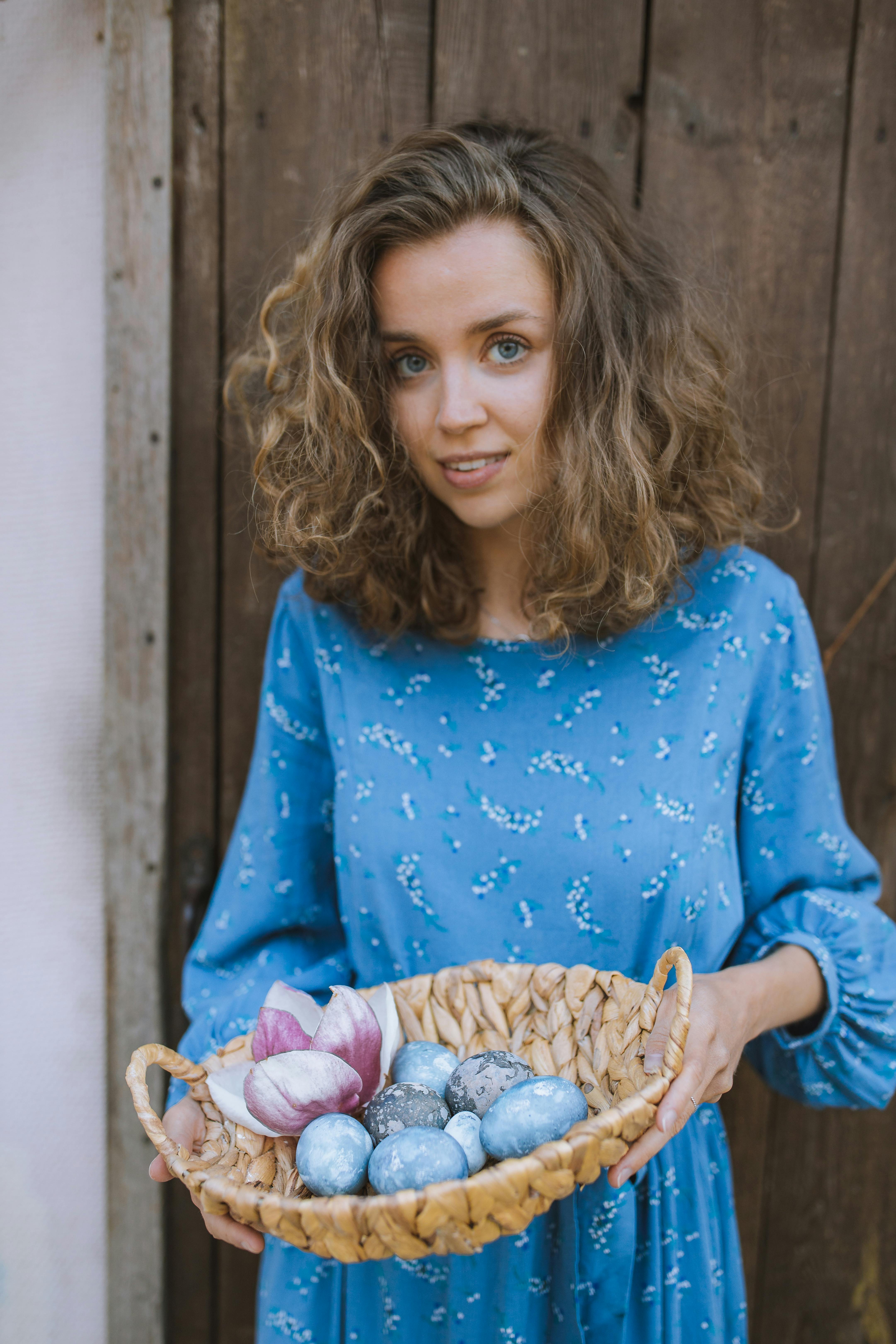 It is true that women can be very creative with their easter themed outfits and so appear unusual and glamorous during the Easter season. Whether the weather is still cool, or summer has finally arrived, we have the most stylish outfits for you to try on this season.
Dressing Up for Easter 2022
Listed below are the top 20 ways in which women can dress and look their best this Easter!
Consider the following when putting together your easter themed outfits:
Always go for vibrant dresses with eye-catching patterns and brilliant colors.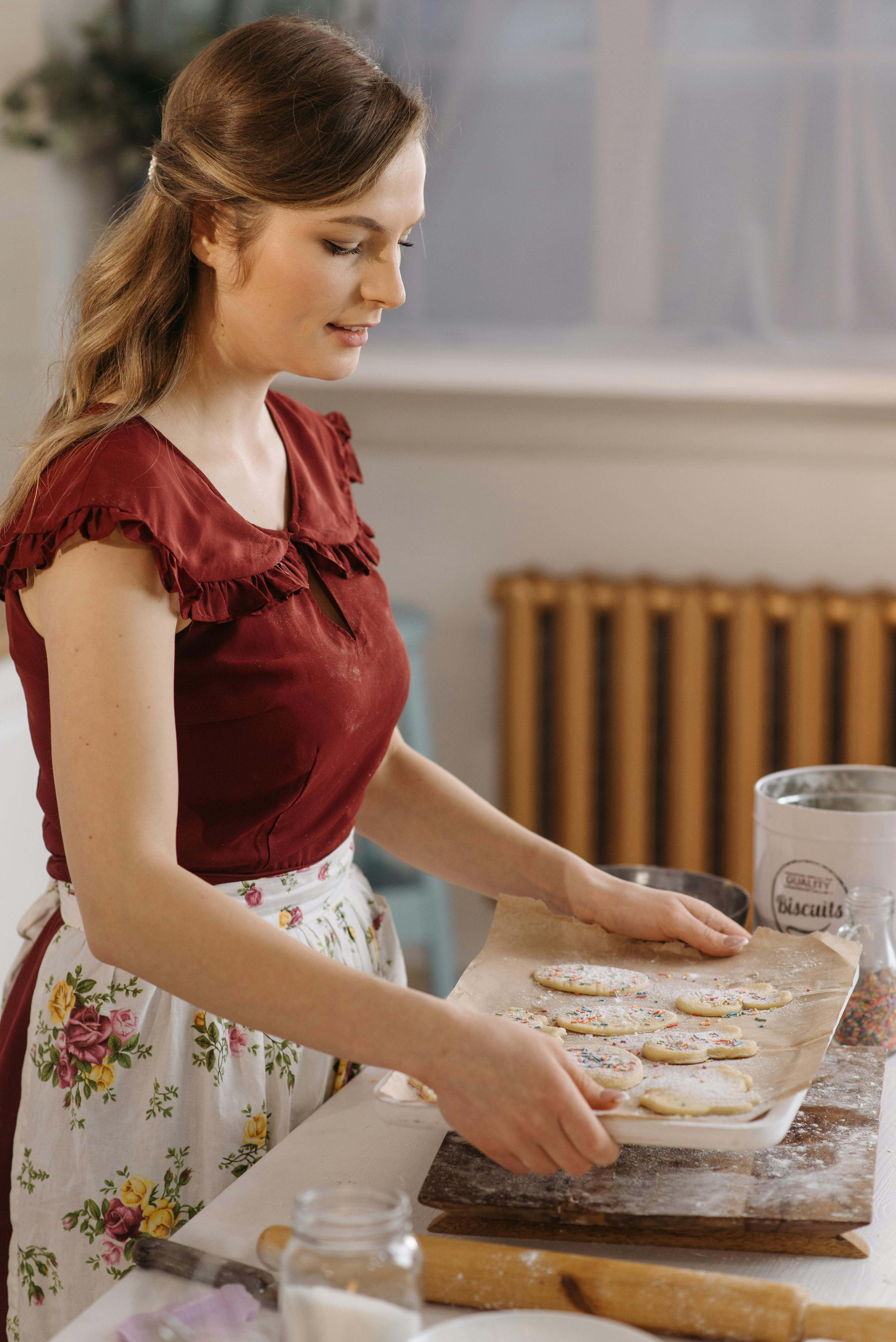 To celebrate Easter Sunday, it's time to show off your most beautiful jewelry and accessories.
If you're going to be out and about on Easter, you'll want to take extra care to your footwear.
Flats or supportive heels should be your go-to footwear.
When trying to achieve an elegant Easter look, hats and flowery headbands are great.
In case the weather turns cool, it's always a good idea to have some sort of light jacket on hand.
If you want to spend the most of the day outside, don't forget to bring sun protection, wipes, and sunglasses.
Go Lime
For Easter church clothes 2022, yellow will be the color of choice. A combination of a white off-the-shoulder blouse and yellow jeans is going to be MAGA bop. Or consider a lime green crop top with a shocking pink box pleated long skirt.
Cathedral Sleeves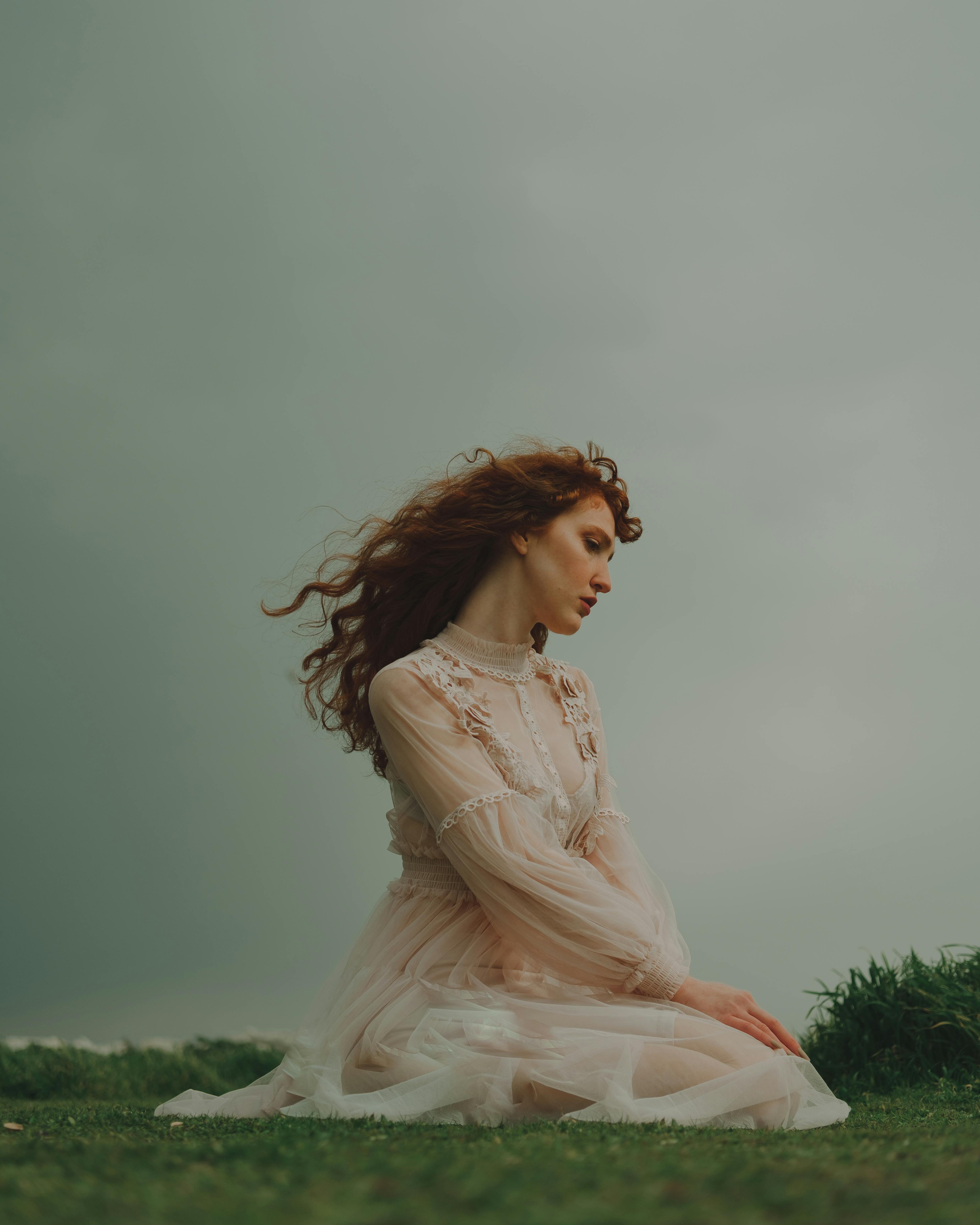 Dresses in feminine colors and designs are our favorite new trend for the upcoming year. The puffy cathedral sleeved dress. The Gingham pattern on this outfit is really striking.
The Modest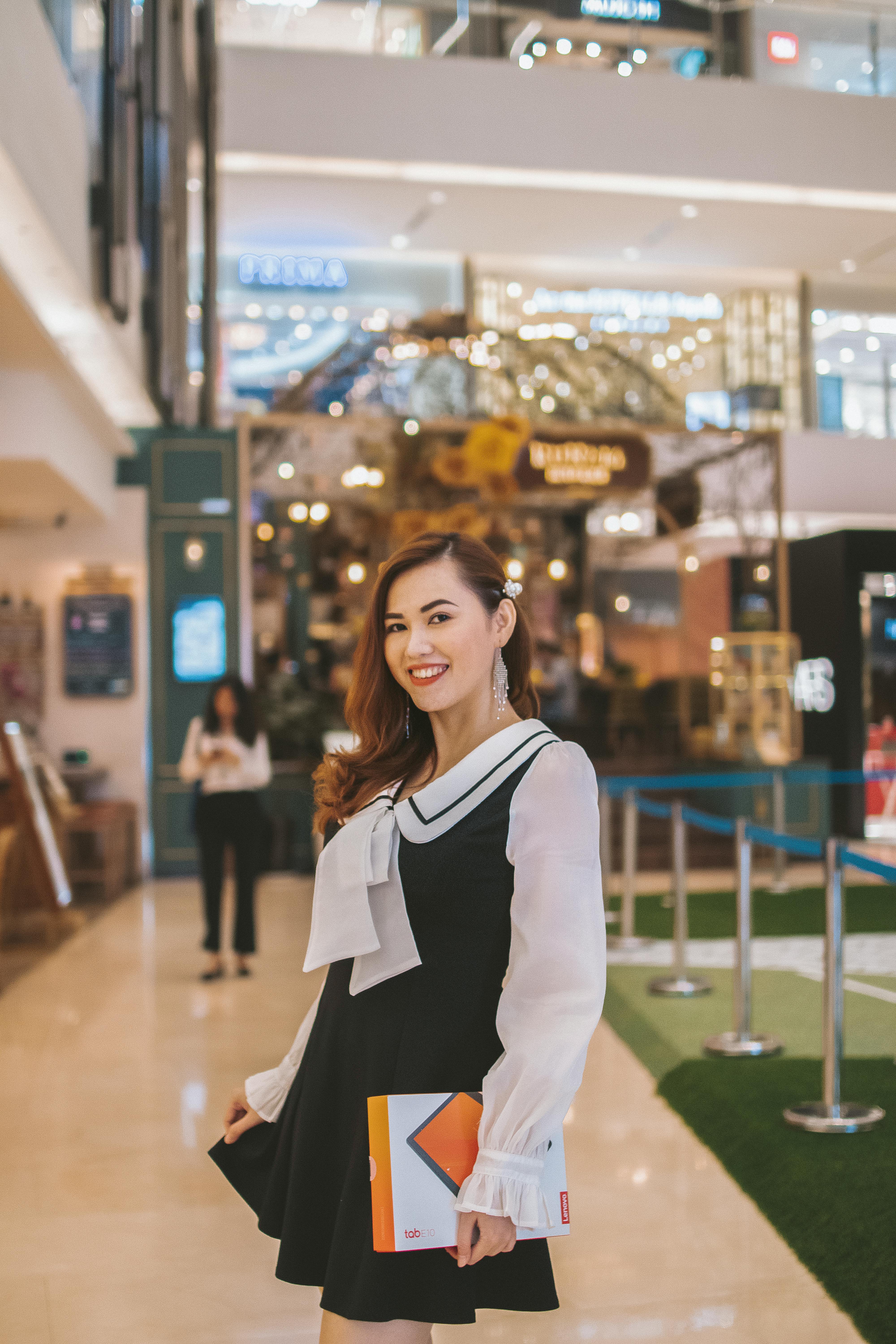 If you don't want to wear a dress that's over-the-top but also want to look your best, you can always opt for a more modest outfit. A pair of light thin leggings and a light patterned top are the finest options in these scenarios.
Make a statement with a stunning pearl necklace paired with a variety of bangles in a variety of colors. The correct accessories may transform your appearance in a flash. To achieve a fashionable look, use a distinctive hat like a baker street style hat.
Jumpsuits
Jumpsuits are a great option for women who don't have a lot of time to go shopping or need something that's easy to put on. To provide the illusion of height, pair your chiffon jumpsuit with heels in a peach or similar pastel color. If you want to look edgy, wear a cowboy hat.
Stripes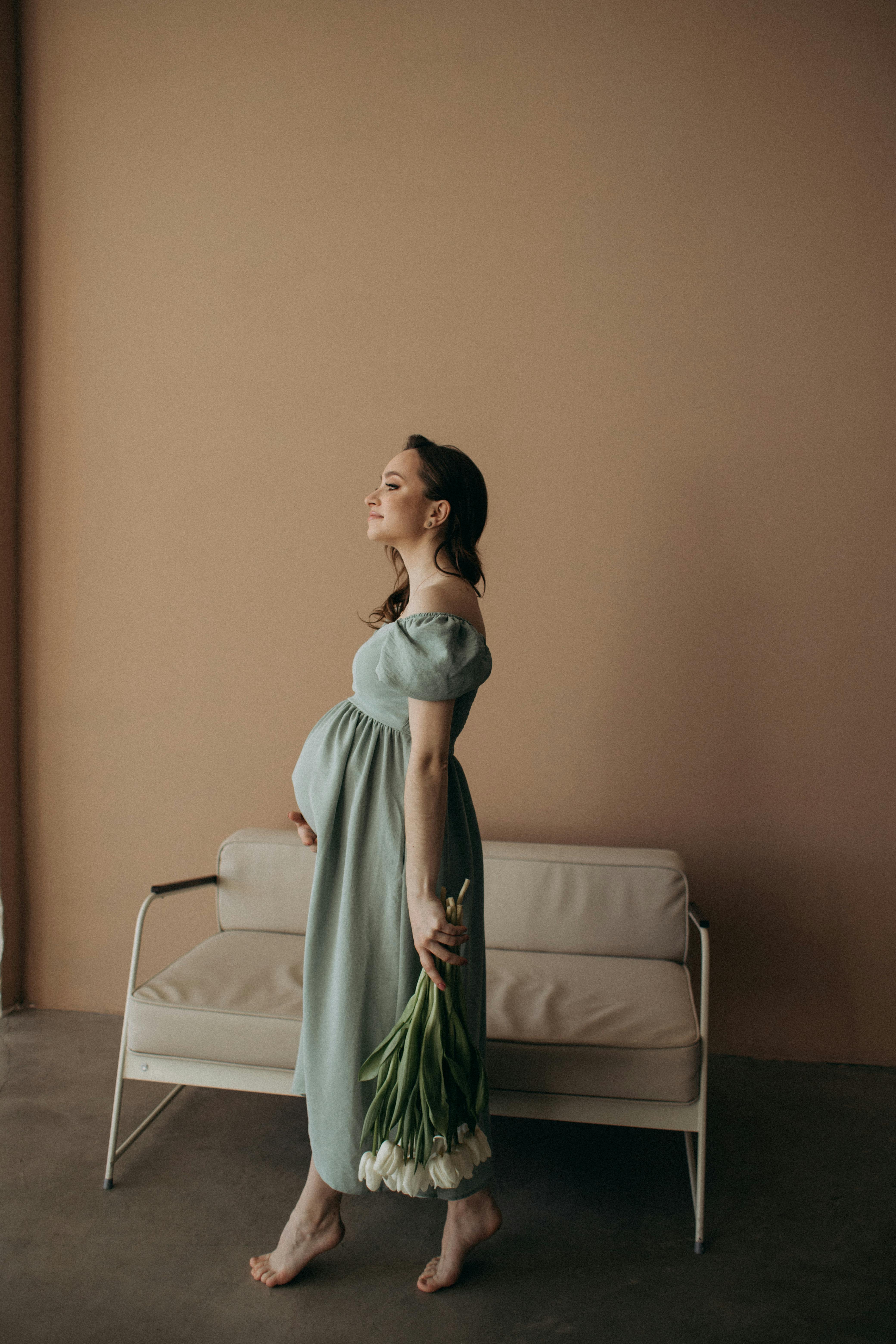 Stripes are making a comeback, and we're not complaining. Striped dresses are universally flattering, and everyone should own at least one. For a playful and classy style, wear a multi-colored striped short dress with a waist-length coat.
Wear a top knot and either ankle boots or wedges to complete the look. Young women as well as women in their mid-twenties can have a good time wearing this look. They can dress in a way that is both fashionable and professional.
The Understated
Women enjoy dressing up and looking their best. If you want to add a dash of hotness to your outfit, wear a tea-pink shirt with white slim jeans and accessorize with shoes in the same shade as your top. This will give your gown a striking yet understated appearance.
Going Minimalistic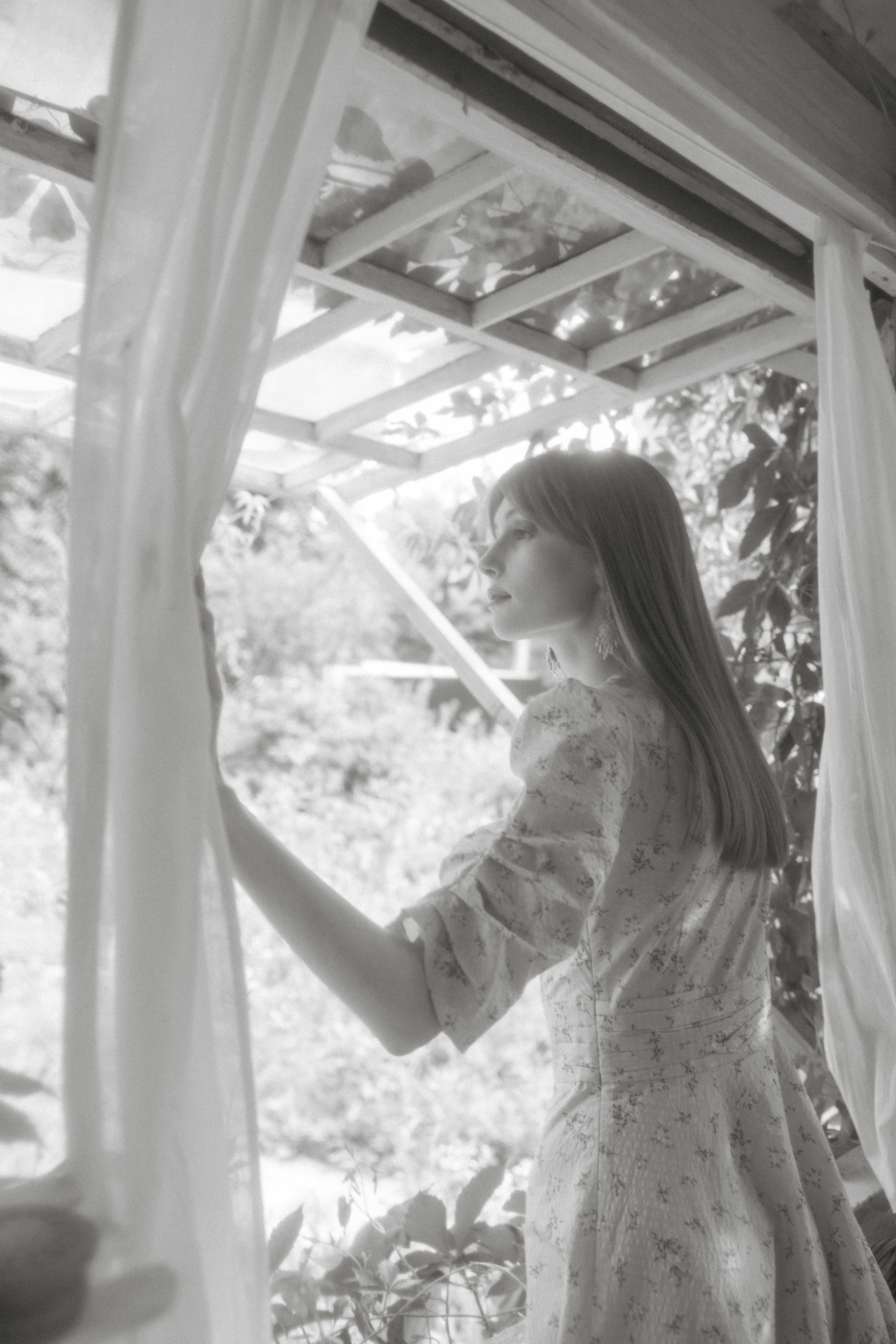 It's Easter, after all, and who says women who wear simple dresses can't look beautiful? Wear a black little dress with your hair in a low, untidy bun and a pair of high heels to complete the look.
A basic yet enticing style that can keep you looking fresh even after a long night of partying is all you need. Standing out from the crowd can sometimes be as simple as keeping things simple.
Going Formal
There is no reason to consider that wearing something formal this year for Easter can't be just as slaying. To make things look more enticing – go for feather bowties with your formal attire this year. Feather bowties are the new fashion statement of 2022. Made out of real bird feathers, these bowties are gender neutral and look absolutely stunning on anyone.
End Note
At the end of the day, make sure you are not forgetting the real charm of this holiday and enjoying it to your best. You can get the best, sustainably sourced and handmade feather bowties from our shop that comes with matching lapel pins and a custom pinewood box.
Moreover, feather bowties are crafted – not made. Each bowtie is a masterpiece, and can be worn on a variety of occasions. People are wearing feather bowties on weddings in 2022. If you already have some, make sure you know how to clean your feather bowties – and how to take care of your feather bowties. Selecting and matching the right feather bowtie with your formal attire is also something we cover!
---