The Perfect Gift for Your Girlfriend Who Likes to Wear Formal!
It's that time of year again, fellas, so get ready. Be it a first-anniversary gift for a girlfriend, her birthday, or the arrival of the winter months signals the impending arrival of the Christmas season, the thoughts of the perfect gift for girlfriend are almost certainly at the forefront. But do you have any idea what kind of gift she wants?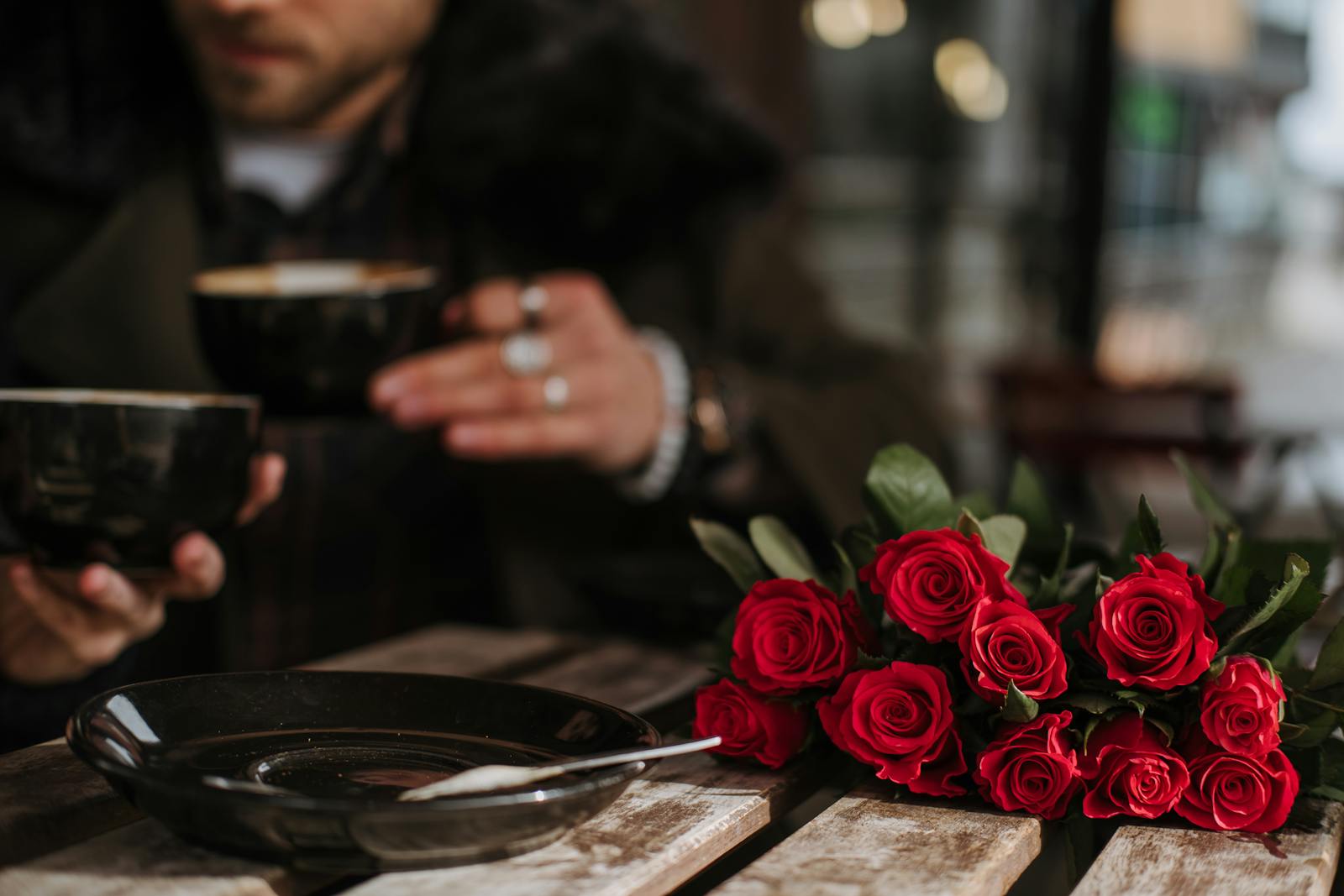 Is it necessary for her to put on makeup? Clothes? Do you want an expensive bag? Although you cannot read people's minds, the style of apparel she has been wearing for quite some time can hint at her intentions. If your girlfriend prefers to dress more formally, this article is for you.
With a feather bow tie, you may add extra to her next special occasion. A stunning handcrafted feather bow tie will be a perfect, unique gift for your girlfriend who prefers to dress more formally. It is the go-to accessory and the perfect accessory for all types of formal occasions, whether it is someone's wedding, engagement, or a fancy dinner with coworkers and clients.
Feather Bow Ties Make Perfect Gifts For Five Reasons
We all know how much we adore feather bow ties. They're stylish, refined, and fashionable. If you want your girlfriend to make a statement and turn heads for all the better reasons, we think feather bow ties are the way to go. If you're seeking the ideal gift for girlfriend, here are five reasons why feather bow ties are the best option:
They are Extremely Long-Lasting
While a single feather is a delicate and weak object, adding several feathers and weaving them collectively creates a bowtie that will last a lifetime. It'll be able to wear it repeatedly, cherishing it as a remembrance of pleasant days and nights. What better way to express your love than with a present that, like it, will last forever?
They Are Ideal For Creative People
Why not show her how you admire her distinct sense of style? A feather bow tie is a perfect gift for girlfriend to help her transform any average suit into something special. Even girls who wouldn't ordinarily wear a bow tie with their day-to-day clothing would want to have something high-end, fashion-forward, and unique to wear for formal events.
Each Piece Is One-Of-A-Kind
Because each feather is one-of-a-kind, just like a fingerprint, each bow tie we make is likewise one-of-a-kind. Although bowties are similar in style and design, no two of the pieces created are identical. We all want to give our loved ones something as unique and special as they are, so selecting a present unlike any other is such a terrific alternative.
They Are Of Excellent Quality
If your girl has high standards and only wears the best quality and craftsmanship, feather bow ties at Mandujour are a fantastic gift for girlfriend. We take great pride in the exceptional quality of our feather bow ties. Each one is handcrafted from the most delicate bird feathers and attractively presented, resulting in a gift you can be pleased to give.
You Can Match It With Your Favorite Suit
What better way to show the world that you belong together than by getting your partner a perfect gift that matches your favorite evening outfit? Your matching attire and accessories will constantly remind each other, no matter how far away you are. A feather bow tie that matches your clothing will be a well-received gift whether you're attending a family wedding, a graduation ball, or another black-tie event together.
We've selected a few captivating feather bowties by our favorite brand, Mandujour, below to help you find the right bowtie for the love of your life.
These large and colorful peacock eye feathers feature the natural vivid "eye" of bright and iridescent indigo, green, and gold. A long white rachis (stem) with vivid, sparkling barbs runs between the giant peacock's eye feathers. The white rachis of the little eye feathers is shorter and thinner (stem). Peacocks are not mistreated to collect feathers; a male peacock loses 200 feathers annually. Because they are genuine feathers, sizes may vary.
With some of the most distinctive and attractive bowties ever produced, Mandujour brings that additional razzle-dazzle to the traditional bowtie silhouette.
All-natural guinea and pheasant feathers are from a sustainable source. Monday our doesn't use dyes, and each feather is hand-picked, resulting in a one-of-a-kind bow tie.
End Note
You can get the best, sustainably sourced and handmade feather bowties from our shop that comes with matching lapel pins and a custom pinewood box.
Moreover, feather bowties are crafted – not made. Each bowtie is a masterpiece, and can be worn on a variety of occasions. People are wearing feather bowties on weddings in 2022. If you already have some, make sure you know how to clean your feather bowties – and how to take care of your feather bowties. Selecting and matching the right feather bowtie with your formal attire is also something we cover!
---