8 Celebrities that Wore Feather Bowties and Rocked the Look!
Bowties are a fashion accessory than can surely set you apart from others. Whenever you wear them on a formal occasion, they make you seem more unique, different, and stylish than everyone else in the hall. However, bowties can come in different styles, sizes, textures, and materials. The different materials used to create bowties can be silk, polyester, and even feathers.
Feather bowties are a variant of regular bowties. These bowties are much more formal and stylish than the rest. Wearing feather bowties distinguishes you from the rest of the crowd. This small yet versatile accessory speaks volumes about your charm and personality. Nowadays, the trend of wearing feather bowties is increasing at a rapid speed, and we can even find some of the most famous and beloved celebrities rocking their outfits with bowties.
Bill Murray
Willian James Murray, typically known as Bill Murray is a famous American actor and comedian. He has been spotted wearing feather bowties on countless occasions. From Oscars to other formal events, he has never failed to look modish. His unique style, perky personality, and stylish outfits are always complemented by bowties.
Don Cheadle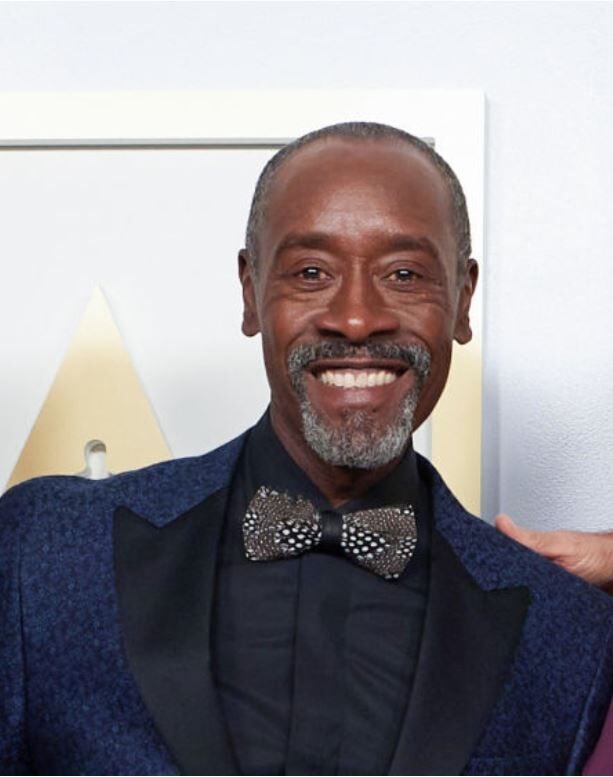 Donald Frank Cheadle Jr., normally known as Don Cheadle, is a famous American actor who has known to be starred in countless famous movies and shows, including Marvel's Iron Man and Avengers. This well-known actor has been seen wearing feather bowties at not one, but countless other events. From soft white tones to dark, spotted hues, Jon Cheadle has been able to rock the look every single time.
Andy Samberg
Andy Samberg, who is not only an amazing actor, but also a musician, comedian, and producer has also been spotted wearing feather bowties countless times. His most loved look included a blue-green bowtie with dark brown patterns and shapes. Truly a stunning choice, the bowtie looked great on him.
Blake Lively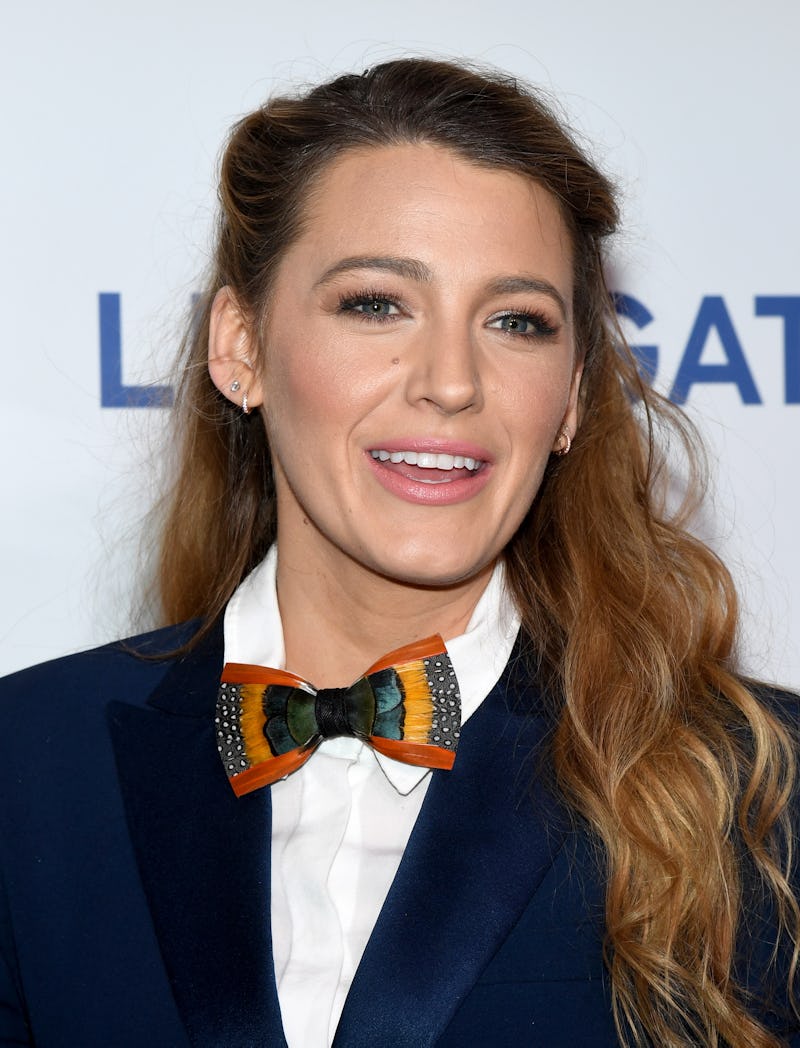 One of the most famous female actresses, Blake Lively was seen wearing an exquisite feather bowtie at the Red-Carpet event. Paired with a striking blue outfit, she wore a bright orange feather bowtie with dull blue patterns and dark brown spots. With the perfect blend of bright and exotic colors, Blake Lively surely looked magnificent in her outfit.
Ted Danson
Edward Bridge Danson III, known as Ted Danson, is a well-known American celebrity. He has often been spotted wearing bowties of different colors, materials, and patterns on different sets and events. These bowties range from bright colors with perky patterns to decent, mute shades with dots or checks. However, apart from fabric bowties, he has also been spotted wearing a bright feather bowtie with peacock patterns on it. It is surely an amazing pick for an amazing actor.
Craig Melvin
Craig Melvin is an American journalist who has worked at famous news channels such as NBC. He was recently spotted in a classy and elegant brown feather bowtie. Dark brown lines dusted near the edges of light brown feathers, creating a soft and beautiful gradient. He surely looked the epitome of elegance in his white striped outfit and brown feather bowtie.
Terrence Howard
Terrence Howard is an American actor and a songwriter. He has also been spotted wearing bowties more than once. These bowties include both regular bowties made out of silk and handcrafted feather bowties. Paired with a gray and white checkered suit, he wore an elegant bowtie of the same shades. With white dots scattered all over the dark gray feathers, his bowtie looked exquisite.
Thomas Rhett
Thomas Rhett is an American singer as well as a songwriter. He was seen wearing a startling blue and black bowtie with his black suit. He surely looked refined and sophisticated in his bowtie. Thomas Rhett's style of wearing a blue-black bowtie with a black outfit represents that feather bowties can make you look both bold and decent at the same time.
Conclusion
Feather bowties have now become a major trend in the fashion industry. Even high-profile celebrities do not shy away from wearing these classy and unique accessories on their formal occasions. So, if you wish to look confident and stylish at your next event, do not shy away from wearing these bowties. 
You can get the best, sustainably sourced and handmade feather bowties from our shop that comes with matching lapel pins and a custom pinewood box.
Moreover, feather bowties are crafted – not made. Each bowtie is a masterpiece, and can be worn on a variety of occasions. People are wearing feather bowties on weddings in 2022. If you already have some, make sure you know how to clean your feather bowties – and how to take care of your feather bowties. Selecting and matching the right feather bowtie with your formal attire is also something we cover!
---