What to Gift Your Teacher on Teacher's Appreciation Day 2022?
Our teachers play an important role in shaping the future of the youth. The knowledge, ideologies, and values that are taught by the teachers determine the success or failure of a generation. Teachers are burdened with a massive responsibility to shape the mindsets of individuals.
Surely, taking this responsibility upon one's shoulders is not an easy task, so let's make our teachers feel special and loved on this national teachers day. Here's a list of all the amazing ideas for a gift for teachers.
Teacher Appreciation Week 2022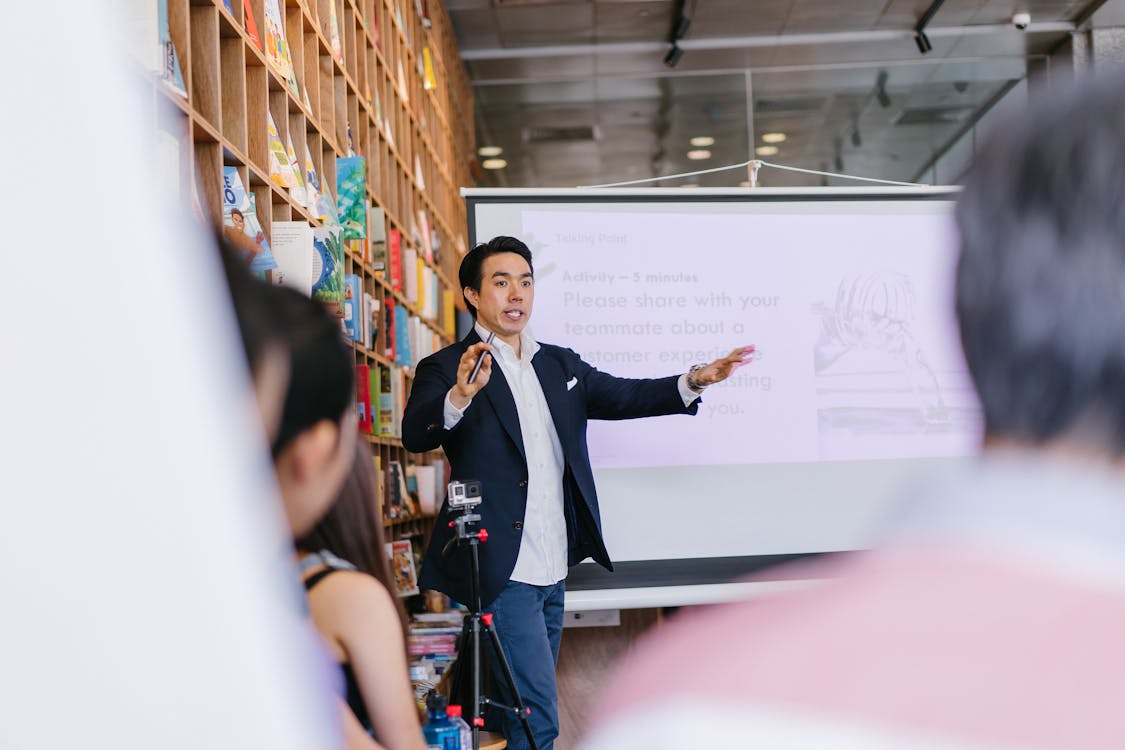 Those who are wondering when is teacher appreciation week, this year, the happy teacher appreciation week starts on 2nd May and ends on 6th May. Moreover, national teachers day will be celebrated on 3rd May in the United States.
Gift Ideas for Teacher's Day
If you want to make your teachers feel special on this national teachers day, here's a list of simple yet great gifts to buy for your teachers.
Handmade Card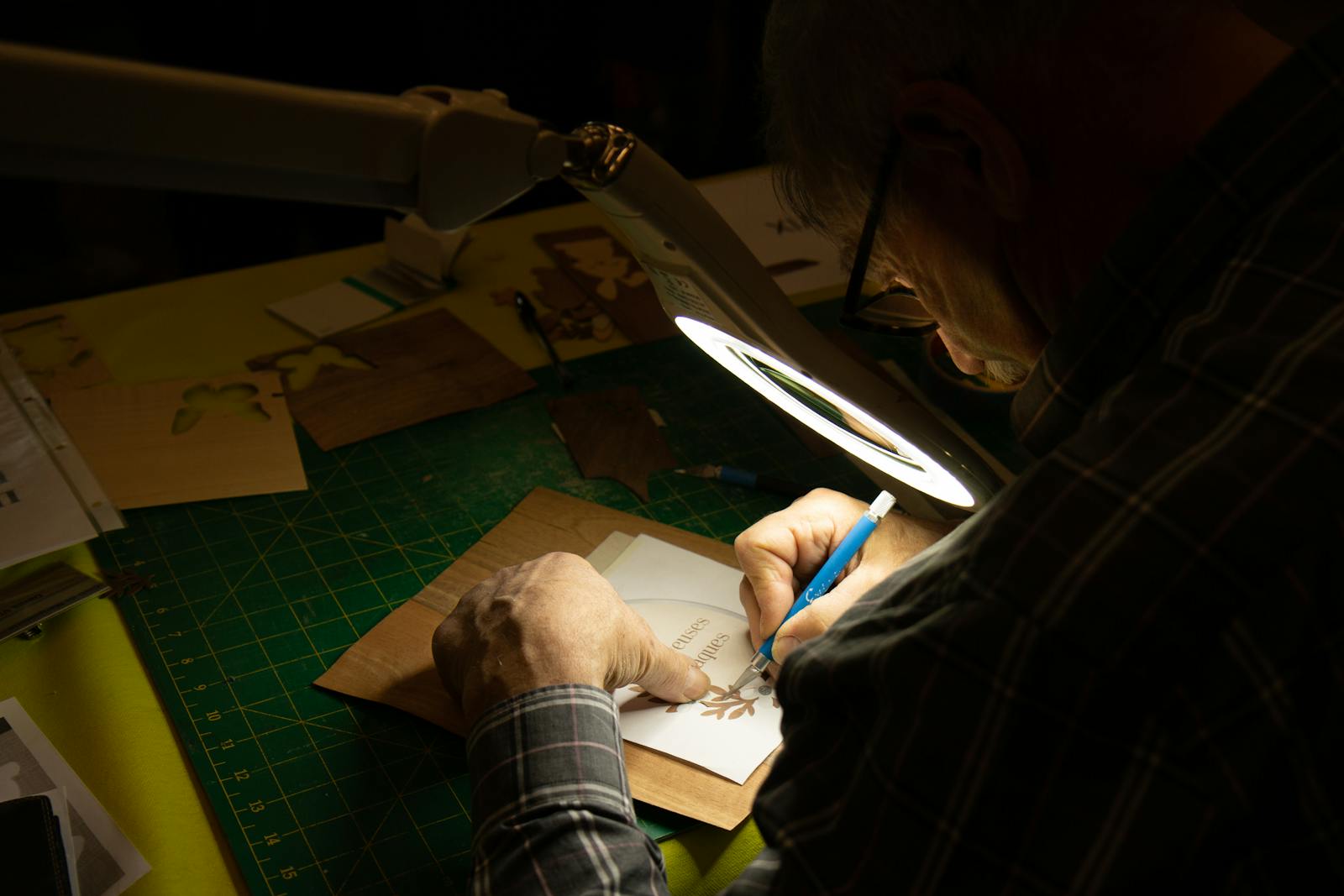 The best gift for teacher's day is a handmade card. Nothing feels more special than something that you have crafted with your hands. The time and effort that you put into creating that card will show your love and respect for your teacher. Therefore, if you want to do something special on national teachers day, making a customized handmade card is the best idea.
Customized Pen and Diary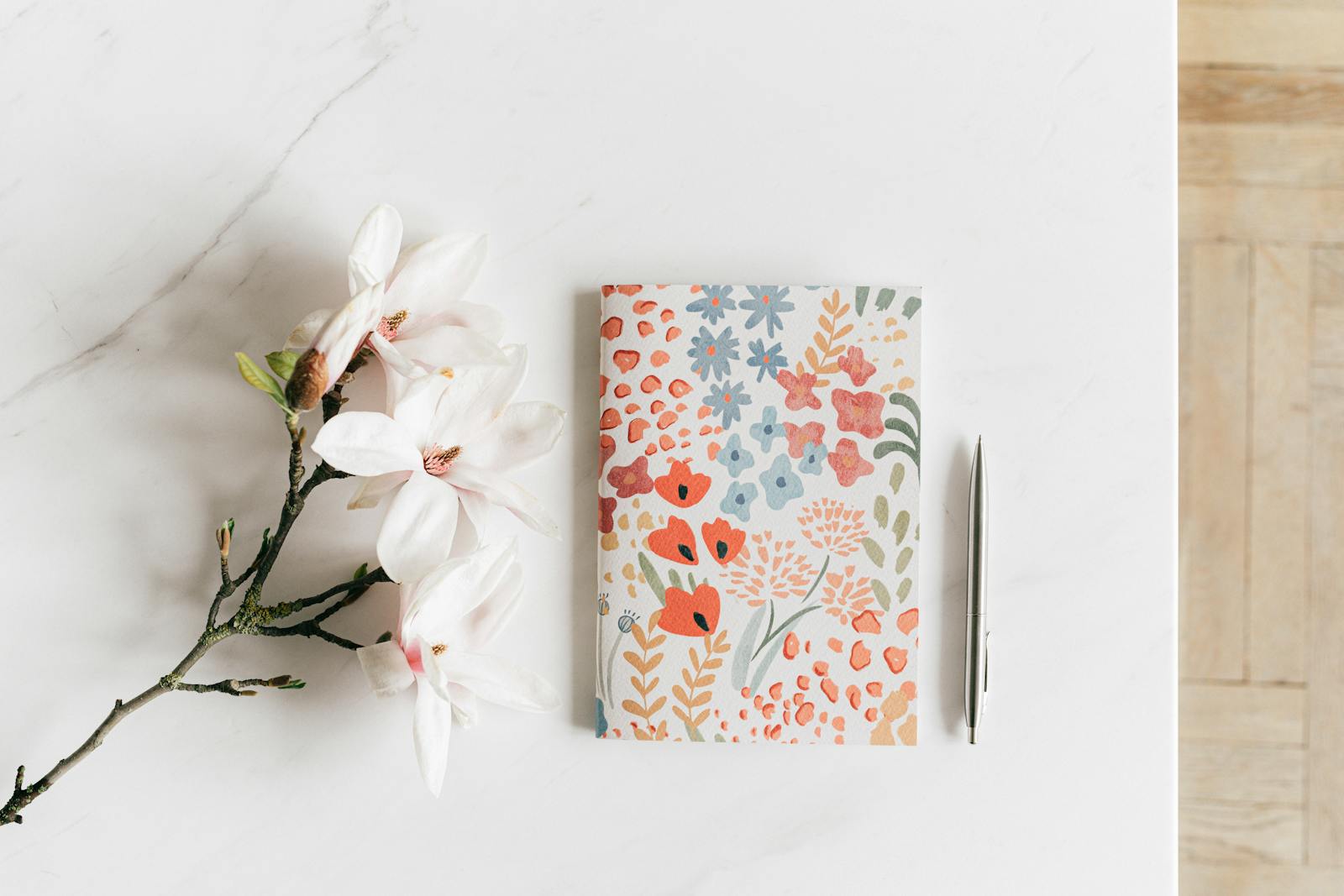 Another great gift for teacher appreciation week 2022 is a customized pen and diary. If your teachers love to keep a personal diary or like to write, this gift will be really close to their hearts. The best thing about this gift is that your teachers will be able to have a personal and intimate attachment with their diaries. You can get a diary customized with their name or a deep quote relevant to their profession.
Chocolate Basket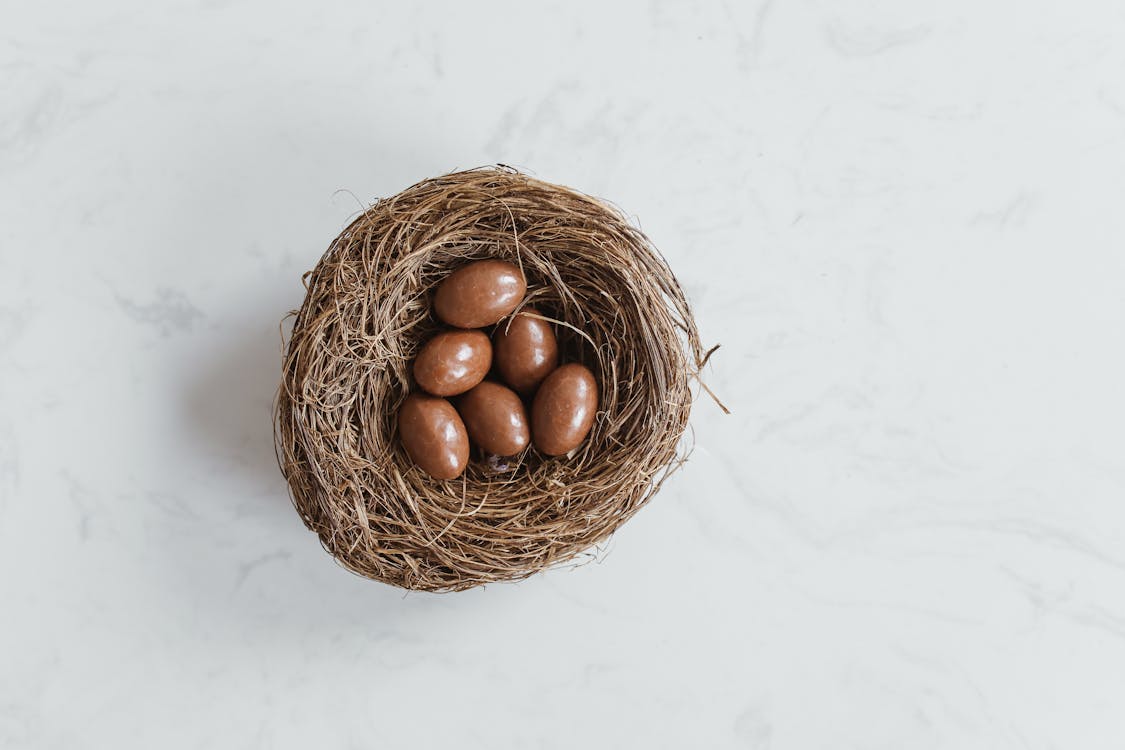 Let's be honest here, everybody loves chocolate. Whenever a person is unable to decide on the perfect gift, chocolates always save the day. You can organize different types and sizes of chocolates in a basket and decorate it with a net and ribbon. This gift will never fail to put a smile on your teacher's face. So, go ahead and make your teachers happy with tons of chocolates and love.
Books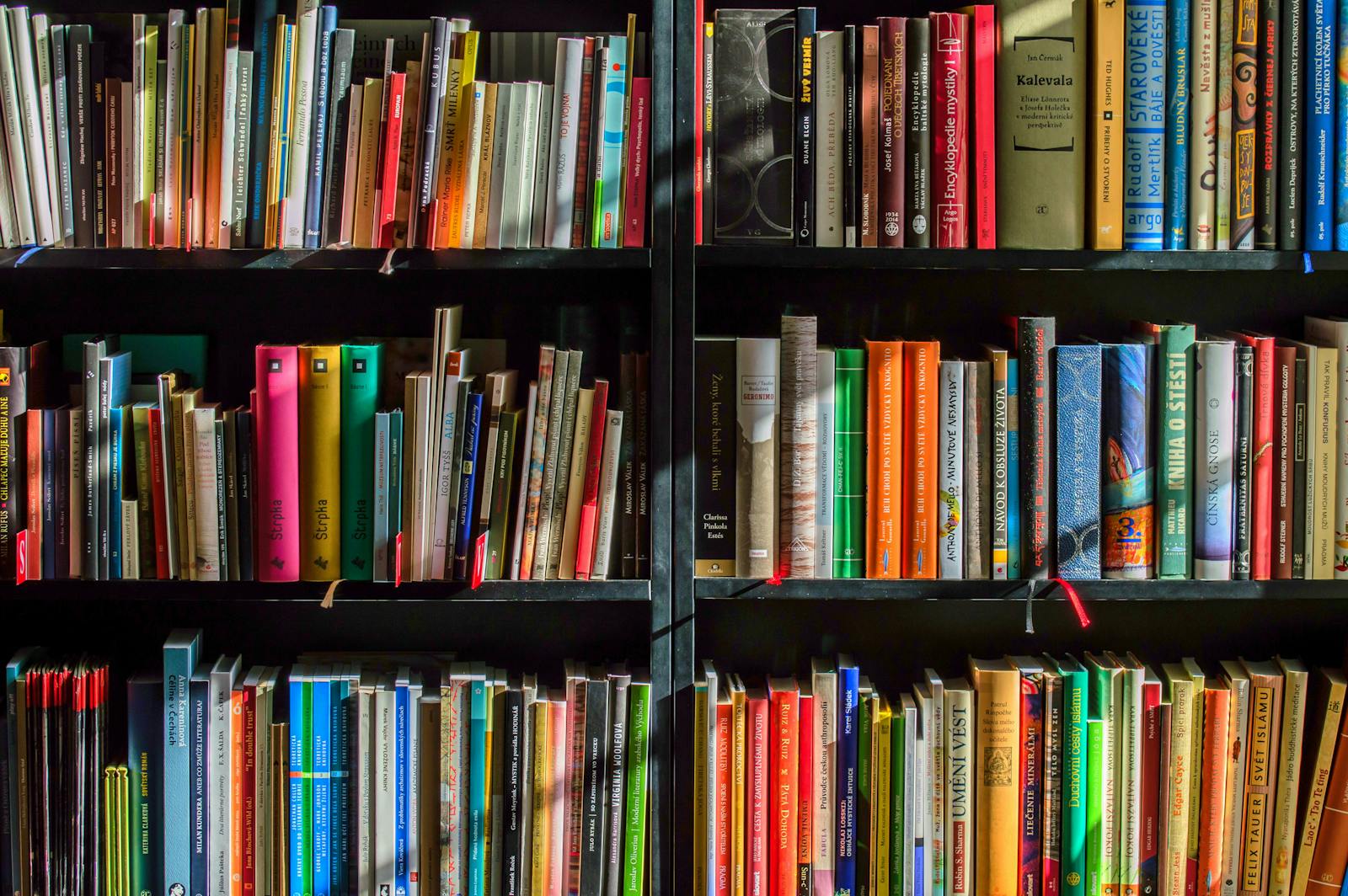 No power is greater than knowledge and no object is mightier than a book. In the mortal world, the only immortal thing is the knowledge that a book contains. Your teachers have always sacrificed a lot to educate you, so return that favor on this national teachers day by gifting them a book. Surely, there will be no better gift to buy for your teachers.
Feather Bow ties
If you do not want to buy something generic like a diary or a card, a feather bowtie is a great option. Make this year's national teachers day special with this special gift. A feather bowtie is a fashion accessory that is crafted from 100% authentic bird feathers. These bow ties are available in a variety of colors and patterns. If you want to buy a feather bowtie for your teacher, there are plenty of options available ranging from dull and decent designs to bright and vibrant designs. We have an entire collection of the best feather bow ties in stock!
It is also important to ensure that the feather bow ties you buy are crafted from authentic bird feathers. Check out our website mandujour.com for the most amazing and high-quality feather bow ties.
Stationery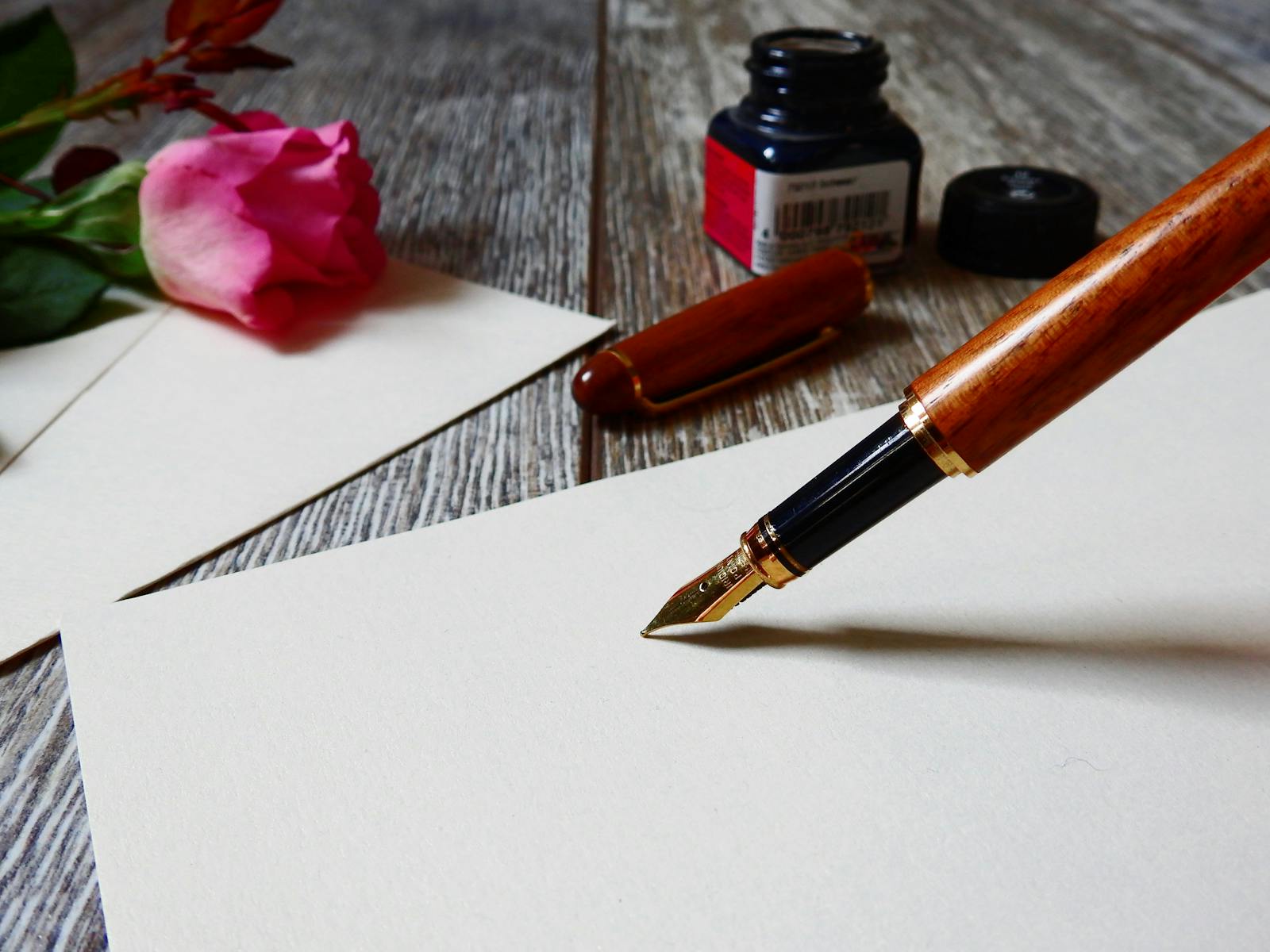 One great tip to help you decide on the perfect gift is to buy something useful. You can make your teachers happy by giving them something that they can utilize in their everyday lives. One of the most useful gifts for teachers is stationery. You can create a customized box with different stationery items such as pencils, sharpeners, pens, rulers, sticky notes, whiteners, etc. You can even through in a small diary to make the box even special. This will surely be one of the most useful gifts for your teachers.
Table Lamp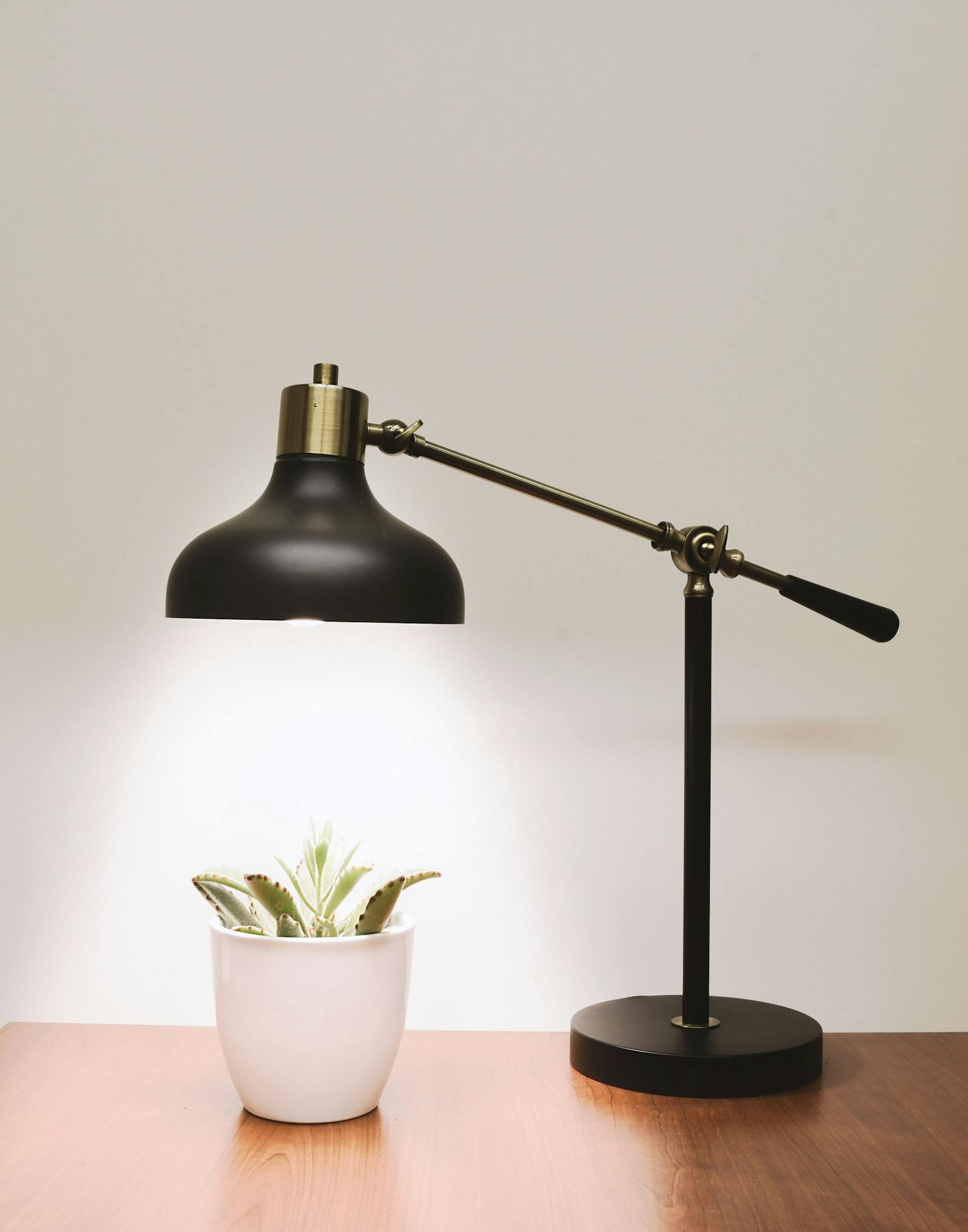 Another useful gift for your teachers is a table lamp. Your teachers will be able to light up their offices just like they lit up your futures with their teaching skills.
Takeaway
Teaching is the most prestigious profession in the world because it is linked with the future of children. This is what makes teachers extremely precious. Therefore, with the help of these ideas, you can pick the perfect gift to make your teachers realize how special they are.
If you want to know about feather bow ties – check out our blog section where we have covered everything from how to clean feather bow ties – or how to take care of feather bow ties – or how to style feather bow ties with a variety of things. We also have a seperate guide for style feather bow ties as a woman. You can subscribe to our newsletter to get special discounts and deals on feather bow ties!
---