Winter Fashion Trends for Men to Follow 2022-2023
With the chilly weather on the horizon, it's time to start thinking about your winter wardrobe. What trends will be in for the 2022-2023 season? Here are four winter fashion trends for men that you'll want to keep an eye out for.
Oversized Outerwear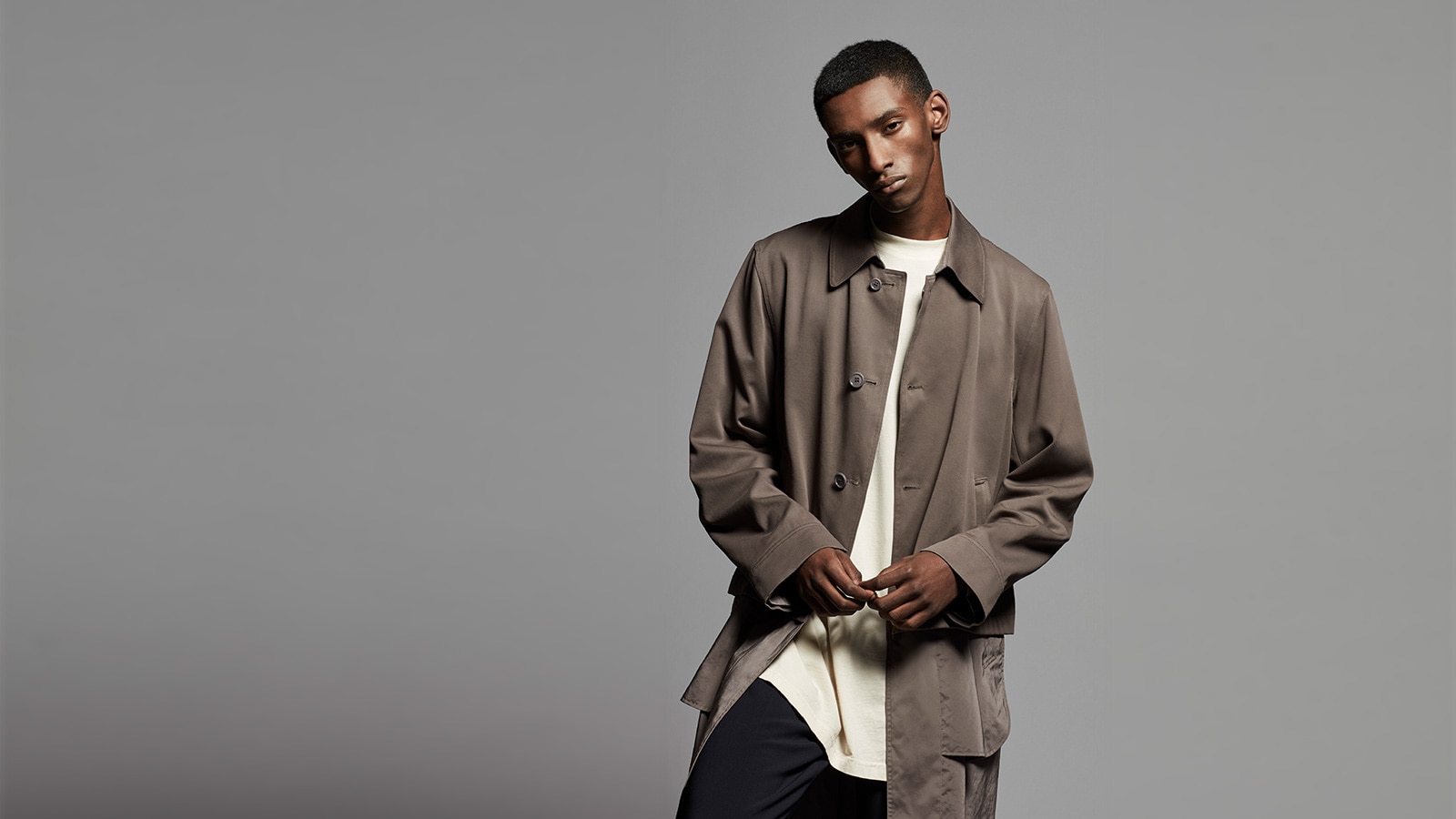 One of the biggest trends we're seeing for winter is oversized outerwear. This includes coats, jackets, and even hats and scarves. The key here is to find pieces that are well-tailored and fit you well—you don't want to look like you're swimming in your clothes!
Bold Plaids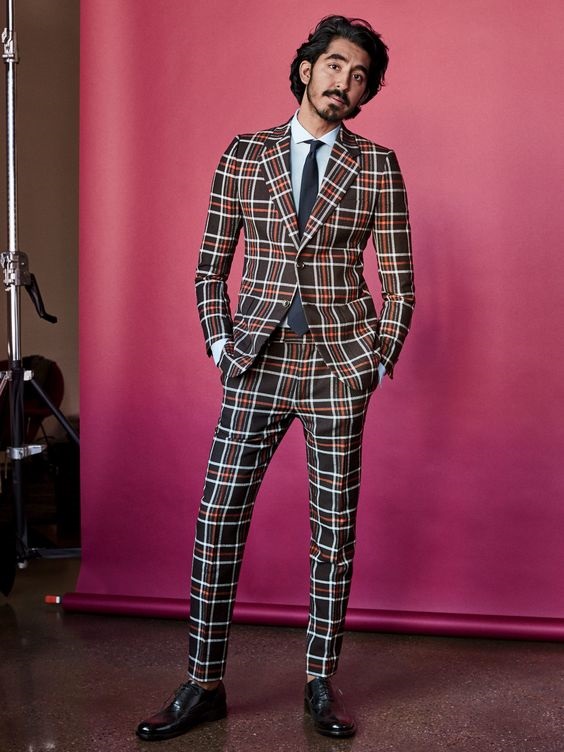 Plaid is always a popular pattern for winter, but this year we're seeing bolder, brighter plaids making a statement. Think less muted colors and more eye-catching hues. This is a great trend if you're looking to add a pop of color to your winter wardrobe.
Textured Trousers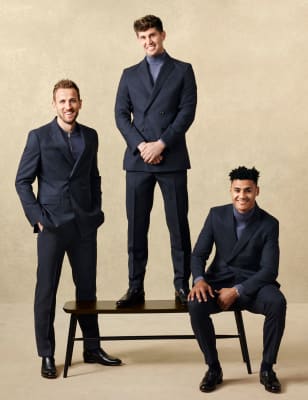 Tired of boring black trousers? This season, opt for trousers with a little bit of texture. We're loving corduroy, velvet, and even tweed. This is a great way to elevate your everyday looks without going over the top.
Monochromatic Looks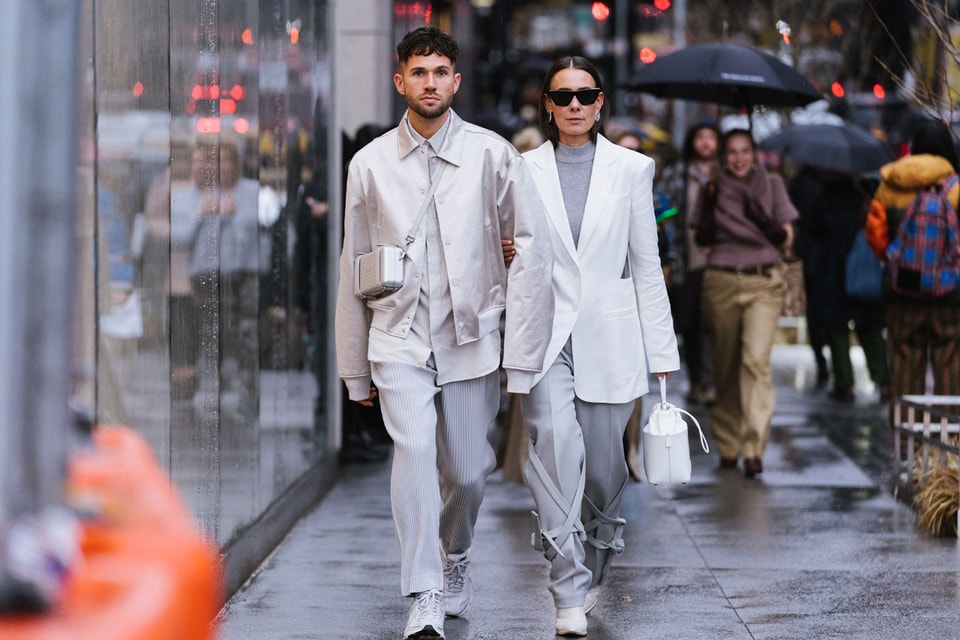 Monochromatic looks are always chic, but this winter we're seeing more muted tones—think grays, navy blues, and even browns. To pull off this trend, try pairing different shades and textures of the same color family.
Layered Knits
Finally, layered knits are a must for winter. This trend is great for mixing and matching different textures and colors. For example, you can pair an oversized chunky knit with a thinner ribbed sweater to create an eye-catching look.
Statement Footwear
This season, don't forget about your footwear when it comes to creating a stylish winter look. One of the biggest trends for men's shoes is statement footwear—think bright colors and bold prints that will make any outfit stand out.
Key takeaway
These are just a few of the winter fashion trends we're seeing for men in the 2022-2023 season. Which one is your favourite? Let us know in the comments below!
---