What to Wear to a Football Game | Super Bowl Sunday Guide for Women
Ladies, don't let the men have all the fun on Super Bowl Sunday. Whether you're a die-hard fan or just along for the party, we've got you covered with our ultimate guide on "What to Wear to a Football Game". From comfortable and stylish outfits to accessories that will make you stand out in the crowd, we've got all the tips and tricks you need to look and feel your best on game day. So, grab your favorite team's jersey and let's score a touchdown in style!
The Importance of Dressing for the Occasion
Super Bowl Sunday is one of the biggest events of the year for football fans, and it's important for both men and women to dress appropriately for the occasion. Whether you're heading to the stadium to watch the game live or hosting a watch party at home, the way you dress can make a big impression on those around you.
In this guide, we'll show you how to put together a comfortable and stylish outfit that will help you show off your team spirit and make you look and feel your best on game day.
The Comfortable and Stylish Outfit: How to Nail the Perfect Game Day Look
When it comes to dressing for a football game, comfort is key. You'll likely be spending hours on your feet, cheering on your team and socializing with friends, so it's important to choose an outfit that will keep you comfortable throughout the day. A casual and comfortable outfit that is easy to move in, such as a t-shirt, jeans and sneakers will be perfect.
Show Your Team Spirit: How to Incorporate Team Colors into Your Outfit
One of the best ways to show off your team spirit on game day is by incorporating your team's colors into your outfit. You can do this by wearing a t-shirt, hoodie, or hat in your team's colors, or by accessorizing with a scarf, purse, or jewelry that features the team's colors. If you're feeling particularly bold, you can even paint your nails in your team's colors!
Layer Up: How to Dress for Comfort in Any Weather
Football games can be held in all kinds of weather, so it's important to be prepared for anything. If it's cold outside, you'll want to layer up with a coat or jacket. If it's raining, you'll want to bring an umbrella. If it's hot, you'll want to wear lightweight and breathable clothing. The key is to dress in layers so that you can easily adjust to the weather as needed.
Accessorize Like a Pro: How to Elevate Your Outfit with the Right Accessories
Accessories can take your game day outfit to the next level and make you stand out in the crowd. A statement necklace or earrings can add a touch of sparkle to your outfit, while a stylish purse or cross body bag can be used to carry all your essentials. You can also add a touch of team spirit with a team-themed scarf or belt.
The Power of the Bowtie: How to Make a Statement with a Feather Bowtie
A bowtie can be an elegant and unique addition to any outfit, and it can be a great way to show off your personal style. A feather bowtie from Mandujour can be a perfect accessory for a Super Bowl party, it can add a touch of elegance and sophistication to your outfit. A feather bowtie can be paired with a suit for a more formal look, or it can be worn with a casual outfit for a more laid-back look.
The Importance of Fit: How Tailoring Can Make All the Difference
No matter what you decide to wear to the game, it's important to make sure that it fits you well. Clothes that are too tight or too loose can be uncomfortable and unflattering. If you're unsure about the fit of an item, consider getting it tailored to ensure a perfect fit. This can make all the difference in how your outfit looks and feels.
Shoes that Speak Volumes: How to Choose the Right Footwear for a Football Game

Your footwear can make or break your game day outfit, so it's important to choose wisely. Sneakers or casual shoes are a great option for a comfortable and casual look, while boots or loafers can be worn for a more polished look. You'll also want to consider the weather and whether you'll be standing for long periods of time, as this will affect your choice of shoe.
The Fine Art of Grooming: How to Look Sharp and Well-Groomed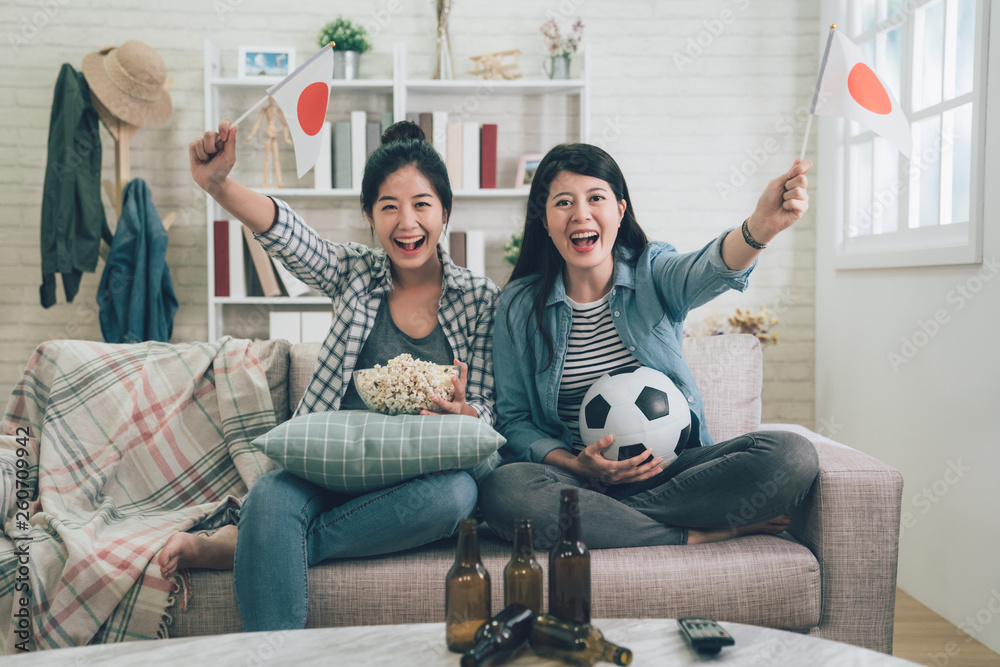 Your grooming can also make a big impact on your overall look. Make sure your hair is styled and your facial hair is well-groomed. A little bit of cologne or perfume can also go a long way in terms of making you feel and smell fresh throughout the game. It's also important to consider your nails and make sure they are clean and well-manicured.
Outfit Ideas for Different Professional Settings: How to Dress for Work, Meetings, and Events
While the Super Bowl is primarily a sporting event, it can also be a social occasion and a time to network with friends and colleagues. If you're planning on attending a work-related event or meeting before or after the game, it's important to dress professionally and appropriately. A classic suit or blazer paired with dress pants or a skirt can be a great option for a more formal setting.
Conclusion: How Super Bowl Outfits Can Make a Lasting Impression
No matter what you decide to wear to the game, it's important to remember that your outfit can make a lasting impression. By choosing the right clothing, accessories, and grooming, you can ensure that you look and feel your best on Super Bowl Sunday. Whether you're tailgating with friends, attending a party, or just watching the game from home, your outfit can be a reflection of your personal style and team spirit.
So, whether you're a die-hard fan or just there for the party, make sure to show your team spirit and celebrate the big game in style with Mandujour's collection of feather bowties, suits, and other men's accessories. Give your man the perfect gift that he'll love and appreciate.
---