Skinny Ties - When to Wear, and What Knot to Use!
Skinny ties at times, need a little bit more of your attention because they might look out of balance if you choose to make a wrong knot. You should carefully deal with your skinny ties. Worried? Please do not be. We have got you all covered!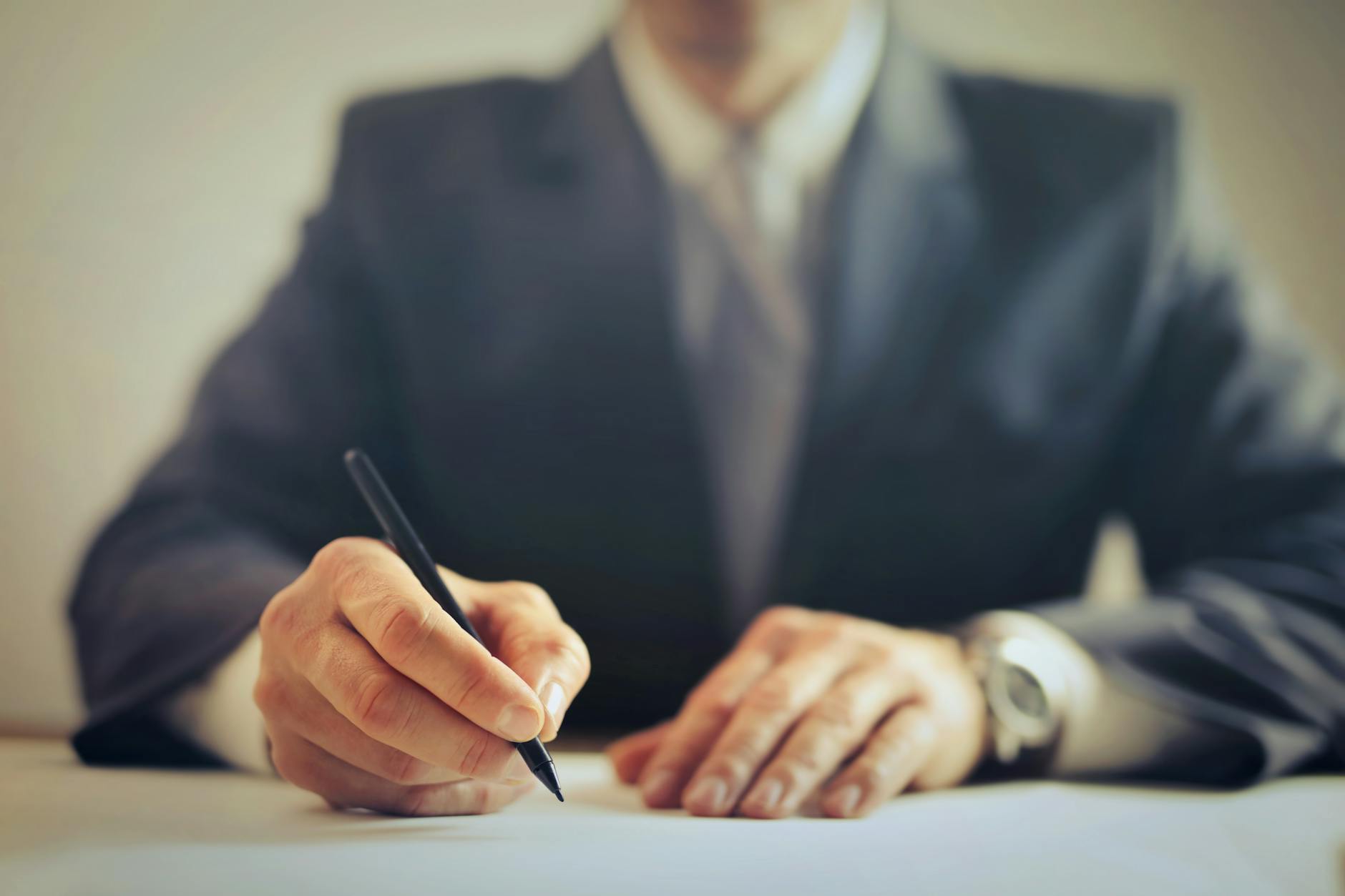 Skinny ties are neckties that are narrower and are about 2 to 2.25 inches. It is the most trendy and fashion-forward style among the family of neckties. Skinny ties are a perfect option for men who have a slender body type with clothing that is much fitted. Due to its small width, it is also recommended to use a smaller knot. Skinny tie emerged in the 1960s and has become a very popular fashion trend in recent years.
When to wear a skinny tie?
For a skinny tie, it is often recommended to tie a smaller knot as it is more asymmetric and looks trendier. The perfect knot for a skinny tie is the "forehand knot".
If your work environment demands you're to wear a skinny tie, then please do.
Go with the crowd. For example, if you are in an event where the dress code entails wearing a skinny tie, then you should definitely wear one. 
Do not wear a skinny tie when you go for a job interview. It is a bit narrow and does not get prominent enough. 
Do not wear this tie with a sport shirt.
How to tie a skinny tie?
Here comes a method to make a foolproof knot for all your skinny ties. This kind of knot will suit all your collar styles on all your fancy occasions. Follow these steps to get that perfect knot;
Place the tie around your neck with the wide end lower than the skinny end.
Adjust according to your height.
Cross the wide end over the top of the skinny end and create a cross.
Wrap the wide end behind the skinny end and pull it towards your left.
Place your finger under the fabric and create a loop.
Cross it over the knot towards your right
Wrap it behind the knot and pull it towards your left again.
Pull it up through the neck loop from underneath. 
Push it down through the loop you have created in the knot.
Pull down on the wide end to tighten the knot.
Slide the knot towards your neck and adjust according to your need.
Congrats! You did it! Now that's the perfect knot for your skinny tie.
Since now you have learned how to tie a skinny knot tie, let's learn something about where to get skinny ties.
Where to get skinny ties?
The most recommended place where you can find the best skinny ties is Mandujour.com. Here you will find a variety of products at an affordable range of prices. They have vibrant colors and the quality is the best in town. Check them out for exciting skinny ties. Following are some of their best skinny ties;
This polka dots skinny tie has a medium weight with 100% cashmere. It is self-lined and handwoven. It makes sure a firm and comfortable fit around your neck.
This skinny tie is handwoven and made up of pure cashmere. It is self-lined, soft, and fits well around your collar.
If you wear this black skinny tie, no one can stop you to become a showstopper! Its exquisite softness, lustrous, bold, and classy look will make everyone ask about your tie. It is a handmade silk tie and fits so much comfortably around your neck.
It is a medium-weight skinny tie that is handwoven. It is made up of pure cashmere and is soft and delicate in its nature. Fits so nicely around your neck and can be easily worn in a casual or a formal outfit.
This is the most loved skinny tie from Mandujour, It gives you a bright sunny day feeling. It is a handmade skinny tie made up of cotton. It can be worn with either formal or casual outfits. 
Key Takeaways 
At the end of the day, skinny ties are a fashion statement on their own - and you should keep up with the trends also. Hope this article gives you everything you need to know about skinny ties and where to buy them. Check out our blog section for more epic blogs on men's fashion. 
---