Prom Dress for Halloween? We Have Some Ideas for Halloween Costume Prom Dress!
We all love prom, don't we? But oh, do we hate the part where we never get to wear our prom dresses again.
The gorgeous dresses stay in the closet all year long and nobody sees them again. But that's not how things have to be. 
Before Getting Started
Halloween is here and you must be wondering what to wear. What if we told you Halloween is the perfect occasion for you to turn your prom dress into a beautiful Halloween costume prom dress?
All you have to do to wear a Halloween costume with prom dress is add a bunch of additional accessories to your Halloween costume prom dress and you'll have a spooktacular and cost-effective Halloween costume ready in no time.
No Need to Back Down
Halloween is the perfect excuse to make all your fairytale fantasies come to life and wear a Halloween costume with prom dress. So, whether you were planning to sell or donate your prom dress, you don't have to. It's time for you to slay the day in it once again.
Here are our favorite ways to wear Halloween costume prom dresses.
The Absolute Halloween Prom Dress Ideas!
Zombie Bride
This is going to be your go-to Halloween costume with prom dress if you wore a white or gray dress to prom. The best part about it is that you don't even have to add much effort to make it look like a Halloween costume.
Moreover, if you wore your Halloween prom dress years back and the dress doesn't look very wearable anymore, it'll probably look even better as a zombie bride Halloween costume.
All you have to do is add a few accessories to your Halloween prom dress including fake blood and some rips and you're good to go.
In case you're planning to take your zombie groom with you, we've got something for him too! Mandujour brings you top-notch quality men's accessories along with speciality feather bowties. 
Our most favorite is the all-black goose feather bow tie and that'll make his Halloween prom dress stand out. You can pair it by attaching a bunch of similar feathers to your dress and you're good to go!
Witch
If nothing else works, wear black. If you're one of those people who wore black or other dark colors at this prom, you got to style it a witch's prom dresses for Halloween.
Simply pair your dress with a witch's hat, broom, and preferably fishnet stocking, and you're all set. We'd suggest you put on a dark beauty look with smokey eyes and heels to add the finishing touch to your prom dresses for Halloween.
Queen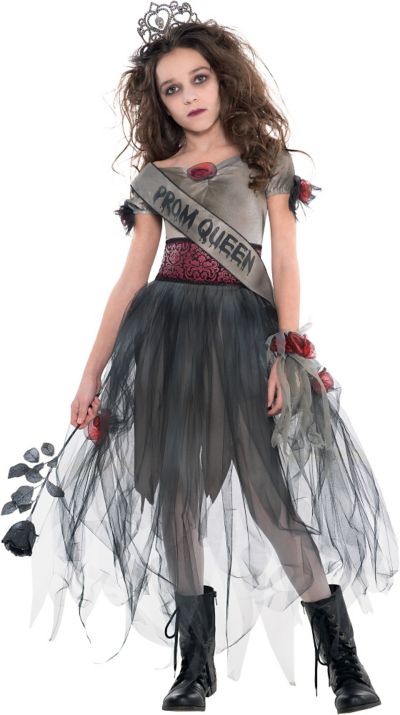 You have felt like a queen in your gorgeous dress at this prom, so why can't you be one for this Halloween? You'll be slaying when you add a few elements like flowers and a tiara to your prom dresses for Halloween.
Finish off your look by taking your king with you. Dress him up as the pageant king and you'll slay the day. Wondering how to complete his Halloween costume?
Well, Mandujour brings you a huge collection of men's accessories. For now, our solid color flower lapel pin will make him feel no less than a king!
The President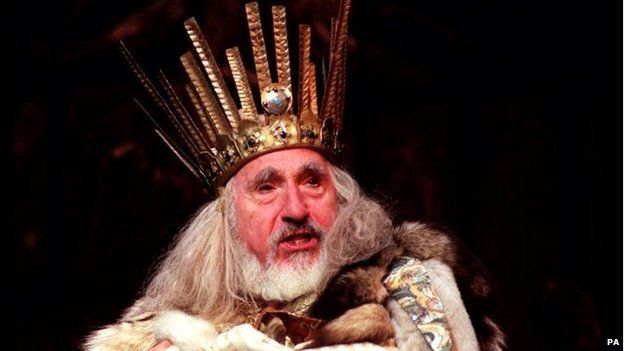 This one is for all our prom kings who wish to wear their prom dress Halloween costume. Guys, what's better than dressing up as the president himself?
Pair your Navy-Blue suit with Mandujour waving American flag lapel pin and there you go!
Moreover, if you wish to take it any further, you can always add your favorite leather shoes for that final touch. Head on to Mandujour to check out their collection of shoes made with the finest leather out there.
Our top favorite is side-wing leather shoes that are crafted with the finest leather. You may wear these to a wedding, a birthday party, or a prom next year.
Fairy
The best part about dressing up as a fairy for Halloween? You can wear a prom dress Halloween costume of any color you want! This one is for our cuties who wore pastels on prom. You are destined to dress up as a fairy this Halloween.
Just complete your magical prom dress Halloween costume with soft glitter makeup, a pair of nice heels, and a wand. You may also add a pair of fairy wings and a crown to twinkle the night.
Key Takeaway
At the end of the day, Halloween is for fun - so make sure no one finds your costume offensive. It's best to resue the dresses you already have. 
At Mandujour, we have extravagant Halloween sales every year. Make sure to check out our products, there's a high chance you are going to find a lot you want. 
---