How to Celebrate International Woman's Day at Workplace or Office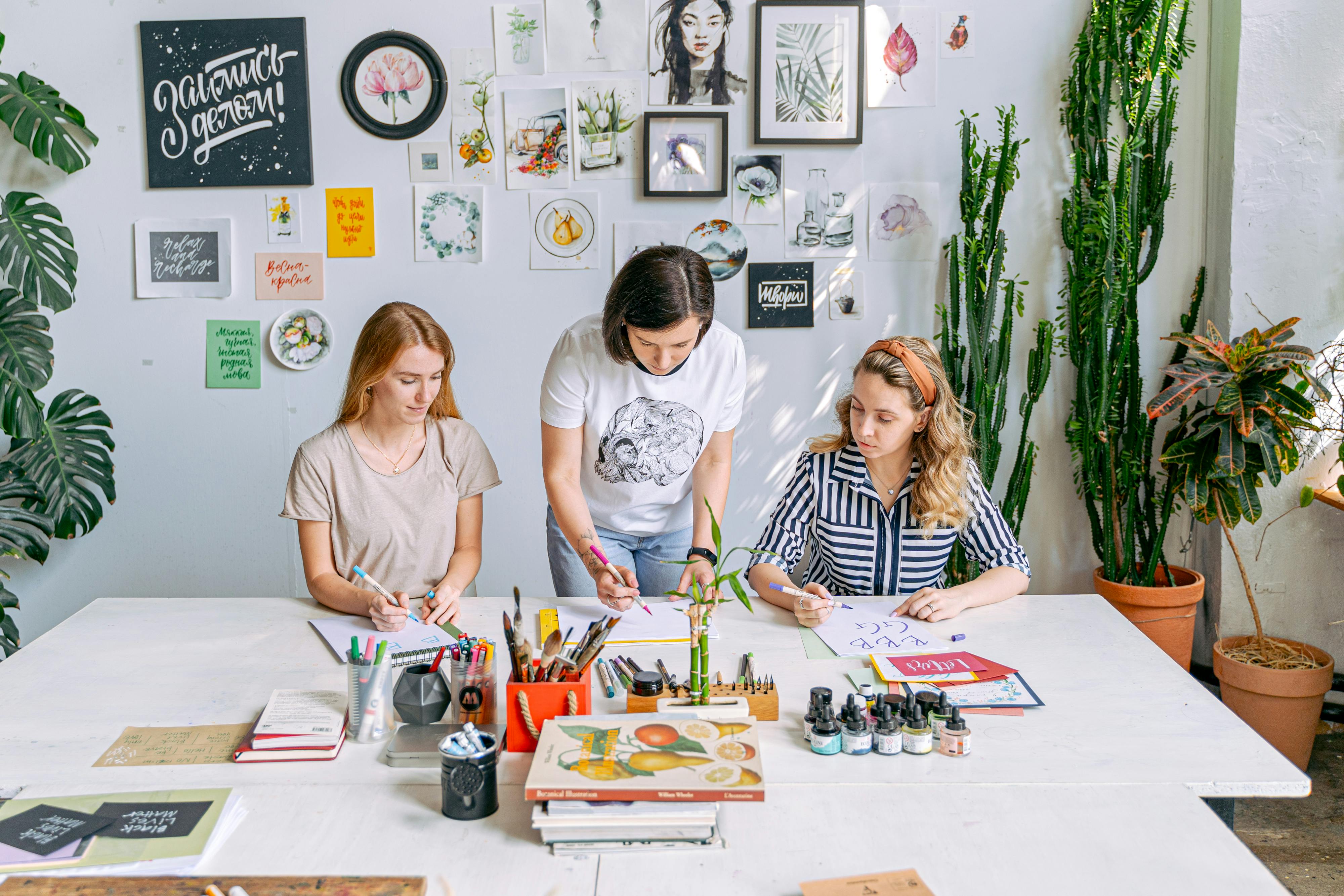 The International Women's Day on March 8th is a worldwide celebration for 20th-century women since it was officially marked by the United Nations General Assembly in 1977. International Women's Day is celebrated throughout Europe, Asia, and beyond. Whether you are a startup or an established company, it is integral for you to celebrate International Woman's Day in office formally. Here are some great ideas to make the brainstorming process easier for you!
Where it all Started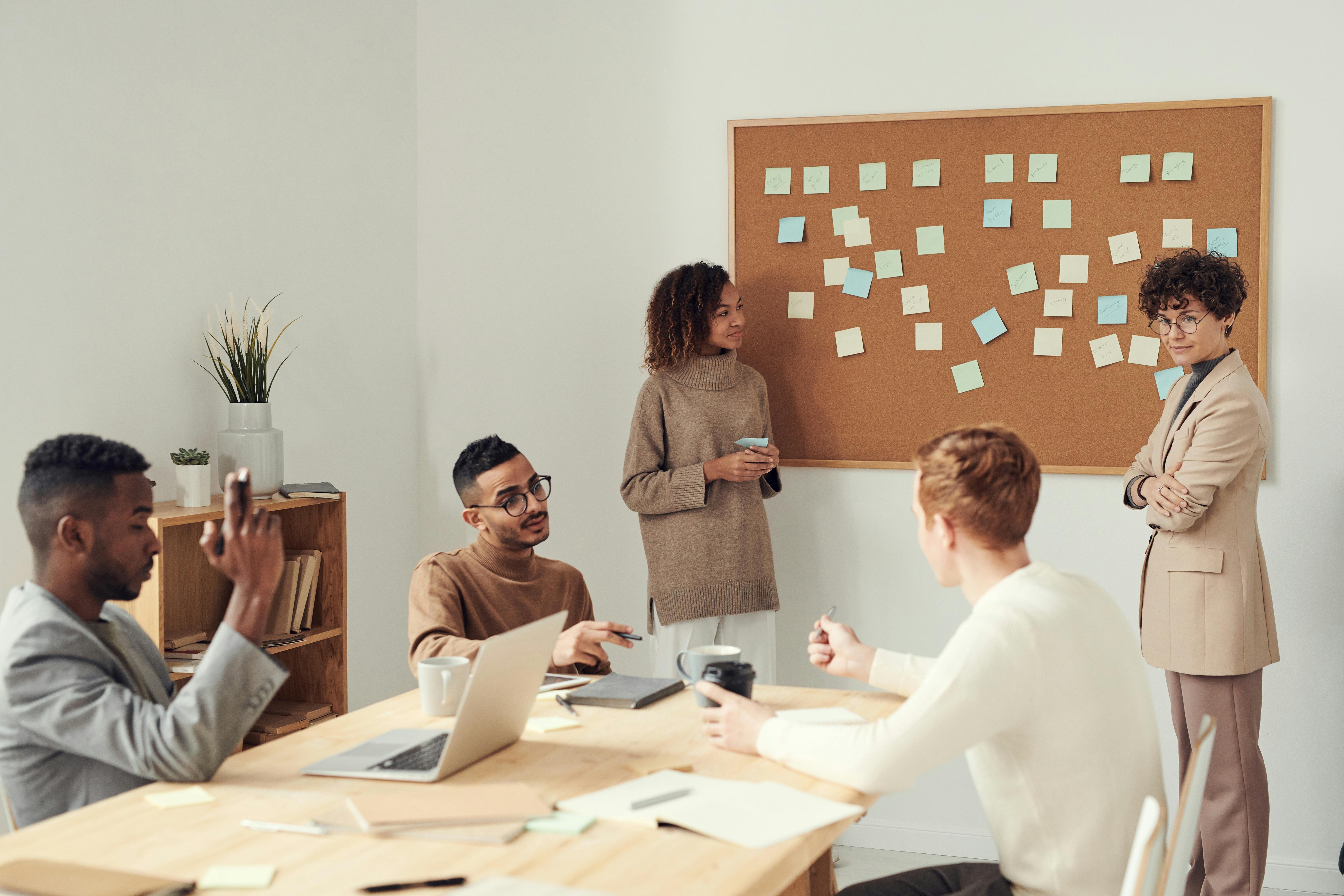 In 1908, 15,000 women marched through New York City, demanding better pay and complete voting rights. The very next year, National Women's Day was celebrated across the. In 1910, an International Socialist Women's Conference voted to establish an annual International Women's Day once and for all. In 1911, this was acknowledged for the first time in Austria, Denmark, Germany, and Switzerland. The United Nations began celebrating International Women's Day in the mid-70s. The day is now observed across major parts of the world and, in 27 countries, it is an official holiday.
Many organizations and companies have chosen to acknowledge International Women's Day. Our old friend Google has been known to change their logo to reflect the day, on the other hand, toy-manufacturing company Mattel revealed seventeen new 'role model' Barbies in 2018 to reflect real-life inspirational female figures, like sportswomen.
Such acts of public recognition can be valuable for drawing attention to the global issue and encouraging action as part of a wider project. Yet, smaller businesses also have the power to promote change by recognizing International Women's Day within their workplace.
How to Celebrate International Women's Day
Make Everyone Participate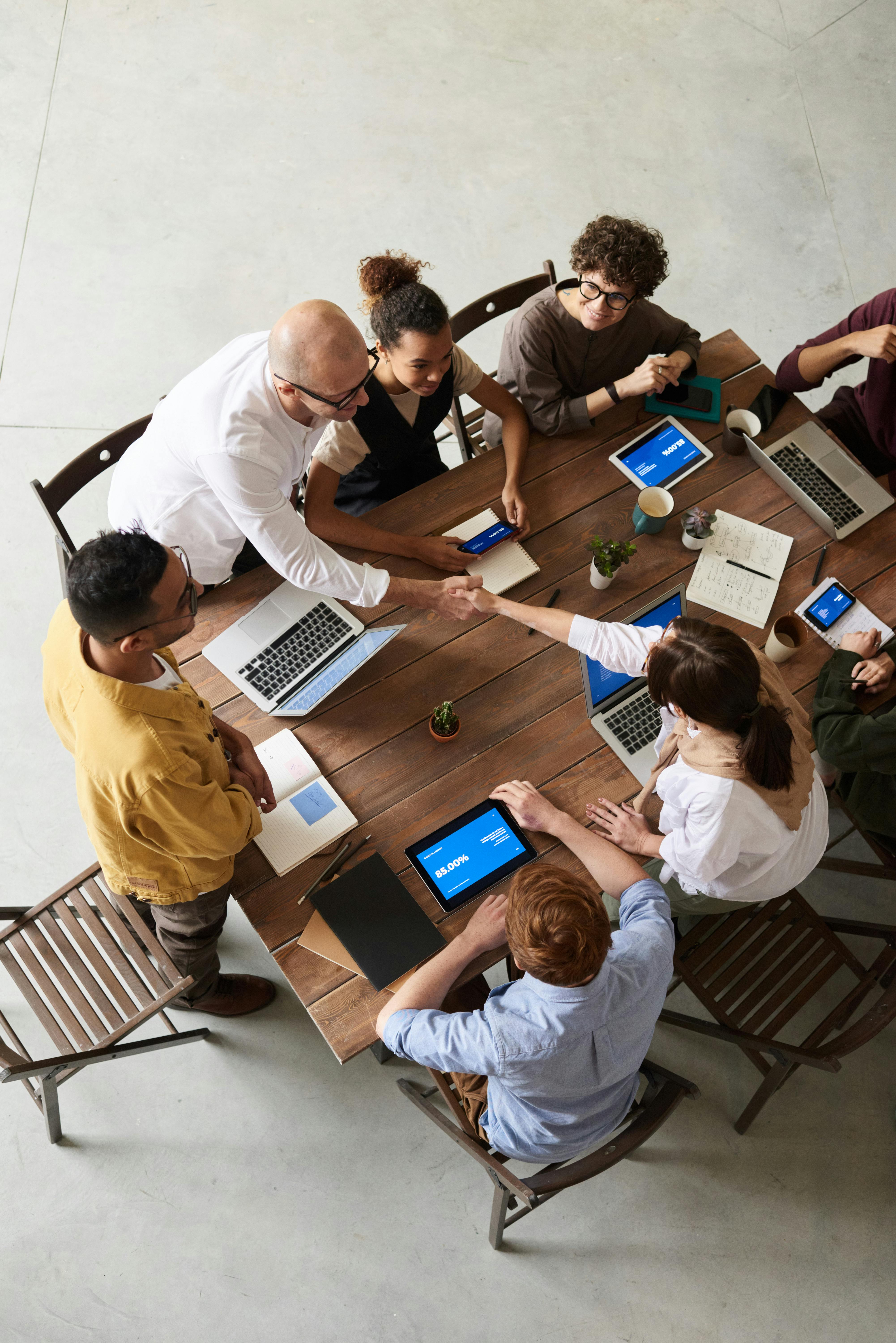 One of the biggest mistakes that companies make while celebrating this day is focusing only on women. 70% of men believe that gender diversity is important and given that men make up 83% of C-Suite executives, leaving them out of the conversation would be a bad move. Your success as a successful organization is directly proportional to the level at which you make women's empowerment a major part of your business philosophy rather than a one-time effort or a women's-only affinity group, so consider all the employees in your celebration to take part.
Decorating the Office
The way to get your employees in the mood is to decorate your office purple (one of the colors of International Women's Day). Promote posters around the space, set balloons around tables, or make your celebration board. The point is to show some sort of celebratory decorations.
Get Dressed Up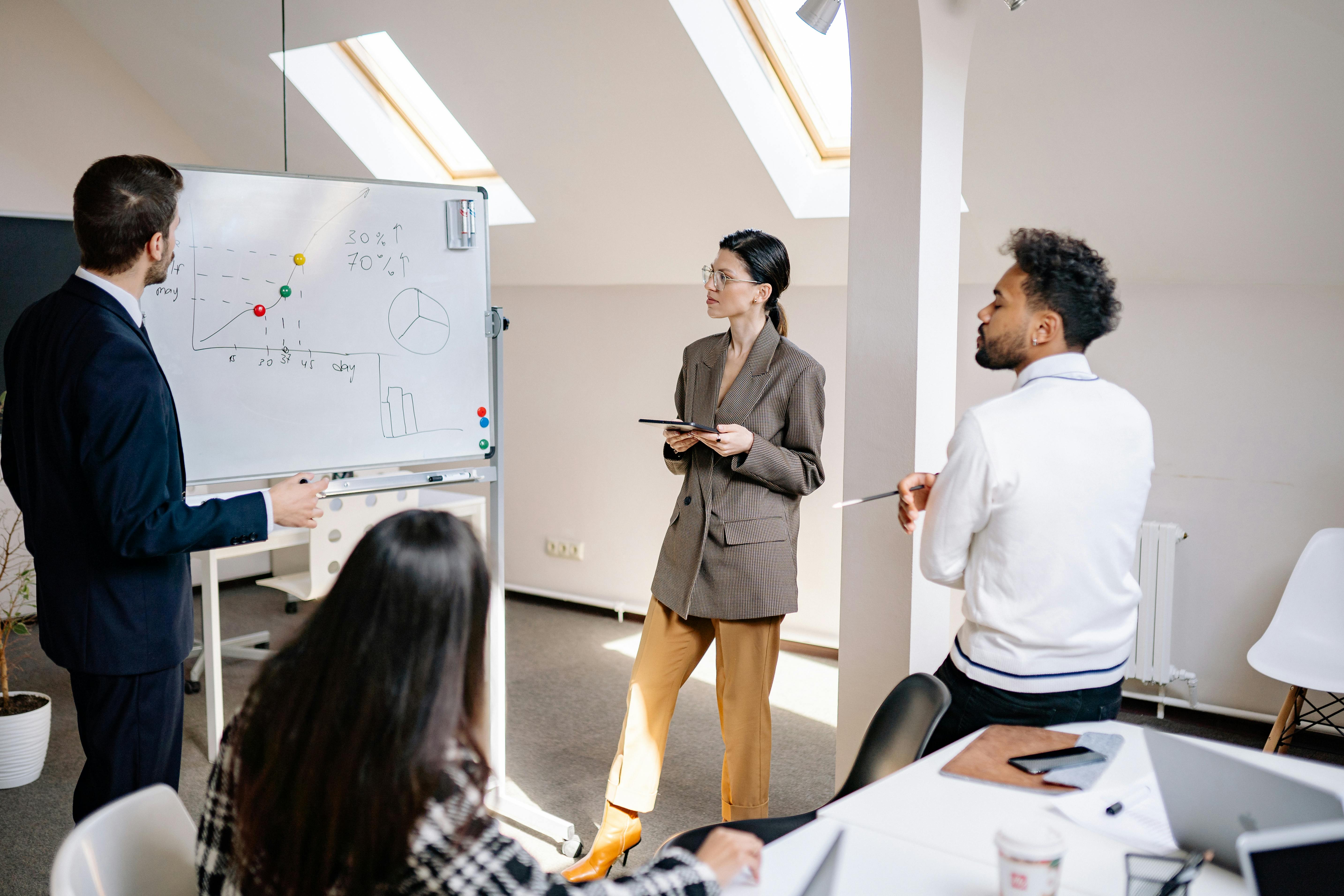 There are a variety of ways to dress up for international woman's day in a workplace, but literally, any effort can be a good start. If you plan to hold a seminar or formal discussion session within the workplace about the significance of this day, then perhaps asking everyone to dress formally one day might be a good suggestion. Men can go with blazers, and feathered bowties – and women can go with power suits.
New York feather bowtie by Mandujour. With a dominating black base and real elegant peacock feathers, this feather bowtie is a statement piece that can go with various shades of blue, plain black, or white.
While dark and bold shades mostly trend, this elegant masterpiece has its own fan following. With a pure white base, a black outline, and peach transparent feather – this feathered bowtie would give you an elegant and classy outlook without much effort.
It is never the case that all-black is not in trend. The boldness of perfect black, or the contrast of white in black gives cues of a strong charismatic presence. This All-Black Goose Feather Bowtie is crafted keeping the luxury of black in mind.
Made from 100% authentic and natural bird feathers (sustainably sourced), without the addition of artificial colors or dyes, this feathered bowtie is going with anything you have in your wardrobe.
We all have experienced the beauty and elegance of Pheasants, and what you might not know is that Pheasants are named after an ancient Greek river (now known as Rioni), due to the royal blue shade, in contrast, giving this feathered bowtie a rich context.
One of the most famous birds is a Cardinal – on which various children adaptations and games have been made including the "Angry Birds". Cardinals are known for their bright and bold red color, which helps them attract mates, making this feathered bowtie a hidden invitation for the keen observer.
Use Social Media
Social media is a powerful tool and must be used if you are doing some effort towards changing the world. Consider taking some pictures for social media, and posting them on the company profile with International Women's Day captions. You can hire a content agency to get this all done for you without much brainstorming on your end. The end goal is to inspire other brands and companies in your industry to participate in the recognition of this day.
Start a Dialogue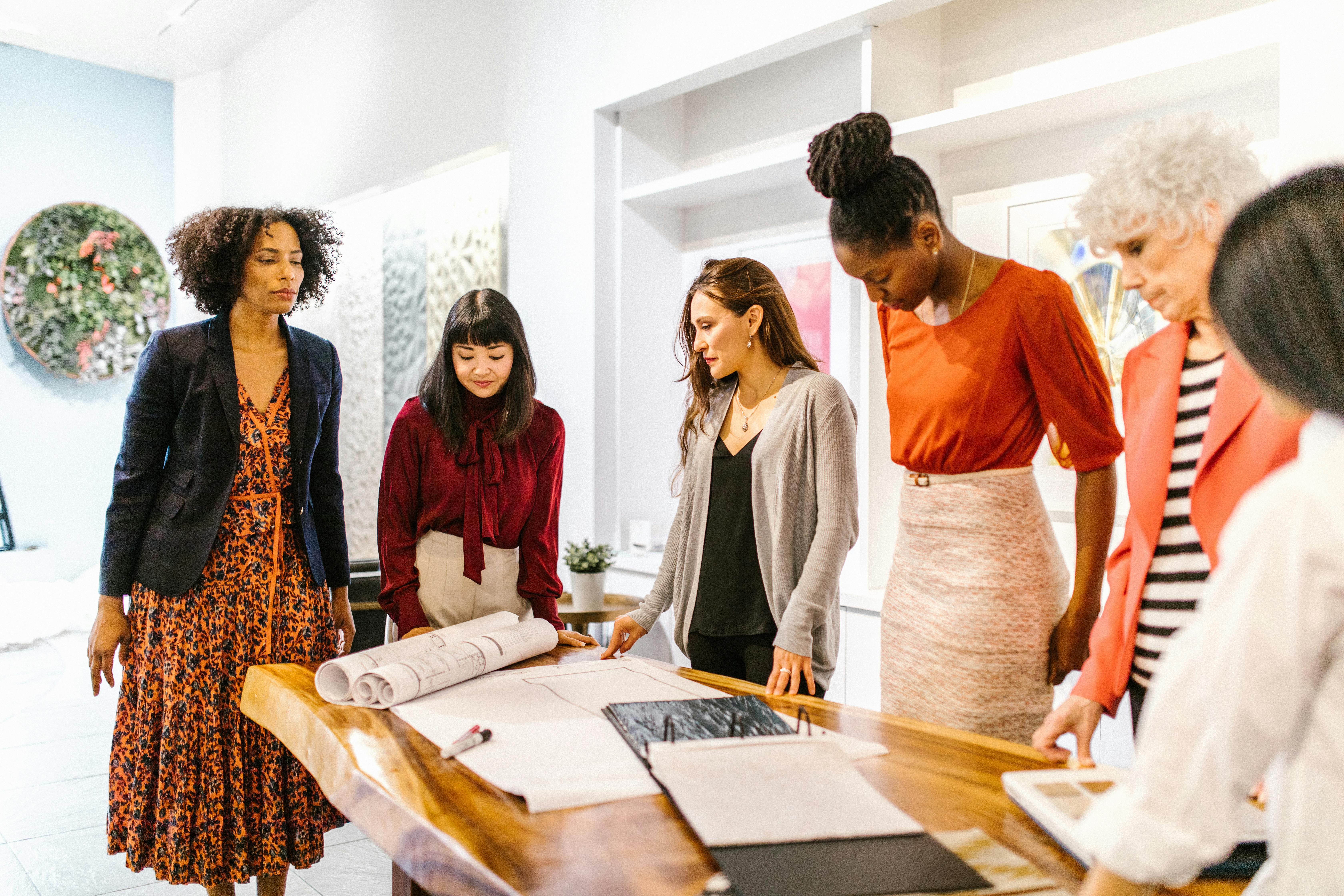 The Global Economic Forum's Global Gender Gap Index 2020 has found that progress towards closing the gender gap has stalled. Challenges for women in the workplace have not changed for long: only 7.4% of S&P 500 executives are women.
Thus, take time to be involved in discussing, looking for ideas for what is better, and making meaningful space for men and women to share ideas within this subject. It seems that the company starts this discussion for the blog club, so even if you don't have time for a lot of planning, it is easy to host a meaningful discussion.
#ChooseToChallenge Campaign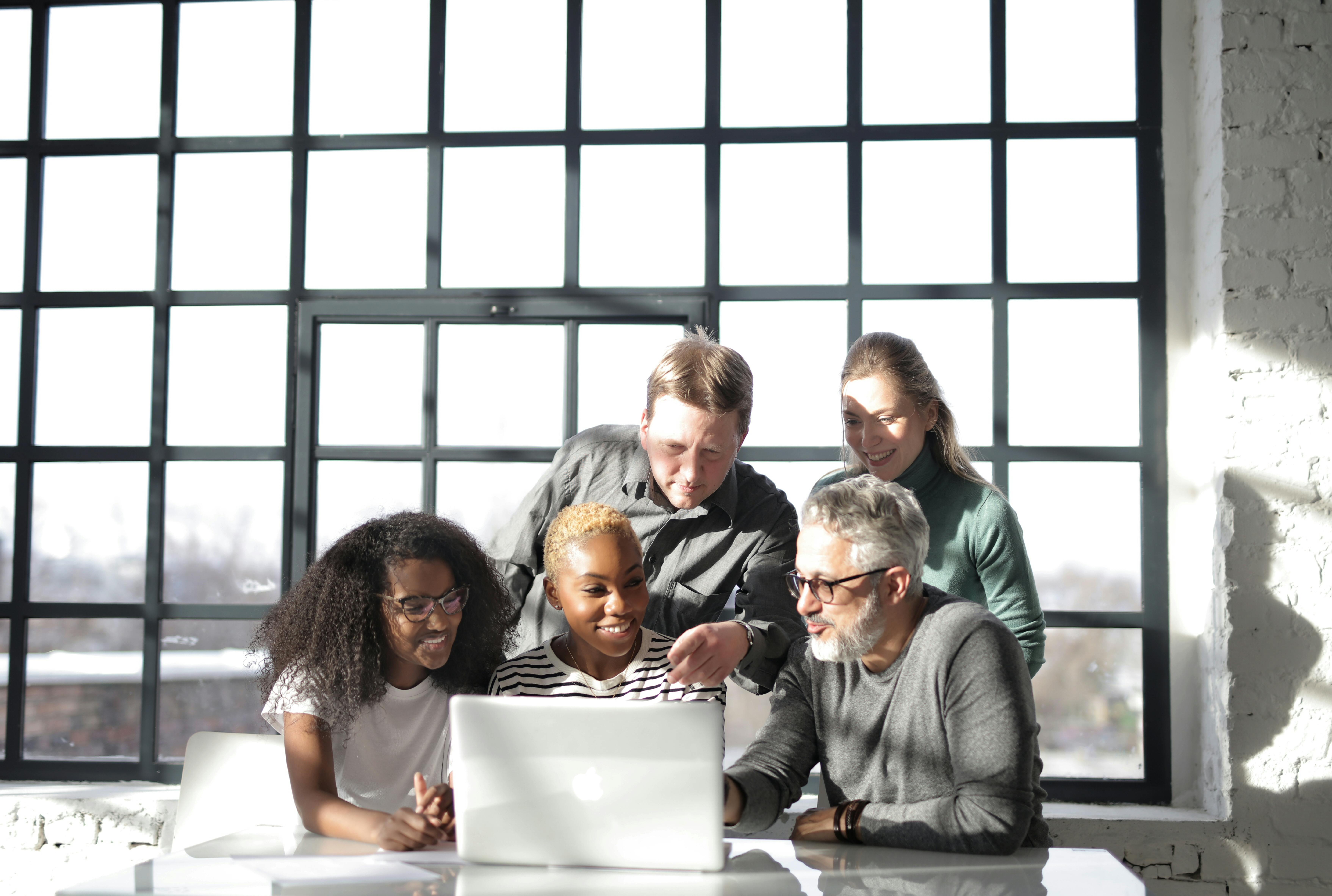 Think about launching the #ChooseToChallenge campaign on International Women's Day. One of the most effective ways companies can support International Women's Day is to promote their own #ChooseToChallenge campaign in their communities, networks, organizations, and groups. According to internationalwomensday.com, "every year, the theme of the IWD campaign takes place throughout the year to unify the direction and strengthen the event by providing a meaningful framework for connecting and strengthening the event."
Identify the problem that is in line with your company's mission and organize the event or a campaign that supports it - expressing authenticity and increasing the involvement of your main audience so that the sun affects everyone involved.
Invite Outsiders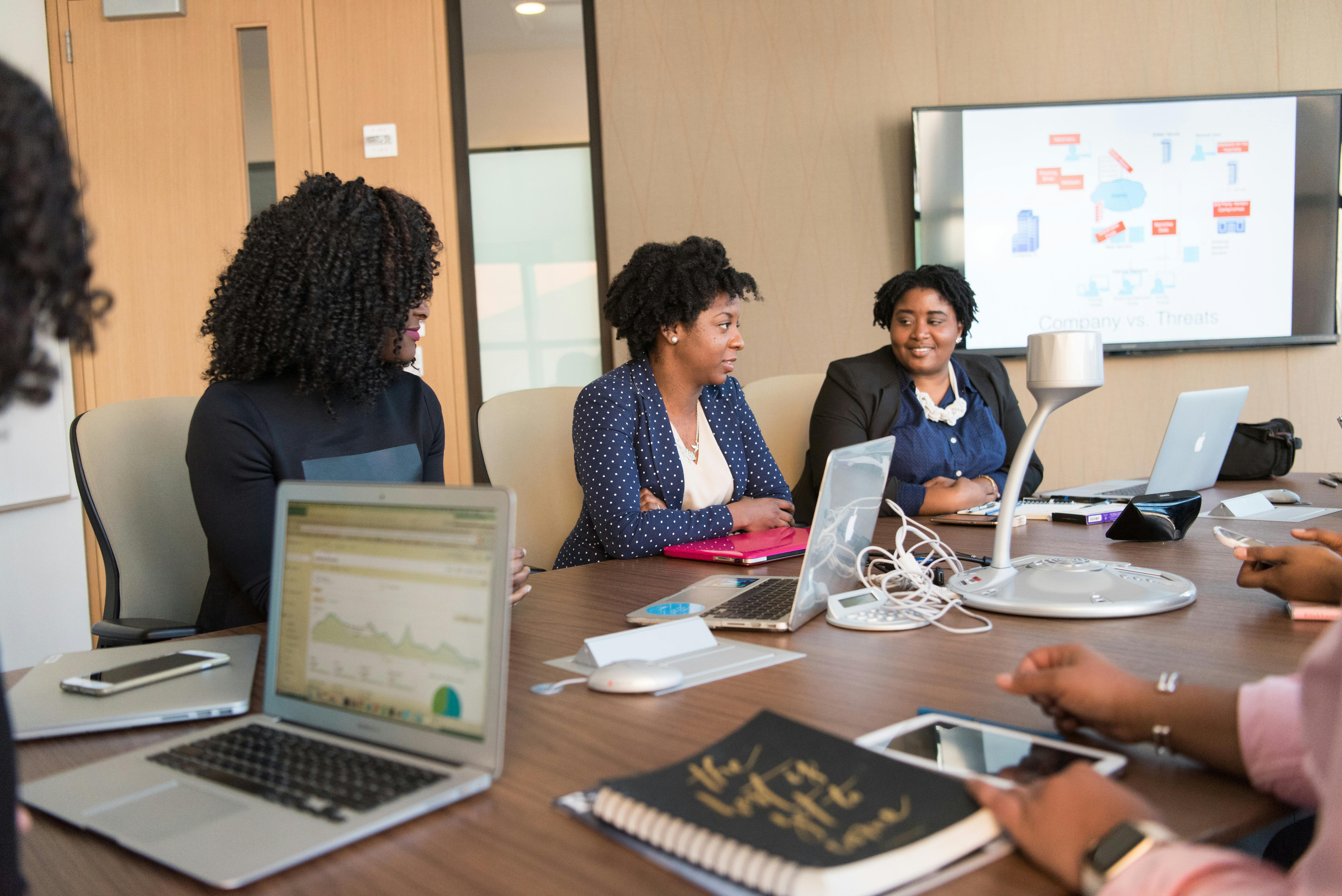 In addition to strengthening internal dialogue, it is of great value to set a positive example for women and girls outside your organization by returning to International Women's Day. Whether you are visiting a local scout club, giving a gift to a unique local organization that does a great job for young women in your area, or encouraging staff to donate to local non-profit organizations that do not focus on women's access and equality, share your time, effort, energy or money.
To Sum Up
Empowering women is good not only for your brand but also for your business: research shows that teams with more women perform better and companies with more women in roles. in creating a workplace that actively engages and meaningfully cares for employees. Whether you're celebrating International Women's Day for many years, or just hearing it for the first time this year, participating in the game is a great way to further improve your workplace and job market.
---