Best Copper Anniversary Gifts for Him in 2022
Anniversaries are an interesting milestone in every marriage. It is at anniversaries that the married couples celebrate having known each other for a certain number of years. With that feeling of gratitude or affection might come the need to want to gift something thoughtful to your loved one. It is times like these when people often find themselves questioning what to gift. So if you are nearing your 7th wedding anniversary and are looking to gift your significant other something made of copper, you have come to the right place to figure out copper anniversary gifts for him.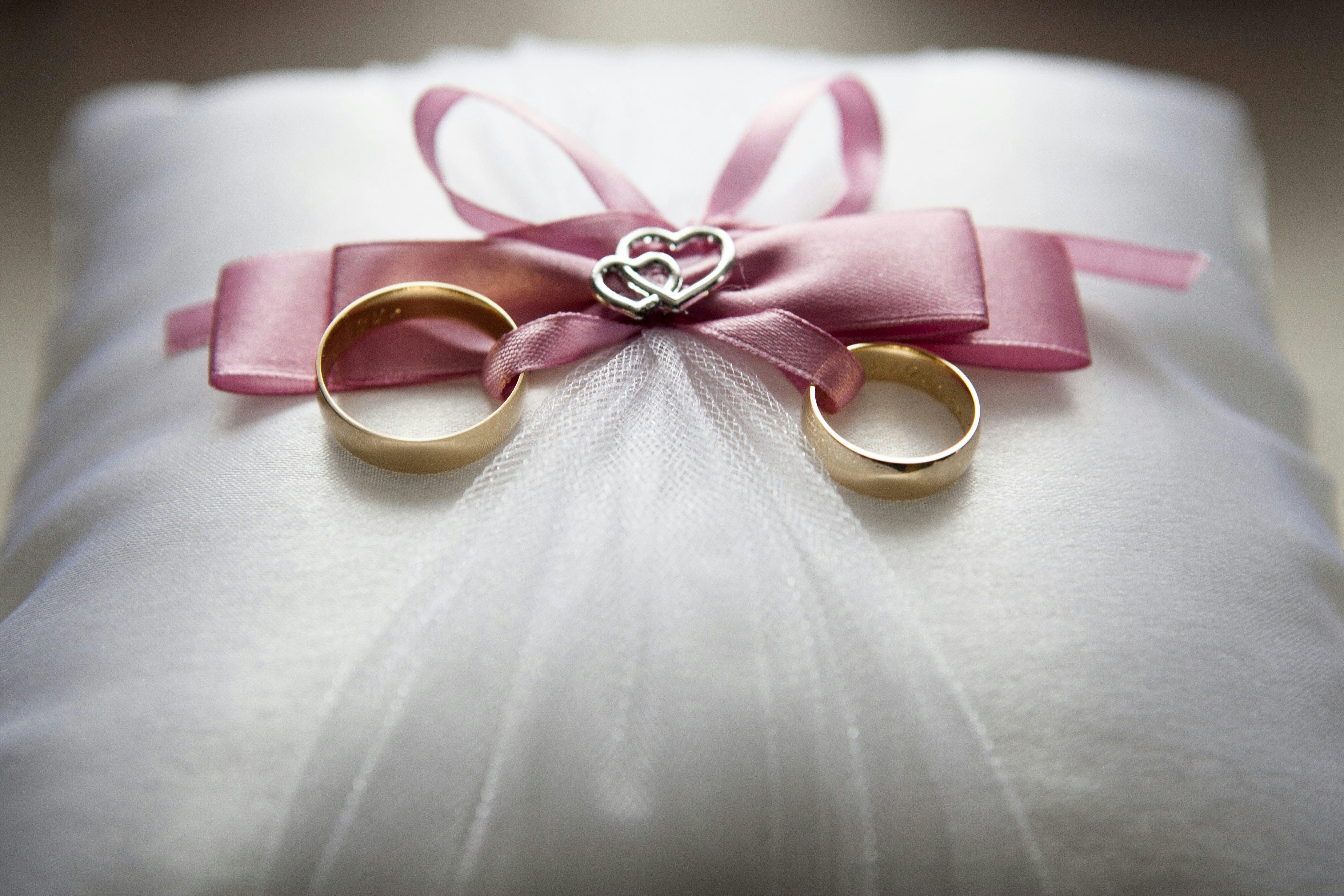 Read on to find out some unique and thoughtful copper gift ideas that you can easily get through the Mandujour store. Although they sell quite a number of products, you can also find some copper items that you can order in context with your 7th anniversary which happens to be associated with copper. So you came to the right place at the right time.
Knowing What to Gift on Your Copper Anniversary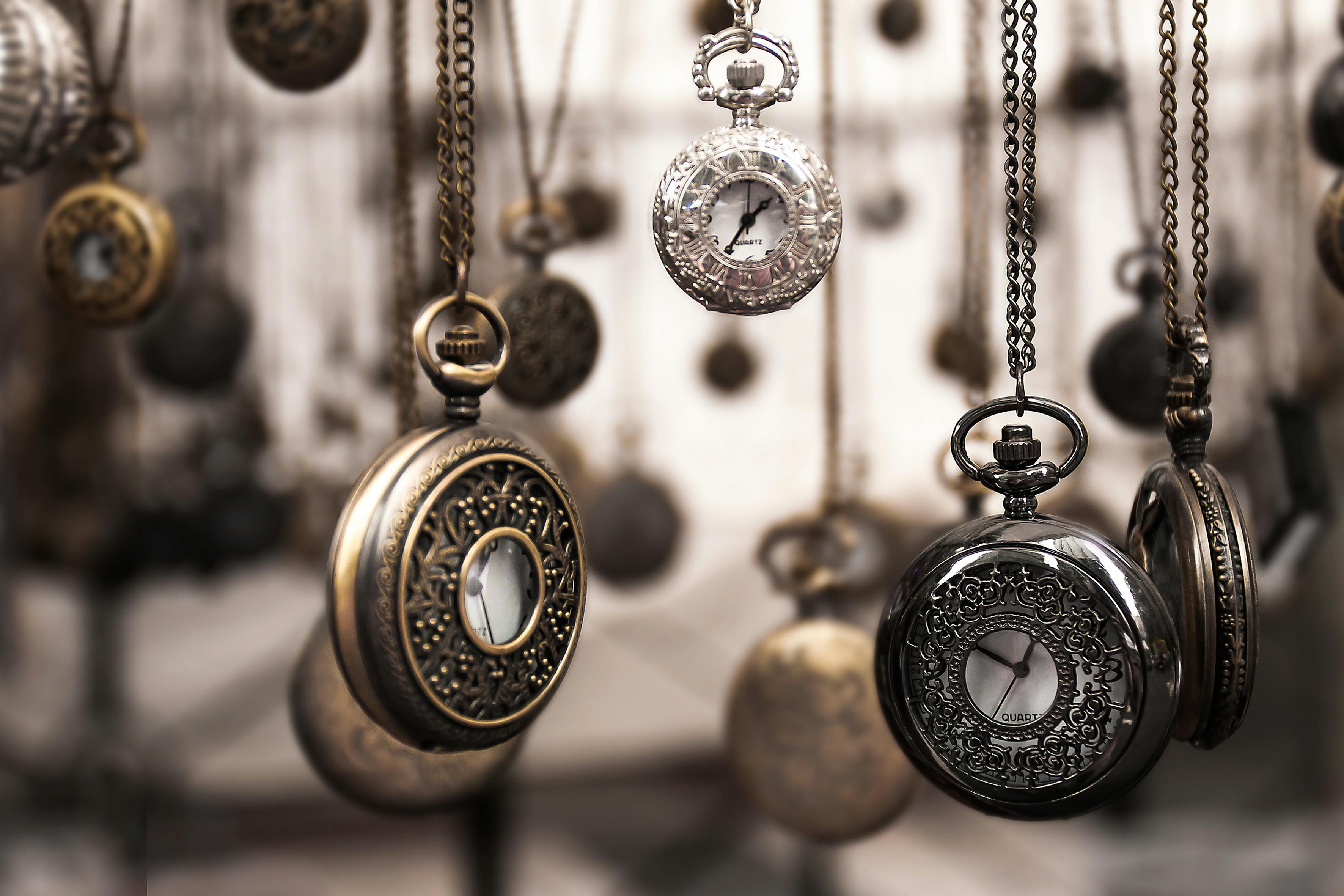 Today, a thousand gift ideas are in your reach because of the internet. All you need to do is to lean forward, pluck the idea off the web tree and see how you can make it even more personal in your ways. Mandujour has to offer a number of copper items that you can order for your partner.
Ranging from copper cufflinks all the way to copper bracelets for men that are inlaid with diamonds. Everything in offer is in a wide range of prices so it is easy for everyone to afford or find something they are pleased with.
These copper men's anniversary gifts can make your soul mate very happy. So before they find out about Mandujour.com, you should surprise them by ordering before and putting thoughtfulness into whatever you get.
The Range of Copper Items at Mandujour
Copper Necktie Clasp
Ties are one of those things that add elegancy to a formal look for men. Even though it is used to keep the tie in place, there have been new designs that ensure that the clasp is not just doing its job but also sprinkling a bit of elegancy to the overall look.
A metal necktie seems like a necessary accessory for many people out there. It is something that many partners will consider gifting their husbands, however, to add a little twist of thoughtfulness into your copper anniversary gifts for him, you can go ahead and order a copper neck tie clasp.
This will not only make for a good gift but also specifically great for copper anniversary gift ideas because you will be gifting him a copper gift altogether.
Copper Bracelets for Men
Long gone are the days when men wouldn't wear any jewelries because now it seems like they are in trend. Men's bracelets are a great look and can be made into a great gift as well. So you are just in luck because Mandujour has a stock of diamond inlaid copper bracelets for men ready to sell out right here 
If you are looking for something a little more expensive to gift your partner, this might just be it! With its significant and heavy look, this would look stunning on his wrist. This is a thoughtful copper anniversary gift that can also be taken overall as one of a few expensive and worthy copper men's anniversary gifts for someone you love!
Charm and Bead Bracelets
Does the neck tie clasp seem a little less and the inlaid diamond bracelet seems a bit too out of your budget? There is no need to worry because there surely is a middle ground at Mandujour.
There are bead and stone bracelets that are being sold. These are perfect for any copper anniversary gifts for him because there are copper charms that can be connected to these bracelets. These charms will make your little present perfect in regard to it being your copper anniversary. This manly bracelet is made of natural stones and is waiting to be bought by you as the most perfect gift idea.
Order Without Further Wait!
Ensure that you don't wait long enough for the product to sell out and place your order now. These copper anniversary gifts for him will be appreciated when your partner sees the effort and thought you put into gifting him copper accessories so elegant and unique.
You can make this 7th milestone of your marriage into a special one by putting in as much affectionate speculation in it as you can. Make your loved one feel special today with the help of Mandujour's copper items for your copper anniversary.
These few copper men's anniversary gift ideas are bound to put you and your significant other in a great mood and give them something to cherish and use for your lifetimes to come together. 
---