Best 5 Senses Gift Ideas for Him | 5 Senses Gifts for Husband, Boyfriend, Gentleman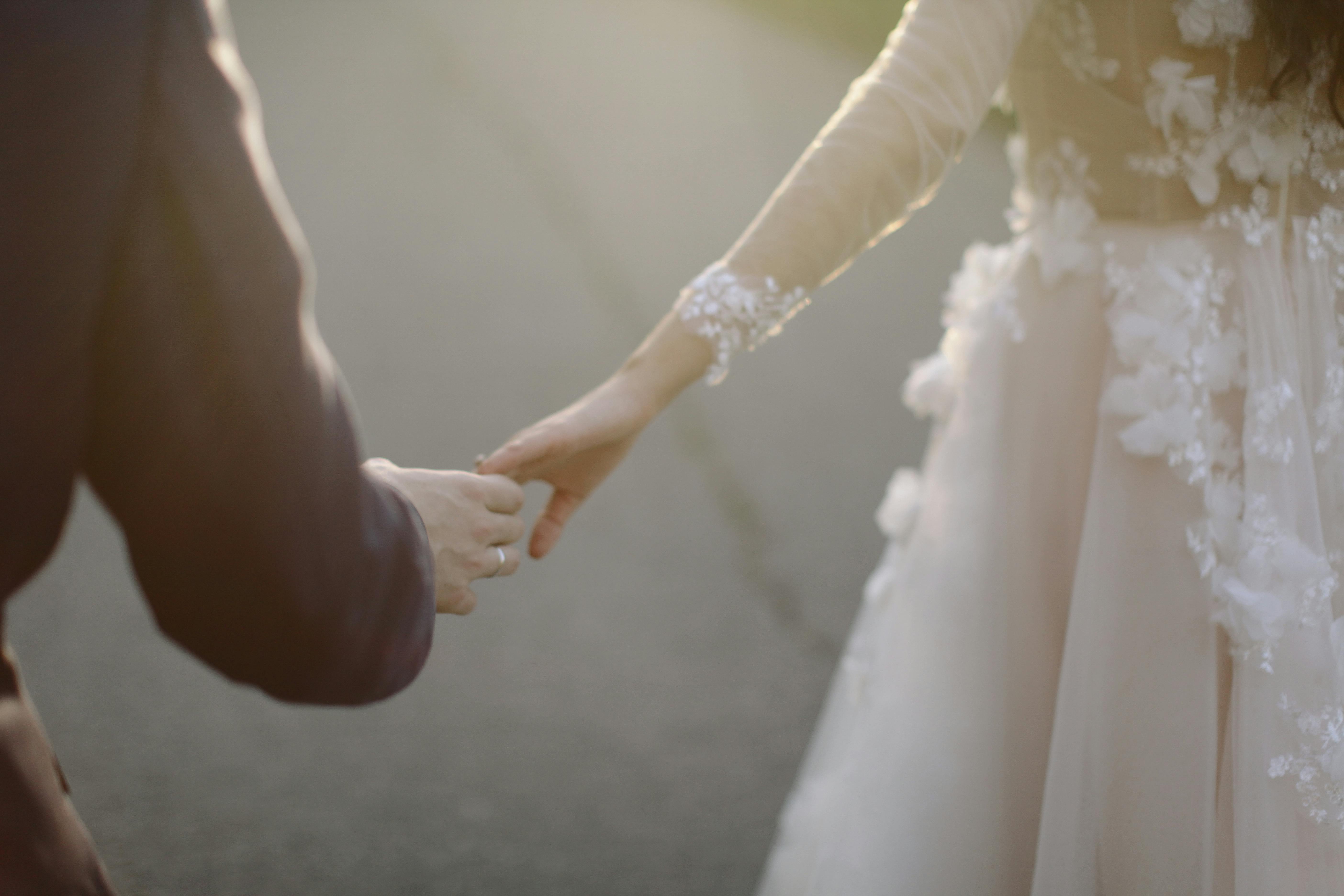 Looking for some creative 5 sense gift ideas for him? Him being your better half? Well, whoever came up with the idea of the 5 sense gift package was a genius for sure, and this trend has taken quite a hype lately on social media. Let's cover some of the best possible (and most creative) 5 sense gift ideas for him (list) category-wise.
Wait – What are 5 Sense Gifts?
Well, maybe you are familiar with the concept, but it is my self-proclaimed duty to explain the concept to my readers. 5 sense gifts are – as the name suggests – a gift package that would incite, or put to use, all 5 senses of the gift receiver. This means you will have to give 5 separate gifts in the form of one package, that would make your husband feel special.
That said, let's dive right into our list of 5 senses gift ideas for him.
5 Senses Gift Ideas for Sight for Him
The first sense that comes to an average mind when we hear about the 5 senses is actually the sense of sight – which is astonishing. Choosing the 5 senses gift for sight for him proves to be difficult for most people, thus we have compiled a small list of things that we think would make a great impression, and he would end up loving them.
Wall art or decor

Sunglasses

Movie tickets

Photo canvas

Projector screen

Camera

Sunset cruise

Tickets to a play or musical

Painting classes

Books
You get the point – you have to gift something that is visually appealing. It could be a product like a camera or a book – or it could be an experience – like a sunset cruise or painting class. If you are going for the product direction, we might have the perfect visually appealing feathered bowtie collection for him – that would make a lifelong impression!
5 Senses Gift Ideas for Sound for Him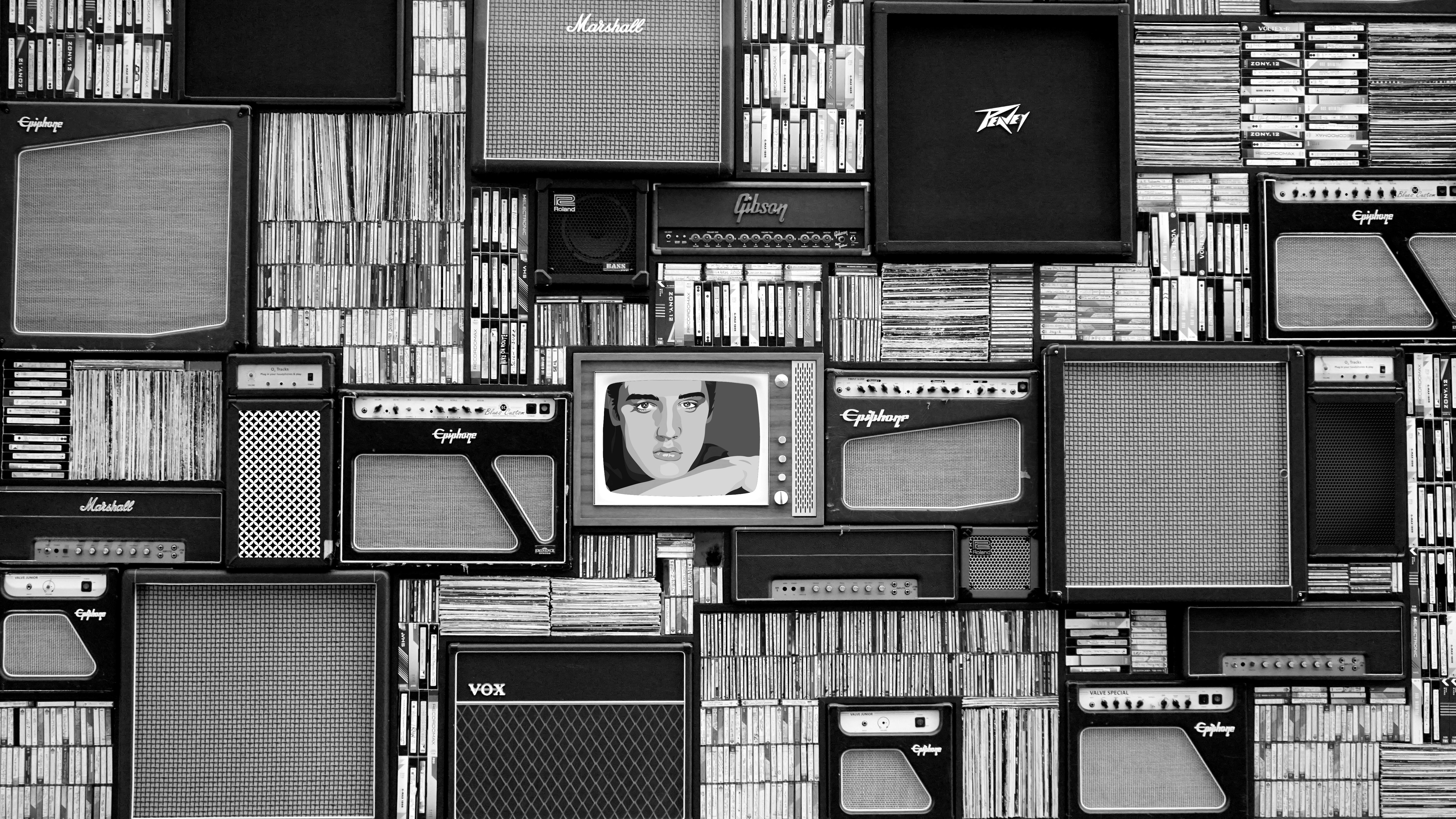 This gift would be something that puts to use your husband's ears. Well, what could be better than music, right? So, the most popular 5 senses gift idea for sound for him is making a DIY mixtape at home or buying tickets to a concert.
But, there are also some other great ideas that you can surely use!
Headphones

Record player

Concert tickets

Speakers

Audiobooks

Leave a thoughtful voicemail

Portable music player

Sleep noise machine
By this list, you'd have gotten a better idea that the 5 sense gifts for sound for him can be anything that has sound or hearing involved in it. You can get most of these products from Amazon or your local retail store for cheap.
5 Senses Gift Ideas for Touch for Him
The 5 senses gifts for touch for him are usually a bit complicated – as most of the gifts that you will give, that are supposed to use a specific sense like hearing, or sight – would be physically present things, and could be touched.
This the rule of thumb for 5 senses gifts for touch for him would be to choose something that he can touch, and feel with his body, without inciting another sense too much. This would include things like your wardrobe accessories, clothing, and a variety of other things. Here is a simple list:
Golf clubs

Cozy blanket

Shaving kit

Winter mittens
5 Senses Gift Ideas for Taste for Him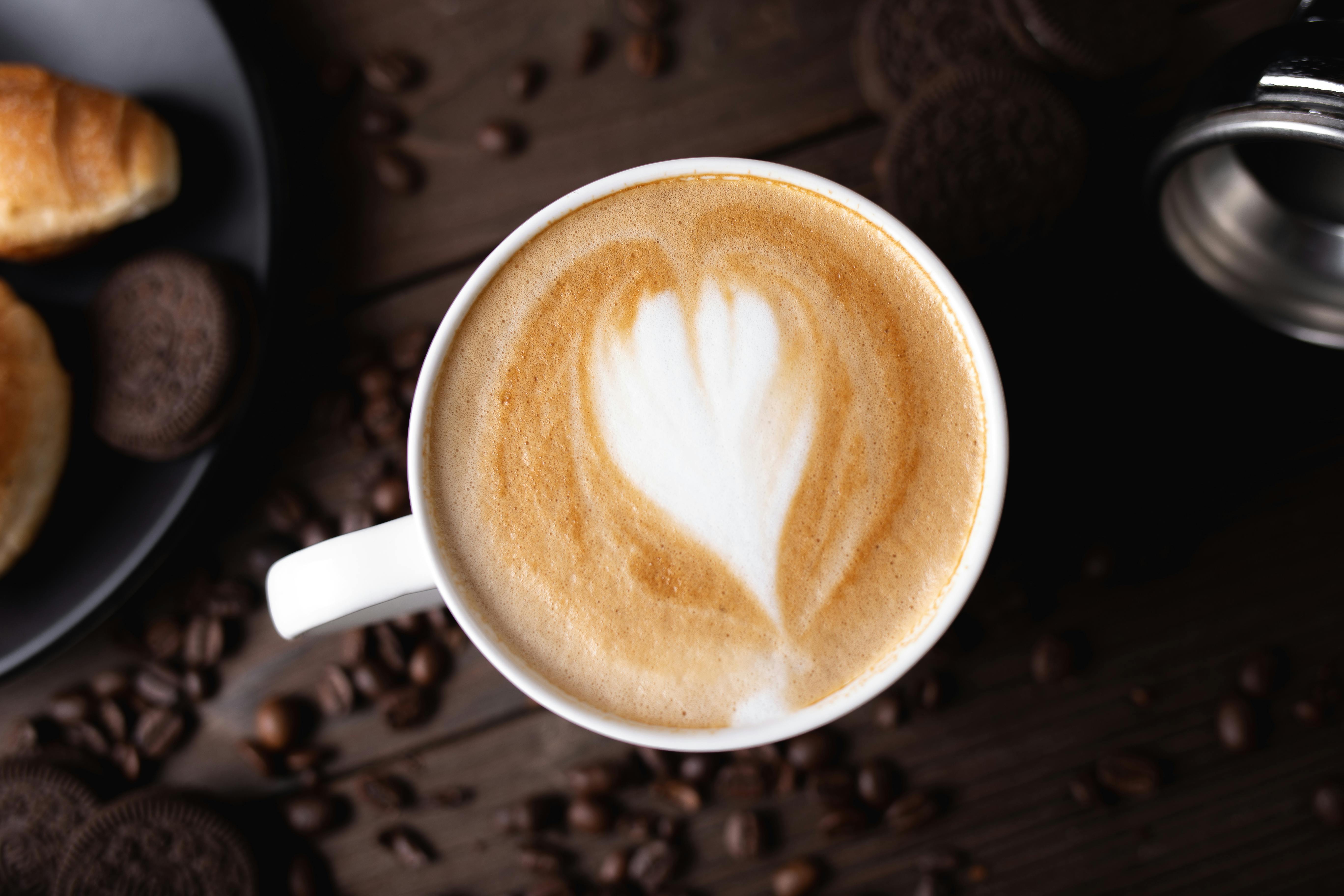 When it comes to taste, things are very simple and most people go with something like wine-tasting. If that is an available option for you, do not feel cliché-d out. It's hyped, overly done, yet extremely romantic, and something that would just bring you both closer.
Yet, if you are looking for more creative options – here is a simple list of 5 senses gift ideas for a taste for him:
A gift card to their favorite restaurant

Beer mugs

Gift basket filled with their favourite treats

Home-cooked meal

A nice bottle of wine or liquor

Cake pops

Coffee beans

Custom wine glasses

Movie style popcorn maker

Cheese making kit

Cooking classes
5 Senses Gift Ideas for Smell for Him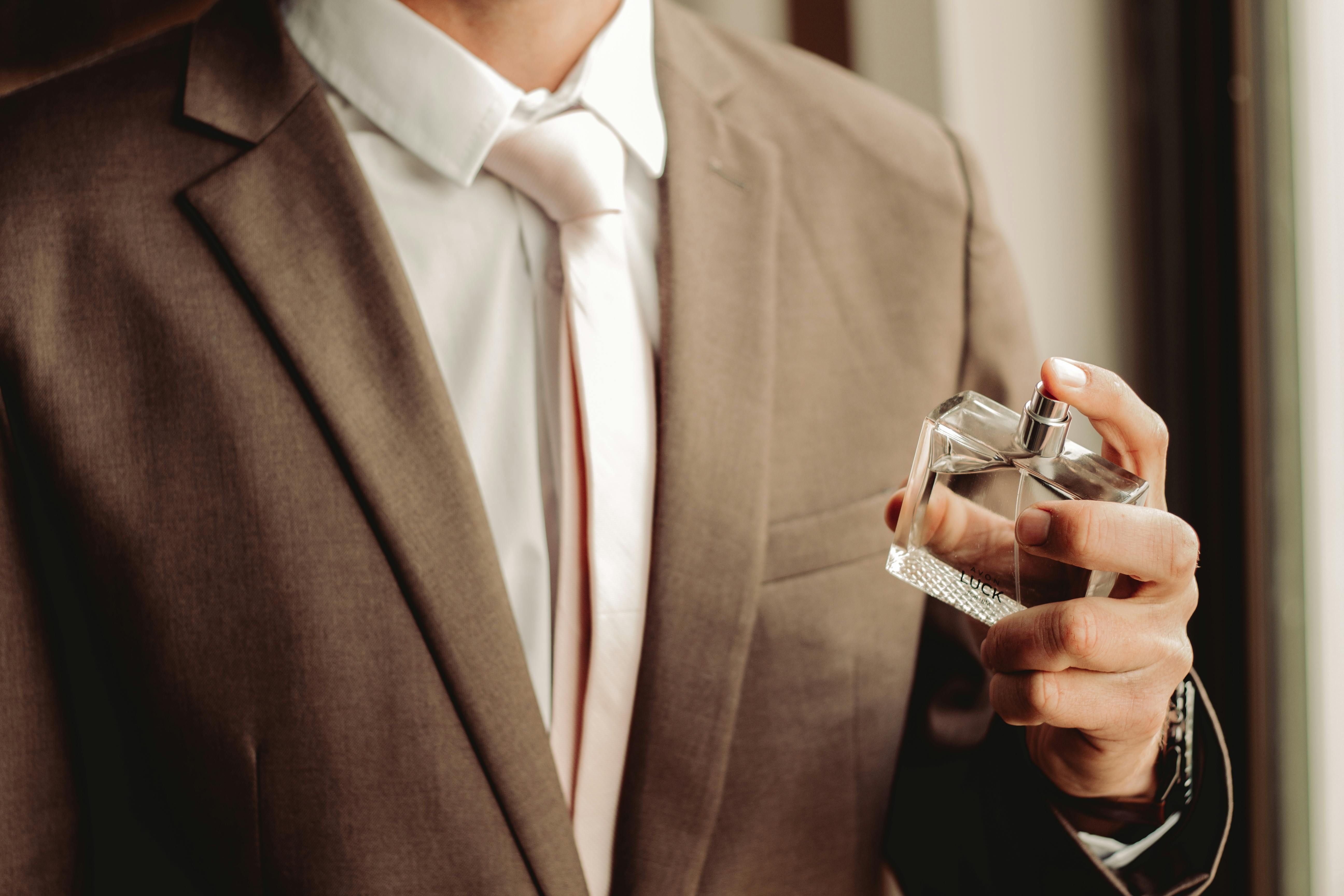 The last category for 5 senses gifts is the 5 senses gift for smell for him, and interestingly there are a variety of things you can do in this category too. From gifting a cup of fancy coffee that is known for its aroma, to buying your partner's signature scent, or perhaps something simple like scented candles. Here is a shortlist of 5 senses gift ideas for smell for him:
Cologne or perfume

Essential oils

Candles

DIY herb growing kit

Beard oil

Flowers

Bath bombs or salts

Car air freshener

Spa set
Packaging Your Gift
One of the most integral steps of gift-giving is packing things up and presenting them perfectly. When selecting your 5 senses gifts for him through our list, you might realize that some gifts can be an experience, while others may be products. Yet, every experiential gift would have some sort of a physical indicator too – like a ticket, coupon code, etc.
Thus, the best way to pack everything up would be in a DIY cardboard box with 5 sections for each gift. If this is not suitable, you can buy a cardboard box, or simply buy 5 different handbags, and assign one sense to each handbag.
DIY 5 Senses Gift Ideas for Him
In the end, gifts that are made by your own hands for your partner leave a more lasting impact than gifts that can be bought. The bottom line is – to be thoughtful. You can be thoughtful by buying something that has some context, and only you'd buy.
Or you can do some DIY magic to create the perfect gift for him. When it comes to DIY 5 senses gift ideas for him, we would say simply select one or two senses where you do DIY stuff, and buy something for the remaining senses.
In the list of 5 senses gift ideas for him that we have mentioned before, we already did include some great DIY 5 senses gift ideas for him. For example, you can make a mixtape of your favorite songs for him, bake him something, cook dinner as a tasting gift – perhaps make the best cup of coffee, freshly brewed. Or you can create a picture frame and get a picture of you both together in it.
Bottom Line
At the end of the day, we would recommend being thoughtful and creative. You don't need the most perfect 5 gifts, rather only gifts that he would actually like and love – and think that you know him the most. You can shop most of the things mentioned on our official store on discount and compile all 5 senses gifts for him as soon as possible. 
---