Absolute Bachelor Pad Essentials for the Modern Man
A bachelor pad is a house or an apartment in which a bachelor lives. Our homes are our sanctuary where we can relax and just be ourselves. So, it is essential to design a living area that reflects your personality and vibe.
If you are wondering how to decorate a bachelor pad but do not know what to start with, here are a few simple things that will help you create a classy and elegant space that is not just suited for you but will also appeal to the guests.
Scented Candles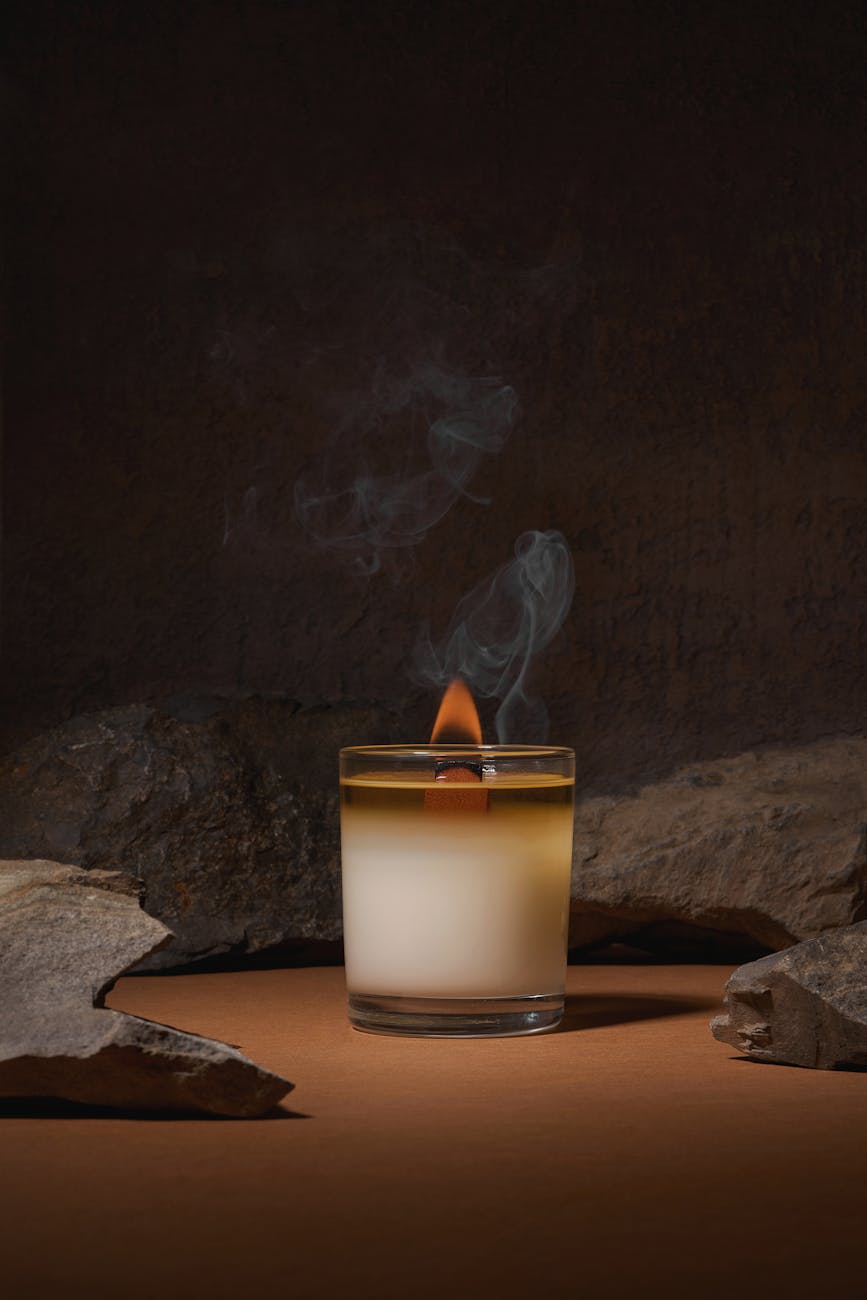 This is one of the cheapest and simplest ways of upgrading the look and overall vibe of your bachelor pad. As we all know, scents are also associated with our memory. Unique smells can evoke specific memories and the emotions associated to them, so make sure to pick a scent that you will want to be remembered by your guests as well. Your unique fragrance can also keep you in people's memories, so check out our collection of eau de toilette colognes to match your unique personality.
There are certain days when you're feeling down. Well, you can light up your candles and the fragrances will elevate your mood right away!
Indoor Plants
Another way to help you create a welcoming space is by having pots of plants in your bachelor pad. Growing houseplants might sound like a lot of effort, but there are plenty of plants that are easy to grow, whether in direct sunlight or low light, including
Snake plant
Lucky bamboo
Peace lily
Croton
Jade
Having indoor plants will not only purify the air but also give your environment a fresh and vibrant feel. Moreover, it's always a good thing to have life inside your house.
Comfortable and Sturdy Furniture
To learn how to make a bachelor pad with a welcoming interior, it is ideal to select furniture that is comfortable, inviting, and cozy. Here are a few tips for choosing manly furniture.
A large leather couch where you can relax, watch TV, or have beer with your friends.
A hardwood bed-frame in neutral colors.
Select curtains in neutral shades that are few inches higher and wider than the windows and almost touch the floor. This will make a room appear bigger.
Rugs come in different colors and help accentuate your room.
Your comfort is also determined by what you wear. View our high-quality shirts collection and socks collection to find the comfort that you deserve.
Mirrors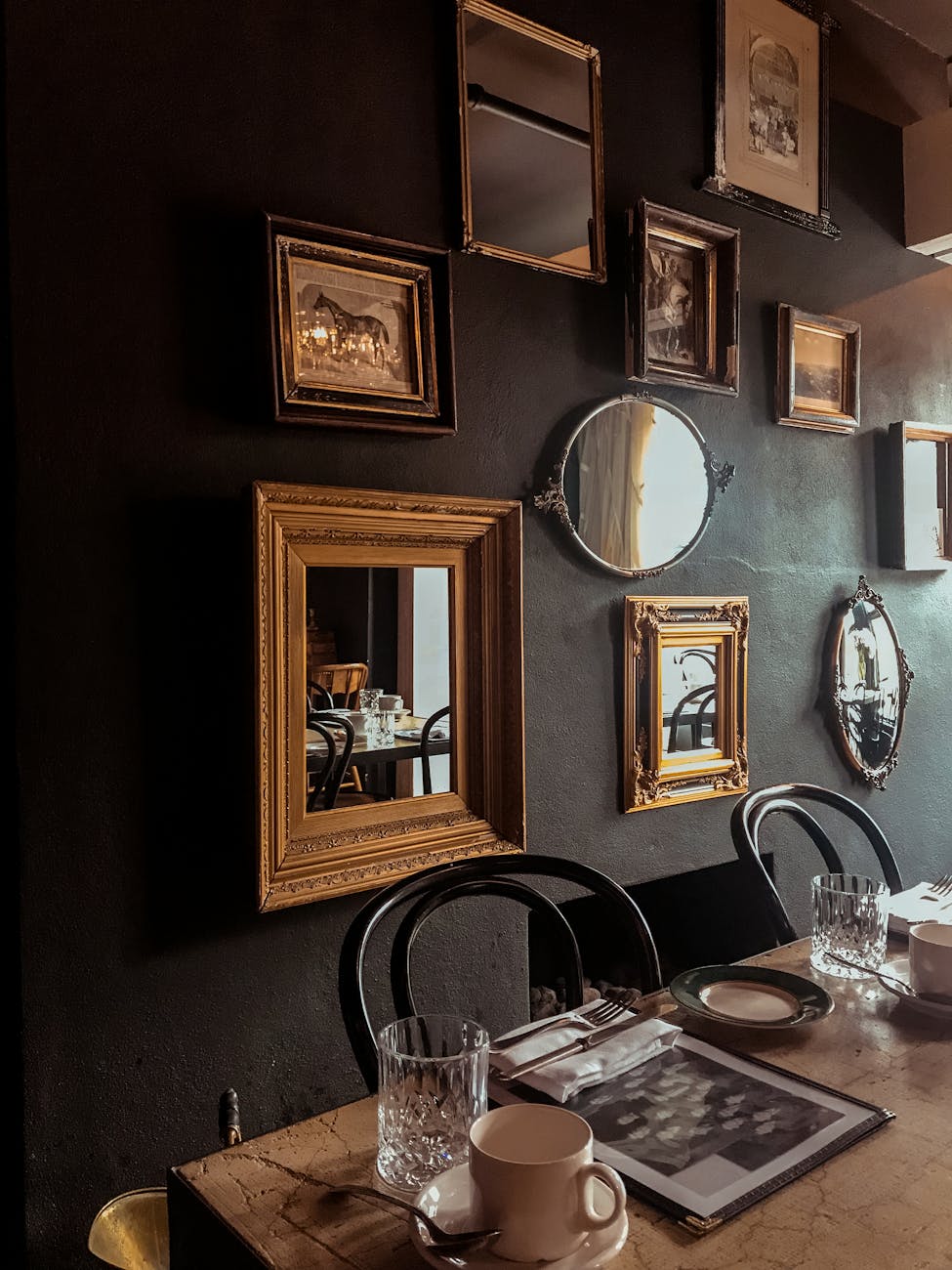 Adding mirrors to your walls is a simple yet effective way to incorporate elegance to your interior. Try placing one or more mirrors vertically on the walls of your bedroom, living room or anywhere you want. This little trick will reflect the lighting inside your bachelor pad, and ensure that it looks sleek and spacious than it actually is.
Lots of Storage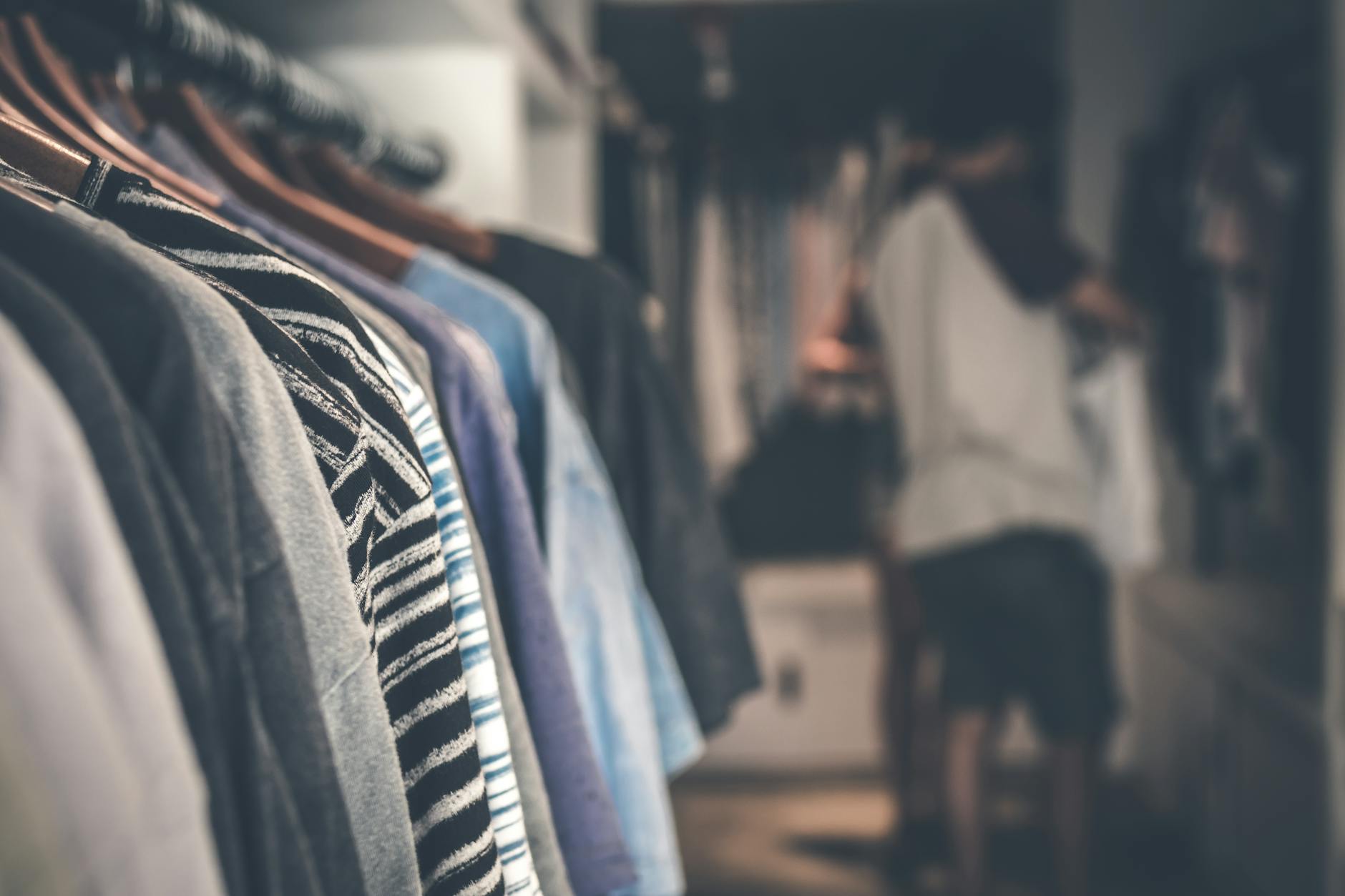 It is absolutely crucial to have a proper storage system in your bachelor pad. Remember, inadequate storage system can lead to unwanted clutter, and you don't want a messy house, do you? Here's how to make a bachelor pad that is well-organized: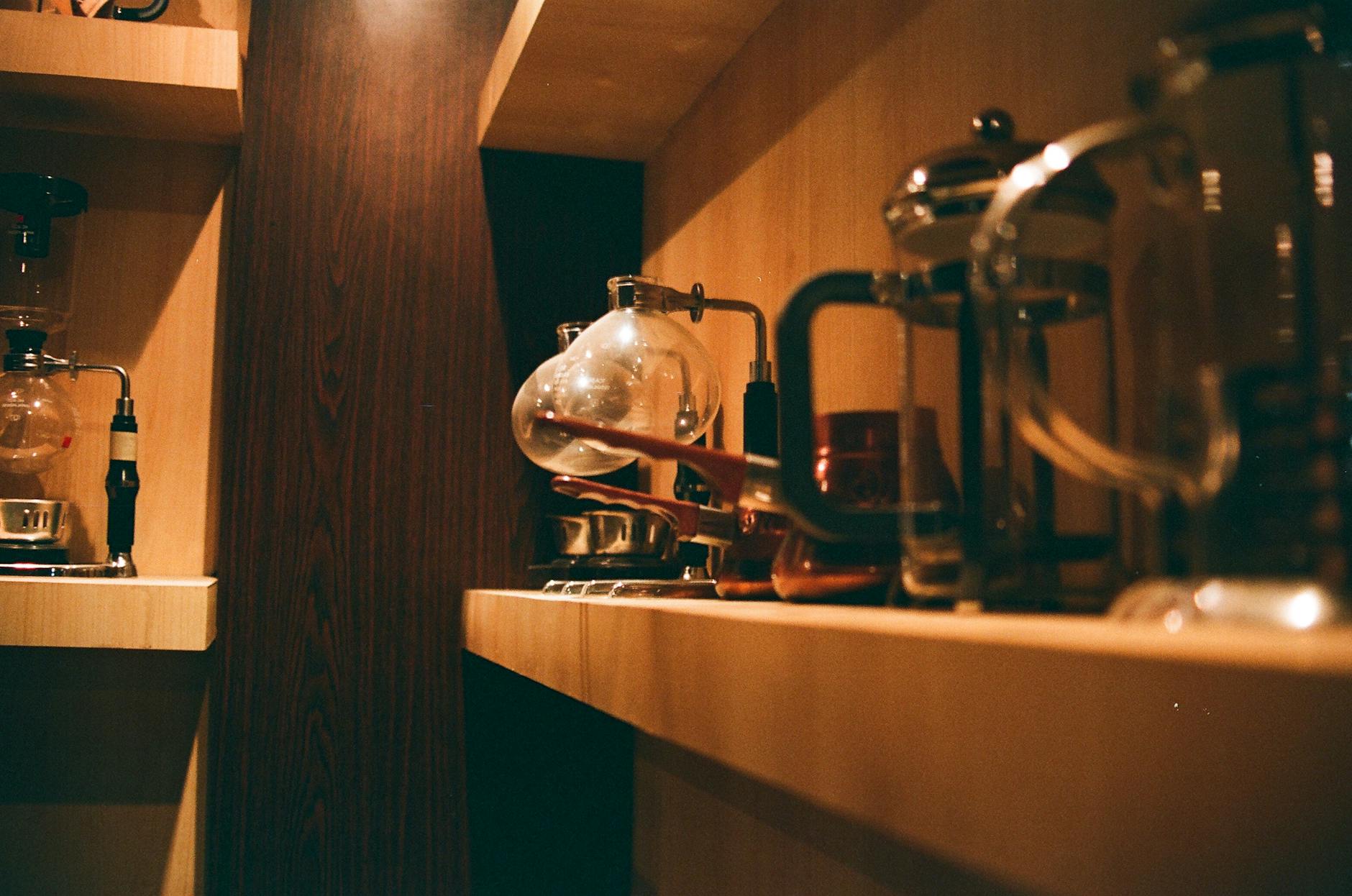 Having more storage space doesn't necessarily mean that you need to fill your bedroom with drawers and tables. You can find plenty of stylish wall-mounted racks that can help you store your books, gadgets, and even candles that we talked about earlier. These racks can help you stay organized without taking up much space.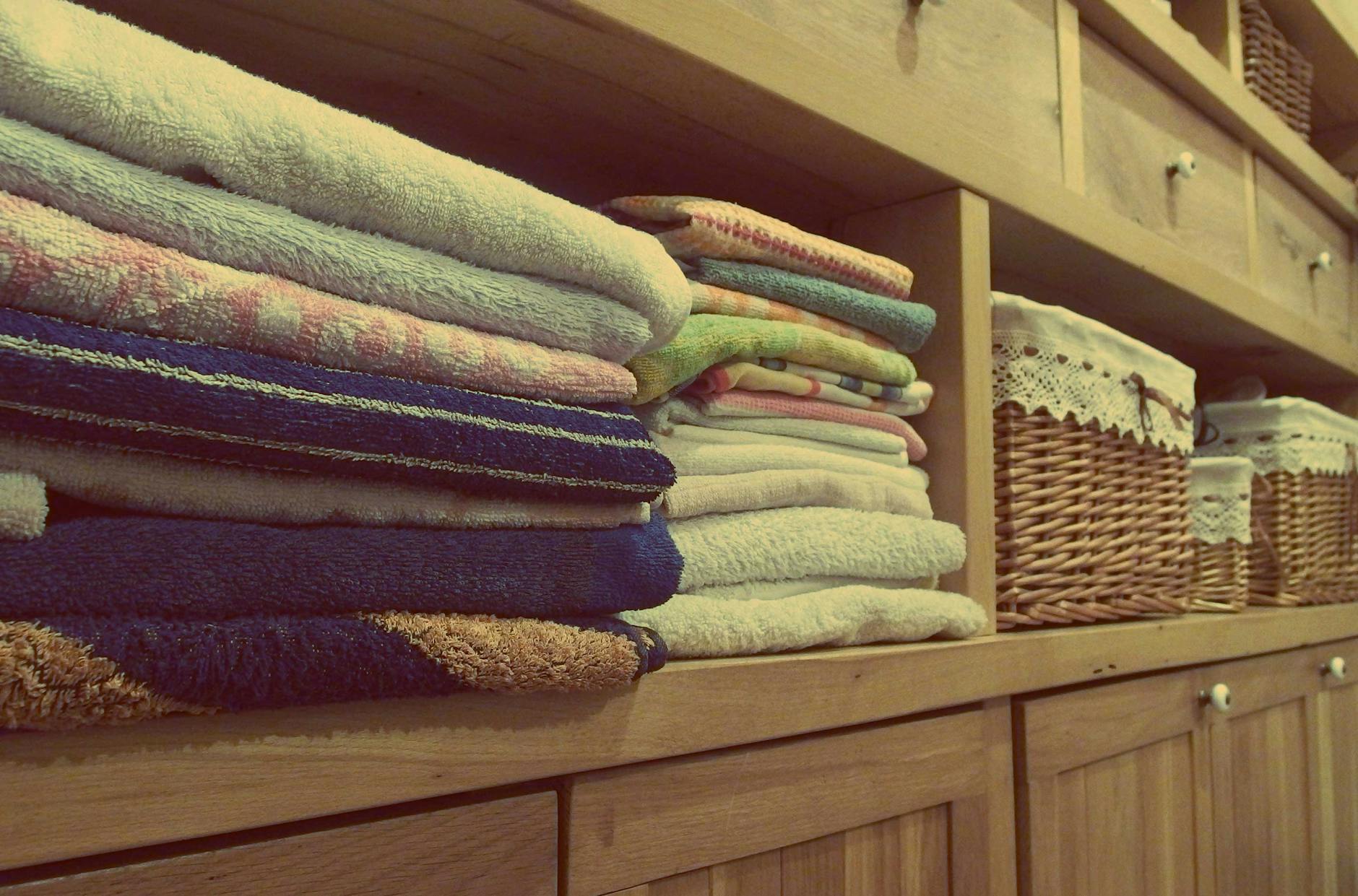 A storage bench, also called a bedroom bench, is a versatile and classy piece of furniture where you can store countless things such as your bedroom essentials such as bedsheets, quilts, cushions, bags, and even shoes. The ideal spot to place these benches is at the foot of the bed, but it can also be placed along a wall. The best thing about a storage bench is that you can not only store your items in it, but also use it as a bench to sit on.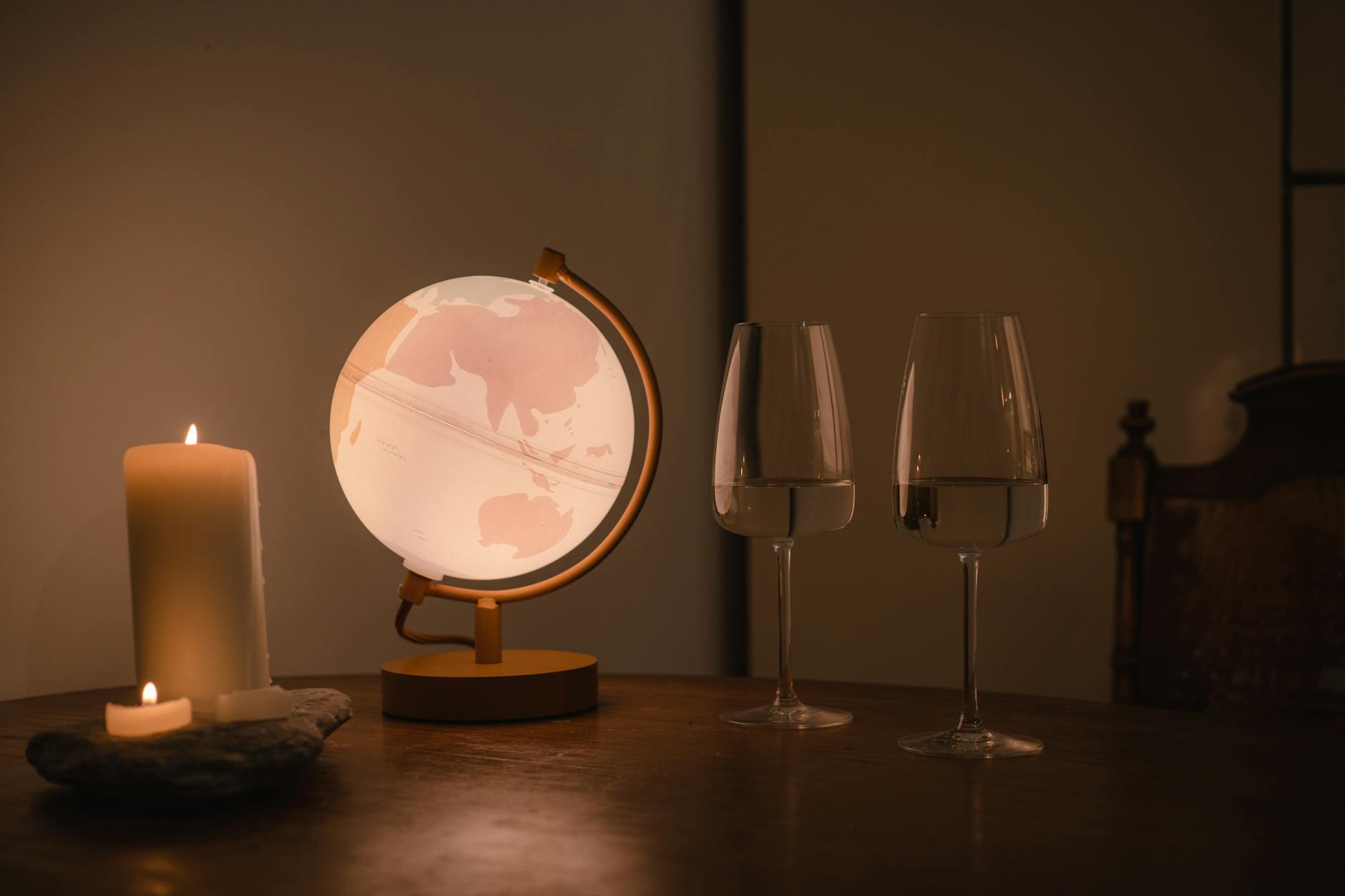 A true gentleman would not leave his favorite wine lying around on the kitchen counter or in the fridge. It is good to invest in a proper wine holder to store your wine bottles in style. You can find various stylish countertop wine racks and wall-mounted wine holders in different styles and sizes.
Staying organized outside your home is as important as having everything arranged inside your bachelor pad. Check out our bags and luggage that will keep you organized even as you're traveling.
Decorate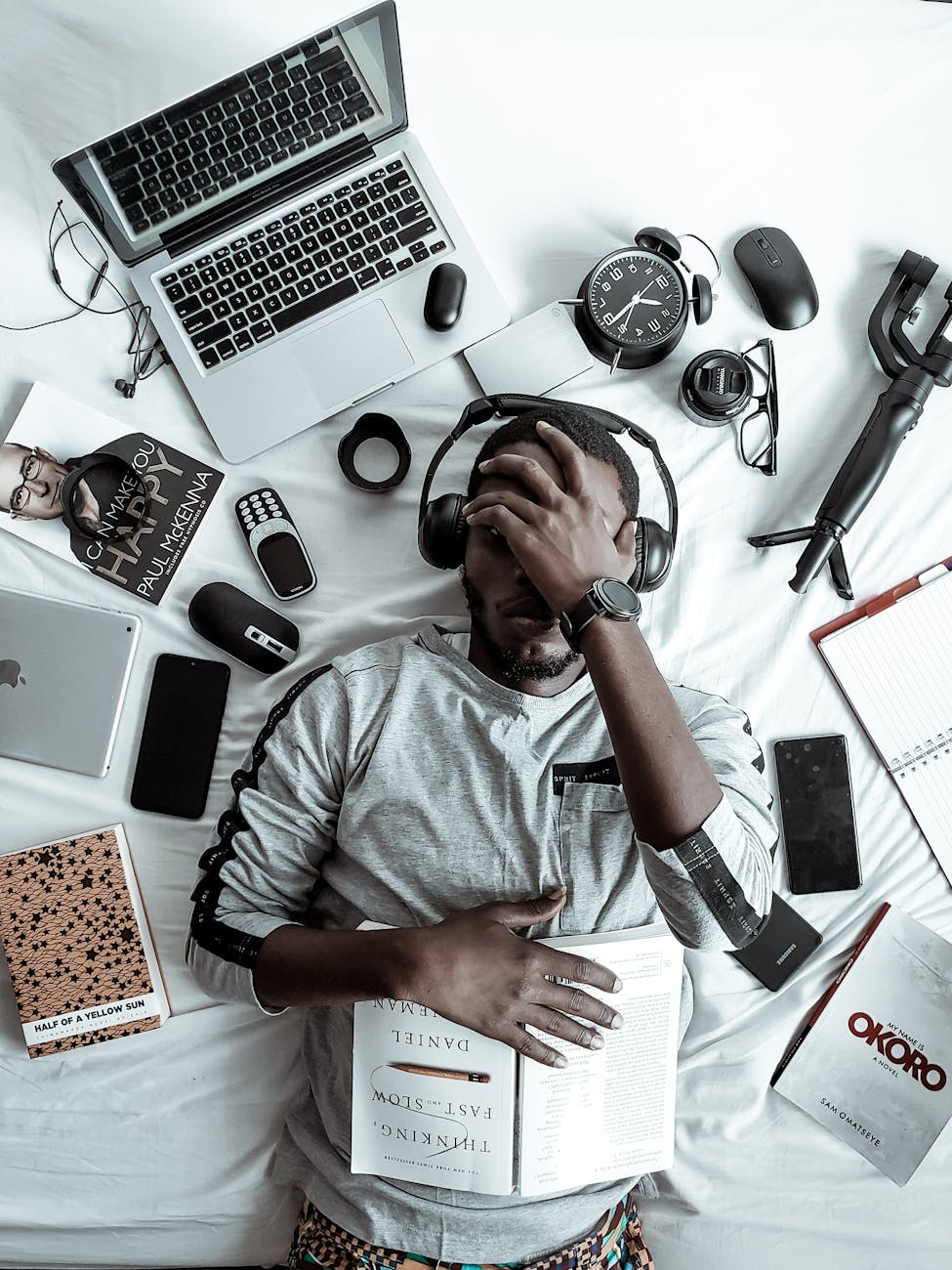 If you are wondering how to decorate your bachelor pad in an easy and inexpensive way, you do not have to go that far, because the first place that you have to look is your favorite collection of items. Most people have a habit of collecting something that intrigues them. It could be coins from different countries, musical instruments, great pieces of art, cards, etc. You can decorate your bachelor pad by placing those items on a rack, hanging them on a wall in different patterns, and much more. Just let your imagination come to life, follow your instinct, and you will have a wonderful interior without breaking your bank.
Home Theatre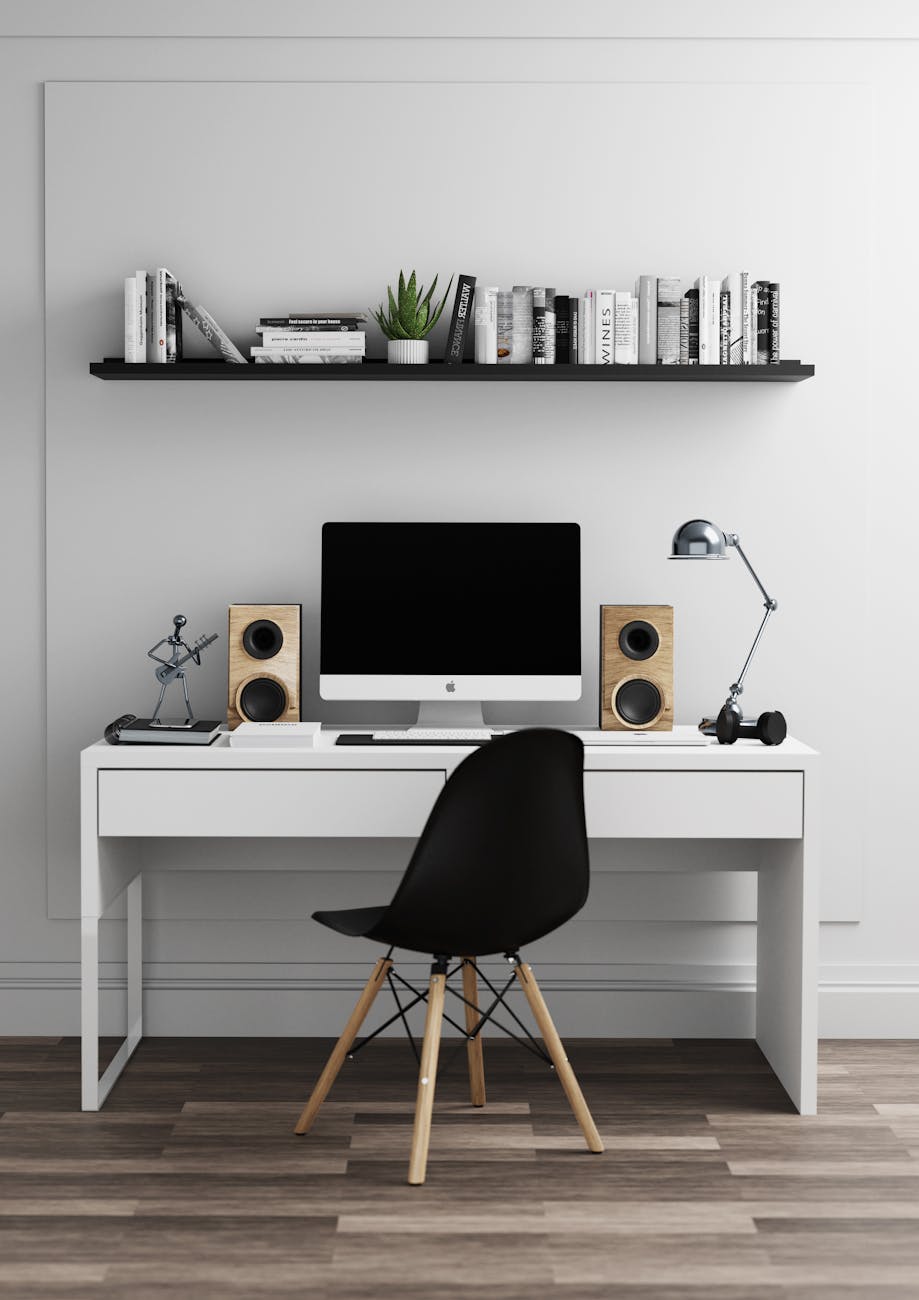 What is a bachelor pad without a good home theatre, right? Make sure to have a great sound system with the best quality speakers placed on either side of your TV so that your buddies are always eager to come over to your place to watch a football match, a movie or even play videogames and have a high-quality experience.
Lighting
The type of lighting that you have in your house plays a huge role in determining the overall environment of your apartment. The following lights can help you improve your style:
Downlights/recessed lights: these lights are flat against the ceiling. They can help you illuminate only certain areas in your home, display your decorative pieces, and illuminate the entire room/area.
Pendant light: they like the jewelry of the rooms. They hang from the ceiling and come in different styles, shapes and sizes.
Natural light: it is important to have natural light streaming in through the windows to create a homey atmosphere.
Bottom line
Learning how to make a bachelor pad is a mixture of creativity, imagination, finding out your taste and creating a place that you look forward to coming back to after a long and hectic day. It defines your personality, and with the perfect furniture, lighting and decoration, you can set up the bachelor pad of your dreams.
---