4 Tips to Help You Save Money on Your Next Travel Adventure
Wondering how to save money for travel, or do travel agents really save you money? Travelling surely is expensive but with the smart strategy you can save more money, enjoy your trip and bring down the cost as well.
You've been saving money for your trip all along but do you don't want to blow all of that money within just few days – it's a big challenge. So, the first thing that would be worrying you is how to save money for travelling ? Honestly, you don't have to be rich to travel – You just have to figure the smartest ways to make your cash work way harder for you.
Whether you want to save money on a business travel or a family trip – these tips work out for everyone out there planning a trip.
We have picked up the best 4 tips to help you save money on your next travel adventure.
Travelling in Off Season
The costs, tours, food and accommodation tend to be much higher during the high season.  Everything will be way cheaper if you travel in Off Season- when less people are travelling. This one is our number One tip for – How to save money on travel.
Here is why you should travel in Off Season:
You can book last minute
There are not so many people who are travelling in the Off-season so there is more flexibility for the people who are travelling. The rental cars, hotels and day trips don't really sell during the Off Season, which gives you an opportunity to wait until the very last minute for the booking.
Less Rates
Travelling during the Off Season means you can book day tours, accommodation at Less Rates- which can help you save money while travelling. As the demand increases during the ON Season – the rates of popular locations are more likely to be very high. So, if you travel during Off Season - you're making it easier on your wallet. The hotel rates are low as well during this season and you can find a great package for yourself.
Less tourists
Travelling in Off Season means smaller crowds. This means that you don't have to wait in long lines, you can even avoid sold out tours and crowded squares.
Hiring a Travel Agent
The second best tip we have got for you is : Hiring a Travel agent. After reading this, the first question that will pop into your mind will be something like: Do travel agents really save you money? The answer is Yes.
Here is why you need to hire a Travel Agent:
Their expertise is : Travelling
You can enjoy much more on your vacation if you have a professional help with logistics and all the planning of your trip. You hire a plumber for water issues and a property dealer if you're looking for a property to buy or sell – exactly like that, you should turn to a Travel agent when you need guidance with your traveling. They are the ones who understand and are trained to know all forms of travelling.
Destination knowledge
Travel agents already have the knowledge about the place where YOU are going for the very first time. Travel agents are most useful when it comes to booking hotels, Resorts, Food, Places to visit – and everything.
Great Deals
Many people don't hire travel agents because they are hesitant that travel agents cost extra money. But the truth is that travellers save way more money if they hire a Travel Agent because they already have access to exclusive deals, cheap hotels, resorts, restaurants and much more.
You can hire a Travel Agent if you want to save money on your business travel because first, they are expert in the field. Second, you can benefit from less Rates on hotels, airfares or business meals.
Hiring a Travel agent does help you save money because it gives you a complete visibility of not only your travel arrangements but also help you in making the right decisions that leads to significant reduction of your costs.
Free Attractions
Choose your locations wisely and it is important that you should already know what kind of opportunities are accessible to you. There are so many places where you can find Pub Crawls, Hiking Trails, Free walking tours –
In order to save money while travelling,  Prioritise the free stuff- like visit the museum, walk in the beautiful weather instead of getting a cab- This way you can have fun as well as save some cash.
Try to fill more of your time doing free things so you can save money and but ticket for the place that you've been dreaming for and do other expensive.
Save money on Food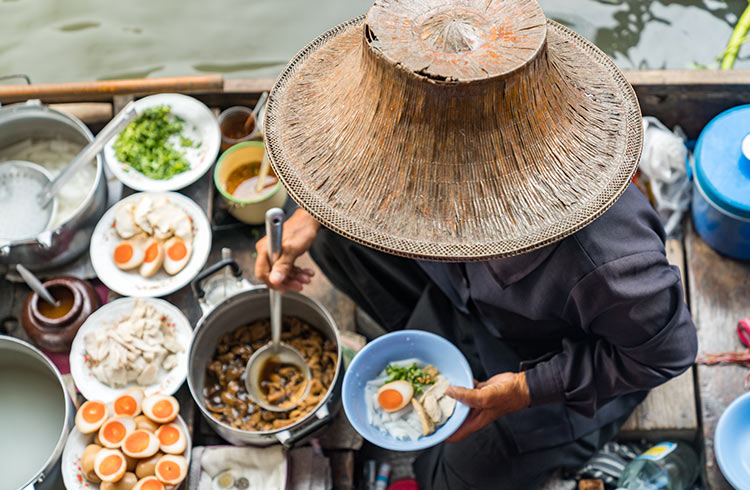 Let me give you the perfect tip if you are wondering how to save money on business travel – strategically plan you dinners.
Street Food
Try eating street food of the place you're staying in because not would it make you happy but also your wallet! You'll also be helping the local economy this way.
Cook at home
Make yourself a nice meal – take benefit of accommodation having kitchen and cook something for yourself. Just be creative ,you don't have to be a chef for this.
Don't eat in Touristy Areas
Prices are usually 3 times higher in Touristy Areas.
Have Brunch
Have one nice meal in the restaurant – that should be your Brunch. Those meals are cheaper at the lunch as compared at the time of dinner.
Don't tip
Tipping is basically an American culture which is not very common – so save your money and don't tip.
Bonus Tip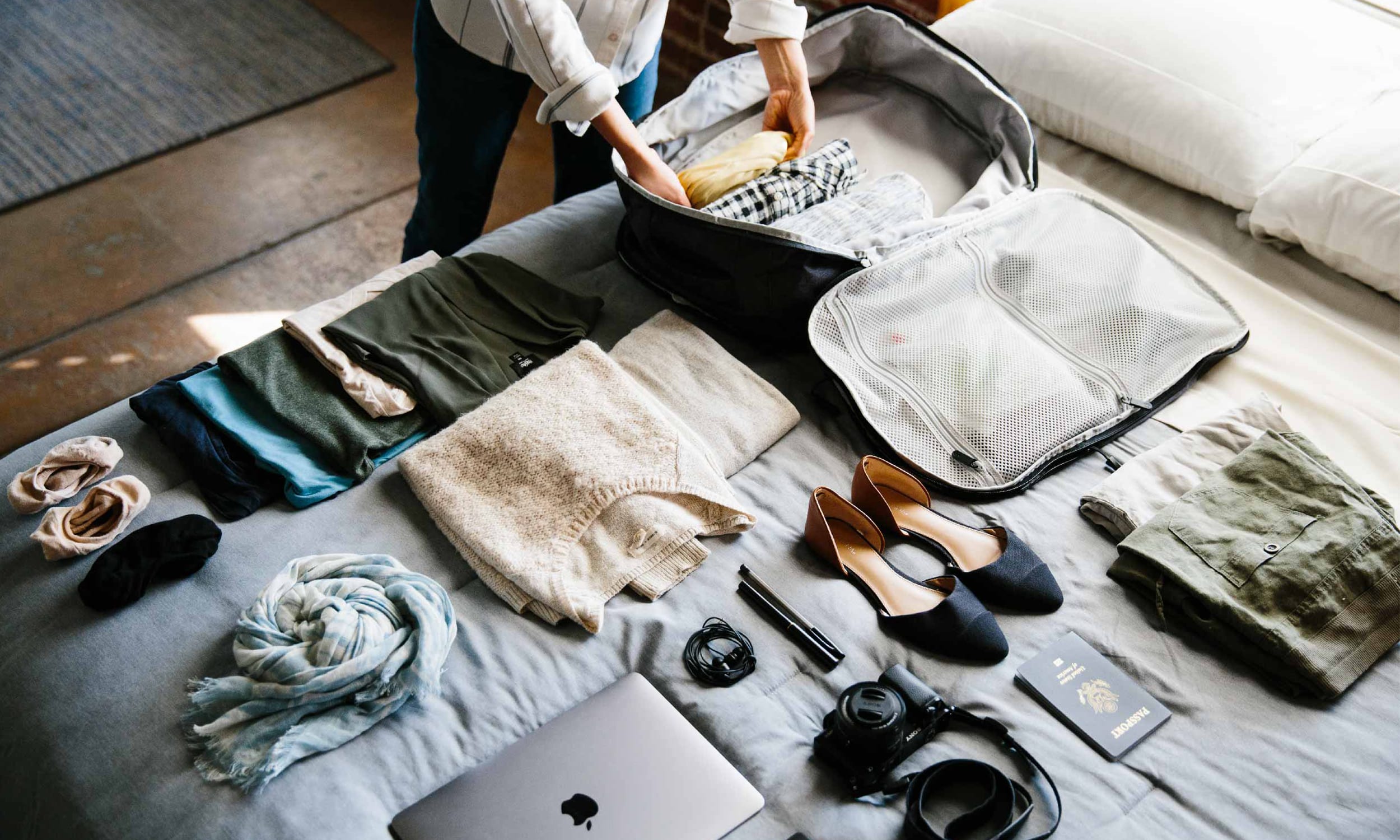 Before we conclude this guide to saving money on travel and vacation, let me give you a bonus tip. Shop for quality, and find the perfect sale going on somewhere.
Mandujour is the most quality-oriented men's fashion brand out there, we have everything from travel bags, floral shits, or business wear accessories – plus most of the things are on sale. You can join or email newsletter for regular updates!
Conclusion
You have to be a little smart regarding these tips – for example, if you want to travel in Off Season, make sure that the attractions of that place don't close down at that time.
To save money and still have a nice trip, you need to explore your options thoughtfully and smartly. Hope this blog answered your question on how to save money on travelling, or business travels and whether travel agents actually save you money.
---