10 End-of-Summer Outfit Ideas for a Stylish Labor Day with Mandujour | What to Wear on Labor Day 2023
As Labor Day approaches, it's time to bid farewell to the warm summer days and welcome the upcoming fall season with style. Whether you're attending a backyard barbecue, heading to the beach, or spending quality time with loved ones, Mandujour has got your end-of-summer wardrobe covered. Embrace the timeless elegance and chic trends with these ten outfit ideas, carefully curated to ensure you look and feel your best on this special occasion.
1. Classic White Ensemble: Embrace the Timeless Elegance
There's no better time than Labor Day to flaunt an all-white outfit, and trendy collection has just the pieces to help you achieve this elegant look. Whether it's a crisp white blouse paired with tailored pants or a flowy white dress, the classic white ensemble exudes sophistication and is perfect for both casual gatherings and more formal events. 
2. Scarf-Style Top and Jeans: Channeling the '90s Trend
Take a fashion-forward approach with a scarf-style top paired with stylish jeans, channeling the iconic '90s trend that's making a comeback. With this unique scarf-style tops and a variety of denim options, you can effortlessly achieve a playful and trendy look that's sure to turn heads at any Labor Day gathering. You can get it on Amazon.
3. Coordinated Printed Set: Effortless and Chic
For an easy yet chic outfit, consider this coordinated printed sets. Effortlessly stylish, these sets provide a polished and put-together appearance without the hassle of mixing and matching. Choose from a range of vibrant patterns and prints to celebrate the summer's last hurrah in style. 
4. Bikini Under an Oversized Button-Down: Beach Day Glam
If you're heading to the beach, elevate your swimwear with an oversized button-down as a stylish cover-up. This beach day glam look not only adds a touch of elegance to your beachwear but also keeps you comfortable and protected from the sun. It's the perfect outfit for seaside lounging and beachside activities. 
5. Playful Dress with Sneakers: Casual and Fun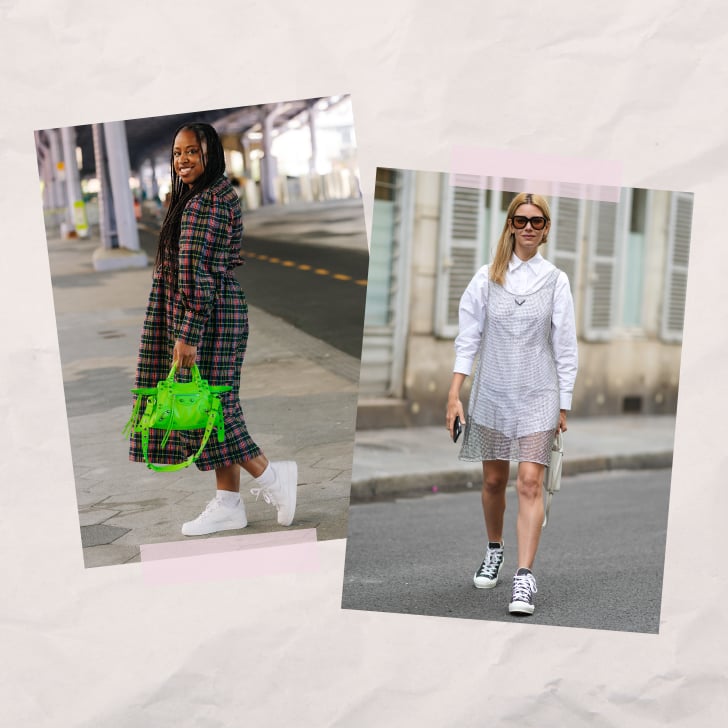 Stay casual and playful with a flowy summer dress paired with trendy white sneakers. This combination offers the ideal balance of comfort and style, making it perfect for any laid-back Labor Day celebration. Choose from a variety of bright colors and patterns to make your look even more festive. 
6. Pleated Skirt: Recalling Princess Diana's Iconic Style
Step into the world of elegance and grace with a pleated skirt, reminiscent of Princess Diana's iconic style. This collection offers a wide selection of pleated skirts in various shades, including timeless whites and beiges. Embrace the classic and sophisticated charm that this ensemble exudes. 
7. Monochromatic Look: Vibrant and Festive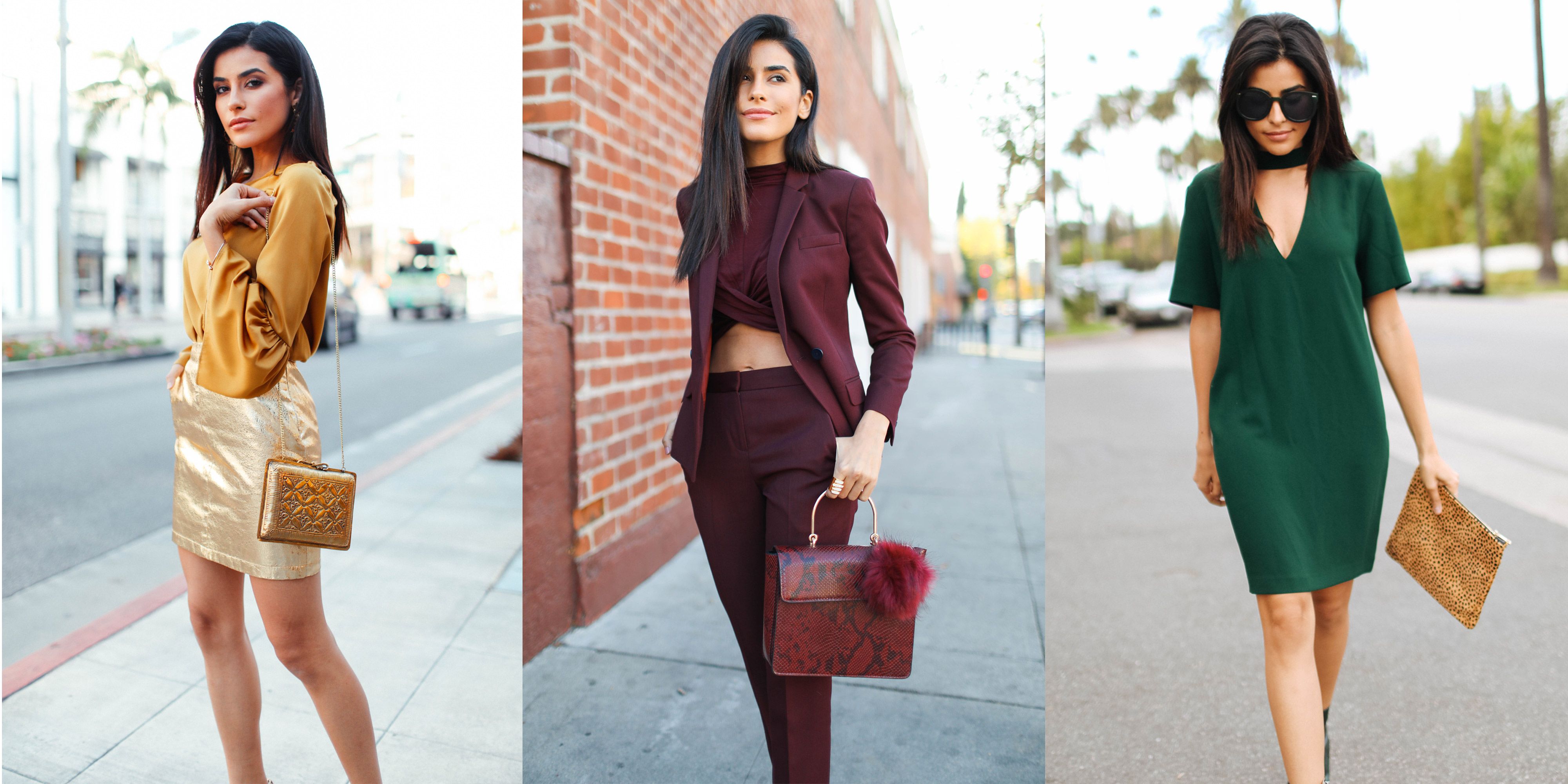 Go bold and vibrant with a monochromatic look, choosing a seasonal shade like red or orange to celebrate the holiday. This wide range of outfits allows you to experiment with different textures and fabrics, creating an eye-catching and fashionable appearance that reflects the joyful spirit of Labor Day. 
8. Sweater Vest and Jeans: Chic and Layered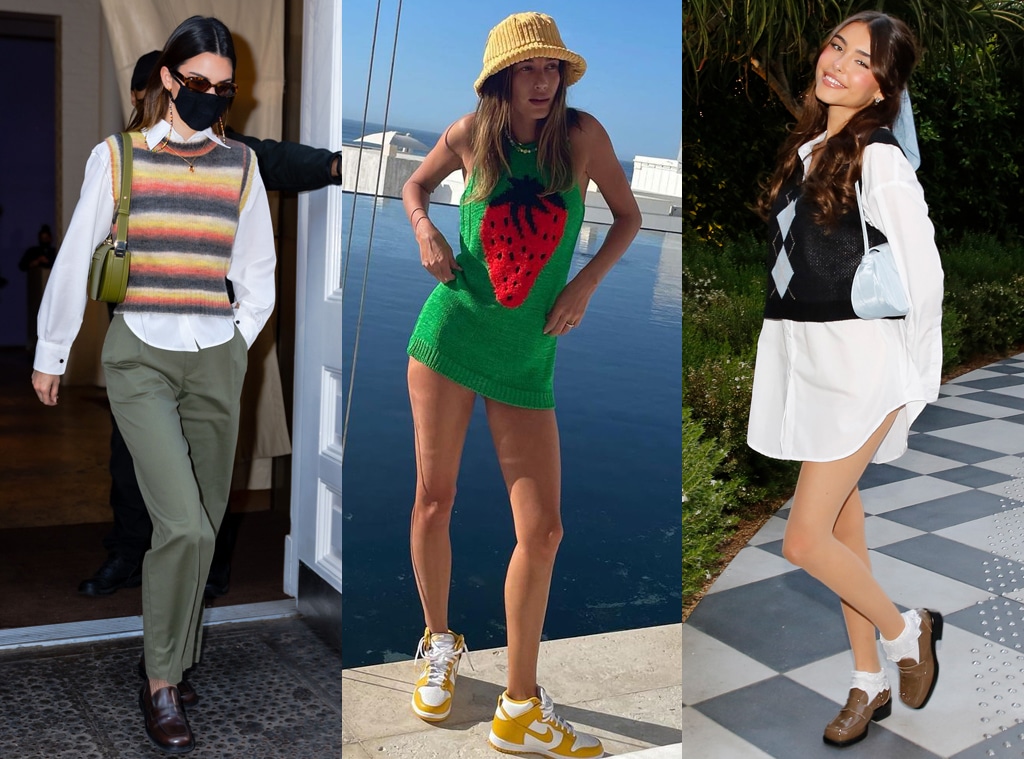 As the weather transitions, embrace the chic and layered look with a stylish sweater vest. Versatile and eye-catching, the sweater vest is perfect for keeping you cozy on cooler Labor Day evenings while adding a touch of sophistication to your outfit. Pair it with your favorite jeans for a trendy and polished ensemble. 
9. Flowy Maxi Dress: Comfortable and Breezy
Relish the last days of summer in a comfortable and breezy flowy maxi dress. This effortless and elegant outfit choice allows you to enjoy the festivities while staying comfortable and stylish. Opt for this collection of maxi dresses in various colors and prints for a look that embodies the essence of summer. 
10. Jumpsuit Extravaganza: Versatile and Stylish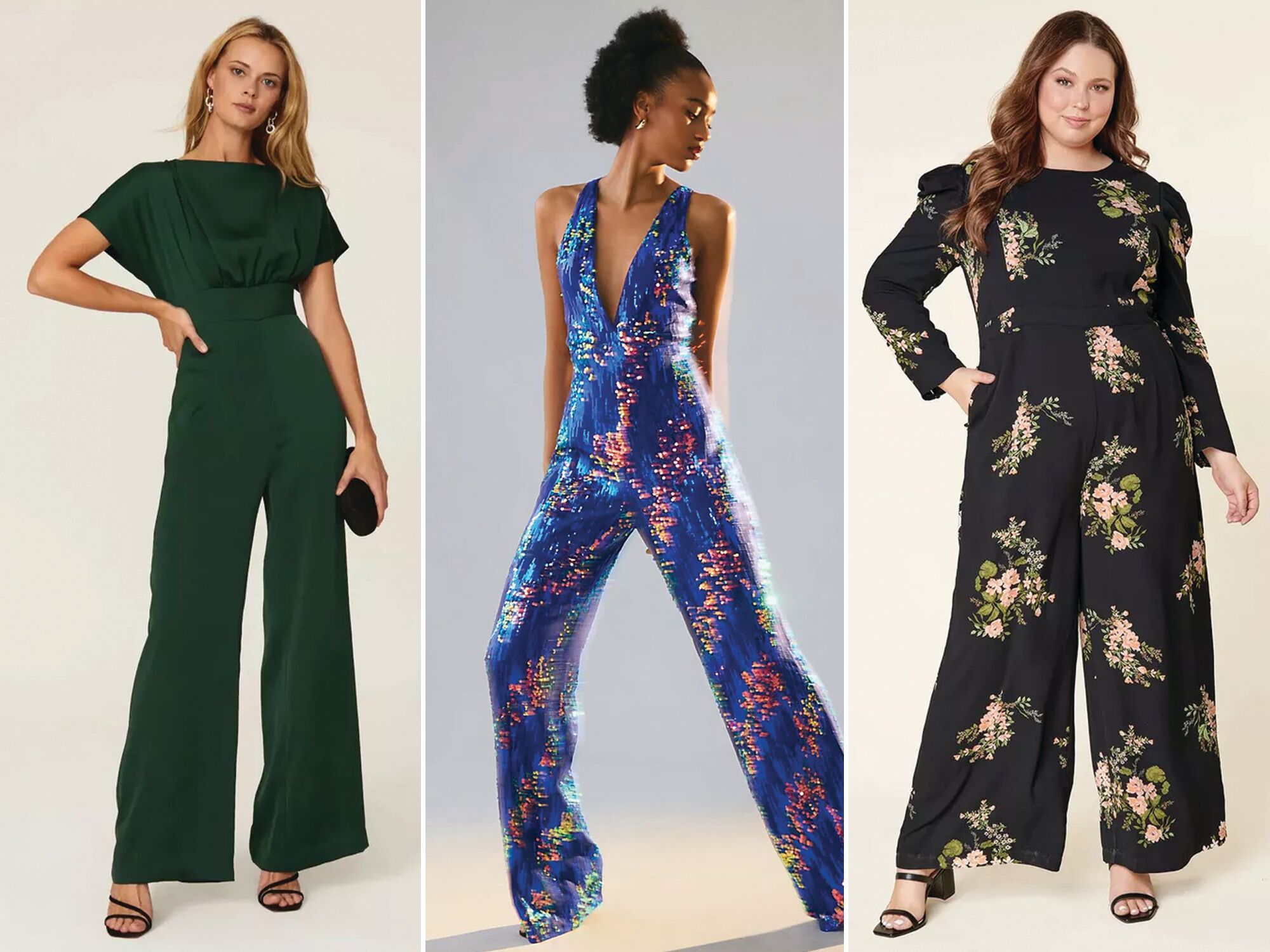 For a versatile and stylish outfit, consider this range of jumpsuits. The jumpsuit extravaganza is a go-to choice for any Labor Day celebration, offering a combination of comfort and fashion-forward style. Choose from different designs and patterns to suit your personal taste and make a statement at your Labor Day gathering. 
Key Takeaway
As you bid adieu to summer with Labor Day celebrations, Mandujour ensures that you do so in style. Embrace the chic elegance, playful trends, and comfort offered by this collection of end-of-summer outfits. From classic white ensembles to jumpsuit extravaganzas, each outfit idea is carefully curated to make your Labor Day unforgettable. Dress up in these outfits and let your style shine on this special day of celebration. Happy Labor Day! 
---